ProFreeze Clone
Freeze Frame Effects for FCPX
ProFreeze Clone is a freeze frame tool created for use within Final Cut Pro X. With ProFreeze, users can freeze any frame and create an awesome parallaxing effect. Use ProFreeze Clone to introduce characters or highlight any subject matter with incredible energy and simplistic stylization. ProFreeze Clone is a Final Cut Pro X exclusive plugin.
Using ProFreeze Clone in Final Cut Pro X
Freeze Frame Effects
ProFreeze allows Final Cut Pro X editors to apple dynamic effects to any frame in any video clip instantly. To use ProFreeze Clone, simply move the playhead to the desired frame in the FCPX timeline and use the command "Shift + H shortcut to hold the frame in place. Place the ProFreeze Clone above the held area and cut out the subject. ProFreeze will do the rest.

.
.
Clone Layer Effects
ProFreeze Clone allows users to create amazing parallaxing effects with multiple clone layers.  Change the number of cut-out clones, the X, Y, and Z position, and offset with simple sliders that can be found in the FCPX inspector window.  Additionally, editors can achieve added motion dynamics with the zoom amount slider.
.
Intuitive Camera Controls
With camera controls, editors can control the position and rotation of the camera to easily achieve interesting camera angles.  Additionally, FCPX users can utilize the random motion slider to create a organic shaky camera effect.  For added dynamics, crank the angle of view slider to widen the camera's perspective. 
.
.
Built-In Masking Tool
ProFreeze features a built-in masking tool to cut-out and highlight the character or object within a given scene.  To use the masking tool, start by clicking around the subject and completing the mask.  Double-click the line to add a point.  Double-click a point to change its curvature.  Command + double-click on a point to delete it.  With these simple controls, user can refine their cut-out selection.  ProFreeze Clone makes amazing easy in Final Cut Pro X


Learn how to Install Plugins
.
.
.
.

.
.

.
.

.
.
Additional Information:.
.
How to name motion template folders: Click Here for a Video Tutorial.
.

.

Frequently Asked Questions
.
.
Why is the background animation removed when I press "Clear"?
.
What you are seeing when you first apply the preset is an example of how the plugin should be used on your media. You will need to clear the original points and then place new ones, then playback the clip and you will see the animation occur once more.
.
.
Can I delete masking points once they have been placed?
.
Yes, for a video tutorial on how to add and adjust masking points please watch the "How To Draw A Mask" video located in our HELP section at the top of the store page.
.
.
Why are my masking points not aligning with my cursor?
.
In order for your masking points to be placed where your cursor is located, you must first make sure that you are working in a 1920 x 1080p project as that will be the resolution in which this plugin and tool were designed for. If the points are still not aligning you must also make sure that your media will also be in 1080p resolution.
.
.
Where do I find this Plugin Inside FCPX? 
.
.
.
.
.
How do I apply this plugin?
.

Minimum Requirements
.
.
Component:                                   Requirement:
..
Final Cut Pro:                                   10.4.5
..
..
macOS:                                            10.13.6
..
..
Graphics Card:                                 2 GB
..
..
Ram:                                                 8 GB
..
Example Requirements Below
..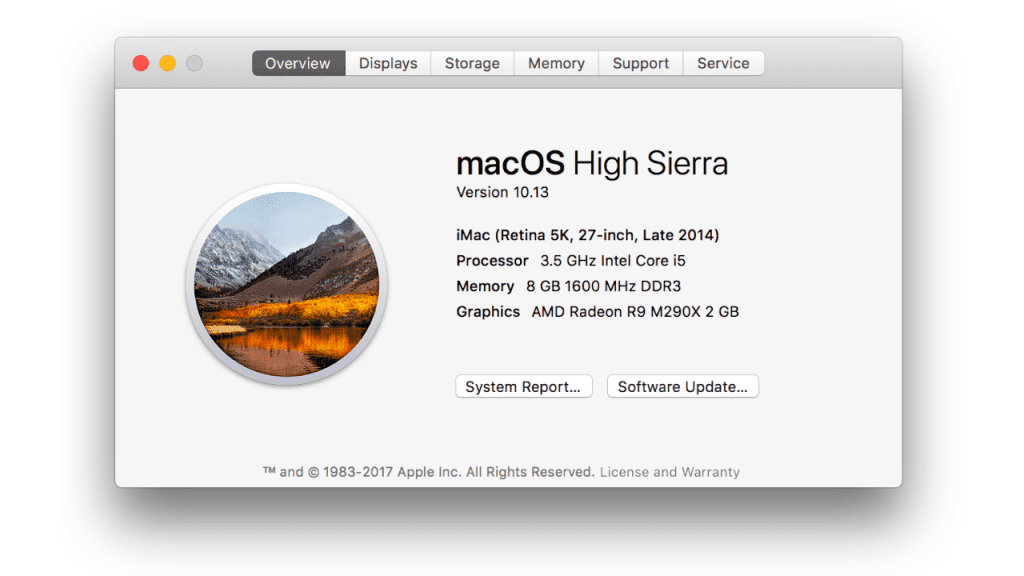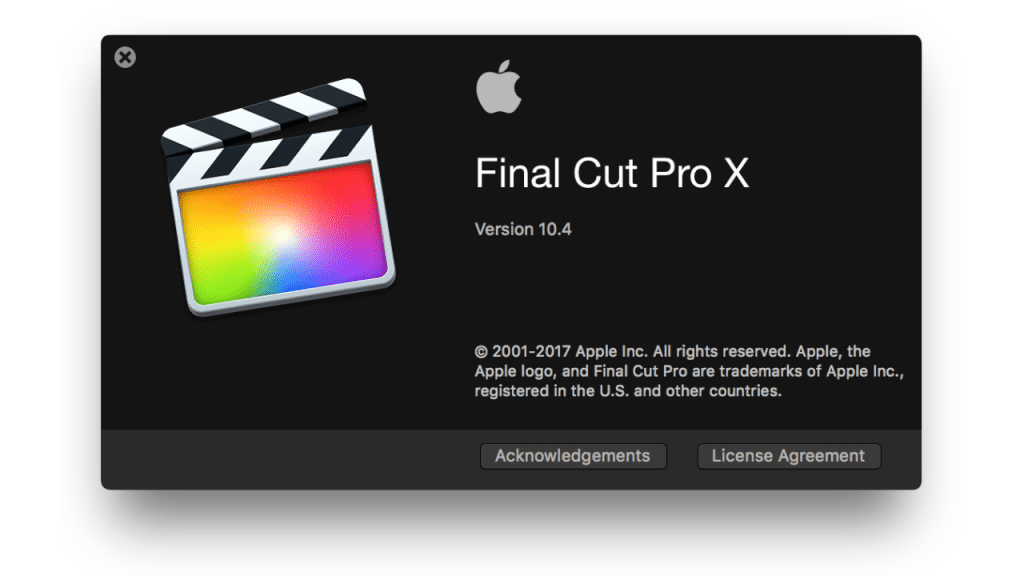 ..
.
Plugin Running Slow? Follow These Steps

.
.

.

Troubleshooting
.

.
.

.
.

.
.