ProHighlight
Script Isolation & Highlighting for FCPX
Add focus to any text-based footage with ProHighlight for Final Cut Pro X. This documentary-style tool lets users isolate and highlight any text so that viewers can clearly read important details. ProHighlight provides users with the necessary tools to draw focus to any information and is perfect for documentaries, instructional videos and more.
SCRIPT ISOLATION & HIGHLIGHTING TOOLS WITH PROHIGHLIGHT
Documentary Style Text Tool
ProHighlight includes two main preset types. The first type is a simple highlighting tool that zooms into footage as segments of text are being highlighted. The second type of scene includes a masking tool and allows users to mask out any section of text. The isolated text zooms forward in 3D space as the background recedes and darkens. Finally, the highlights animate in and the scene ends by animating the text back into place.
.
.
Built-In Cut-Out Masking Tool
The masking presets in ProHighlight feature a built-in masking tool that allows users to expertly cut-out subject matter in any shape with the click of a mouse. Start by clicking on the screen to create points to surround the subject. Double-click a point to change its interpolation from linear to curved. "Command + Double-click" to delete a point. Double-click the line to add a point. Pixel Film Studios' built-in masking tool makes it easy to get a crispy cut-out.
.
.
Up to 5 Highlights
ProHighlight's presets include variations in duration and number of highlights. Up to 5 highlights are included and users can place each one using built-in on-screen controls. Place each highlight over a segment of important text information. Then, choose whether the highlight fades, scales in or is pre-highlighted. Finally, choose the color and blend mode of the highlight to stylize.
.
.
3D Camera Control in Final Cut Pro X
Add extra camera movement to make scenes more dynamic by adjusting the zooming and panning features. Adjust how much the cut-out zooms forward as well as how far the original source zooms back. Users can add panning to the scene as well. Once the duration has finished, the cut-out will fall back into its original place.

Learn how to Install Plugins
.
.
.
.

.
.

.
.

.
.
Additional Information:.
.
How to name motion template folders: Click Here for a Video Tutorial.
.

.

Frequently Asked Questions
.
.
Can I delete masking points once they have been placed?
.
Yes, for a video tutorial on how to add and adjust masking points please watch the "How To Draw A Mask" video located in our HELP section at the top of the store page.
.
.
Why are my masking points not aligning with my cursor?
.
In order for your masking points to be placed where your cursor is located, you must first make sure that you are working in a 1920 x 1080p project as that will be the resolution in which this plugin and tool were designed for. If the points are still not aligning you must also make sure that your media will also be in 1080p resolution.
.
.
Where do I find this Plugin Inside FCPX? 
.
.
.
.
.
How do I apply this plugin?
.

Minimum Requirements
.
.
Component:                                   Requirement:
..
Final Cut Pro:                                   10.4.5
..
..
macOS:                                            10.13.6
..
..
Graphics Card:                                 2 GB
..
..
Ram:                                                 8 GB
..
Example Requirements Below
..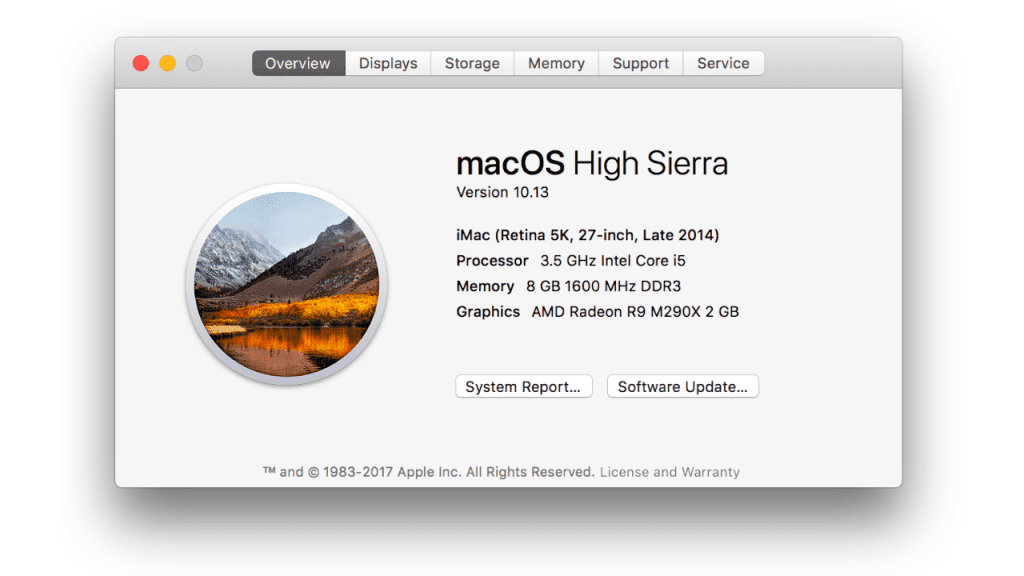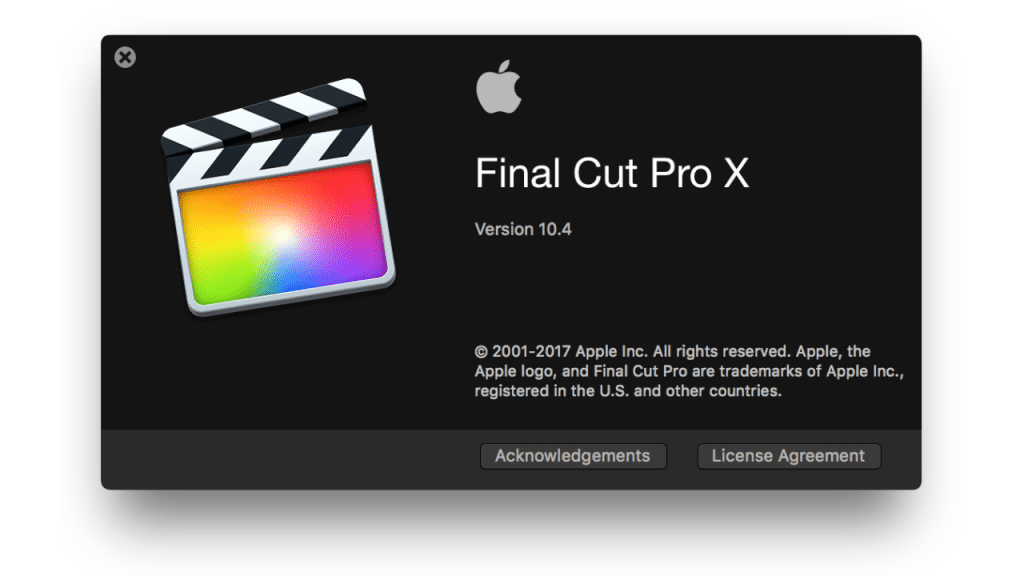 ..
.
Plugin Running Slow? Follow These Steps

.
.

.
ProHighlight Troubleshooting

.
Can't use the plugin on the timeline?
.
This plugin requires users to drag the effect unto a photo or video.
Click Here for a Video Tutorial.
.
.

.
Are you missing controls?
.
Why is this Happening:
Scenario 1: You installed the plugin without being on the latest version of Mac OS and/or Final Cut Pro.
Scenario 2: You've updated your Mac OS and/or Final Cut Pro, and the plugin installer is outdated.
.
What is the Solution:
Scenario 1: Update your Mac OS and/or Final Cut Pro to the latest version through the App Store. Then reinstall the latest version of the plugin.
Scenario 2: Login to your account, re-download the plugin installer, and install.
.

.
Can't find the plugin after installation?
.
Why is this Happening:
Scenario 1: The plugin is not properly installed.
Scenario 2: The plugin is properly installed, you may be looking in the wrong section in Final Cut Pro.
.
What is the Solution:
Scenario 1: With Final Cut Pro closed, run the installer until reaching the successfully installed message. Now restart your computer and open Final Cut Pro.
Scenario 2: Search the FAQ section on the product page to see where the plugin is located. Now search this section in Final Cut Pro to locate the plugin.
Click Here Learn How to Search Final Cut Pro X Libraries
.

.
I installed FCPX this plugin and see a red screen similar to this.
.

.
Why is this Happening:
This means that Final Cut Pro is currently out of date.
.
What is the Solution:
Update Final Cut Pro. You can update by going to the app store.