ProSidebar Glamour
Kinetic Edge Graphics for FCPX
ProSidebar Glamour is a simplistic set of edge graphics created for use in Final Cut Pro X. With ProSidebar, editors can easily add a kinetic side graphic to any FCPX video production without the use of keyframes. Use these minimalistic title presets to create lists, or add titles in general. Utilize ProSidebar's elegant designs to complement any video production in Final Cut Pro X.
Sidebar Titles with Sidebar: Glamour in FCPX
---
30 Glamorous Presets
ProSidebar: Glamour includes 30 self-animating title presets. Simply drag a title preset above media in the FCPX timeline and ProSidebar to instantly add a glamorous graphic to any video production. Choose from presets with bokeh elements, lens flares and beautiful text styles.
---
Built-In Animation Options
ProSidebar: Glamour includes various animation options for the sidebar and text. Choose from fading, scaling, and moving text animations using intuitive drop-down menus found in the inspector window. Alter the bokeh, particles, and lights with simplistic controls. Pixel Film Studios makes titles functional and easy-to-use for FCPX editors.
---
Create Lists with Ease
ProSidebar: Glamour makes creating beautiful lists easy with built-in customizable nodes. Choose from a variety of shapes and shape outlines using a drop-down menu. Customize the color, width, scale, count, and spread of nodes with intuitive controls. Create lists with up to 20 items with ProSidebars title presets.
---
Drop Shadow Controls
Add a drop shadow to create greater depth between the sidebar and the scene below. Colorize, blur, add distance, and rotate the drop shadow with simple controls in the Final Cut Pro X inspector window. Instantly add a kinetic edge graphic with drag and drop ease.

Learn how to Install Plugins
.
.
.
.

.
.

.
.

.

Frequently Asked Questions
.
.
Can I remove the bullet points?
.
Yes, there is a slider called "Node Count". Move the slider to 0 and there will no longer be any bullet points.
.
.
Why can't edit the text?
.
This is happening because edit mode is not turned on. Simply locate and check on the edit mode button. Make sure to uncheck it before rendering / exporting. A tutorial on this is available below.
.
.
How do I re-time this plugin?
.
To retime the intro and outro, you have to turn the title layer into a compound clip then retime the section desired. below is a video on how to do that.
.
.
Where do I find this Plugin Inside FCPX? 
.
.
.
.
.
How do I apply this plugin?
.

Minimum Requirements
.
.
Component:                                   Requirement:
..
Final Cut Pro:                                   10.4
..
..
macOS:                                            10.13
..
..
Graphics Card:                                 2 GB
..
..
Ram:                                                 8 GB
..
Example Requirements Below
..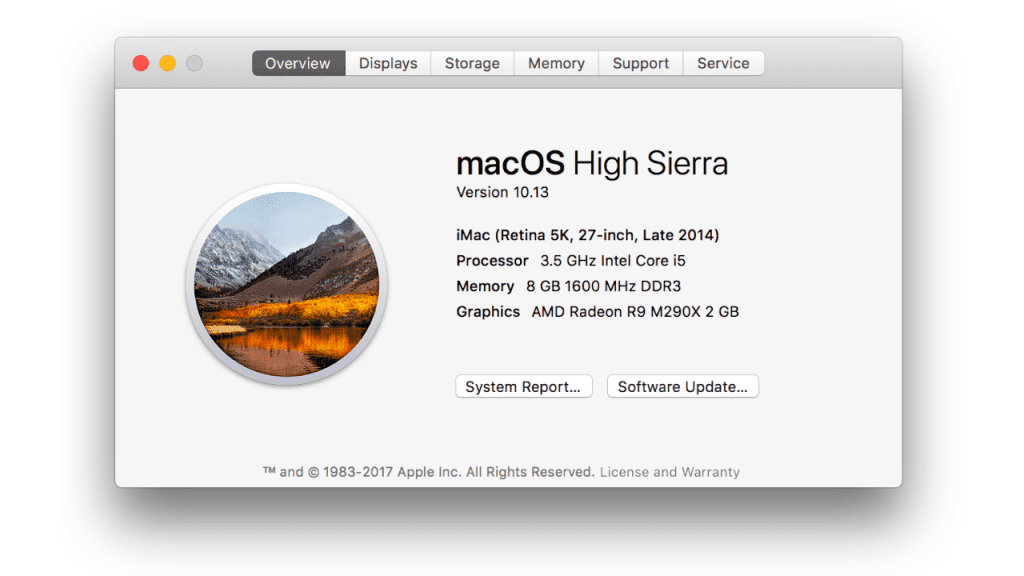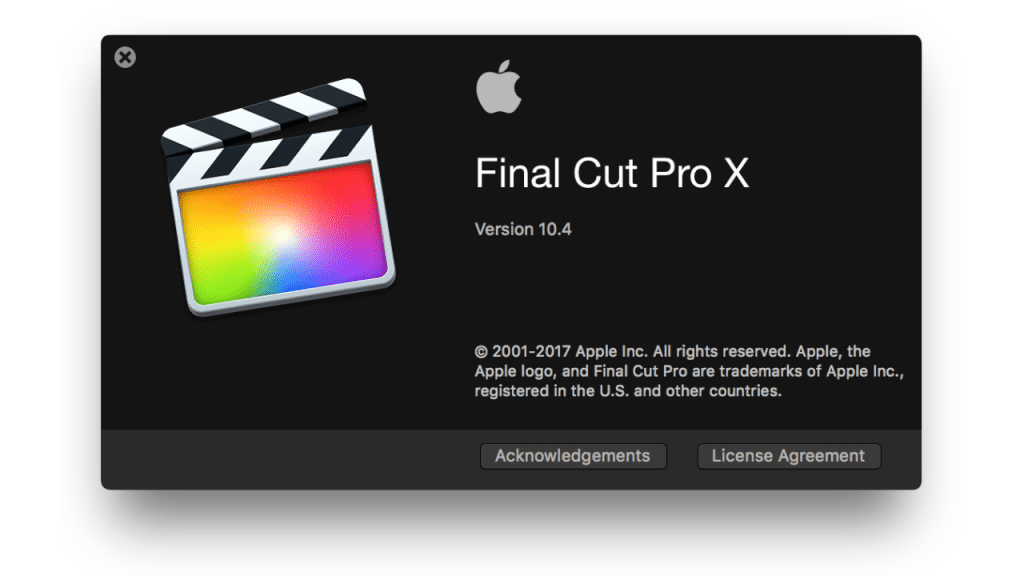 ..
.
Plugin Running Slow? Follow These Steps

.
.

.

Troubleshooting
.

.
.

.
.

.
.

.
.