Step 1 – Determine the Font
This error that one of the fonts did not fully install. This font will always be listed in the error.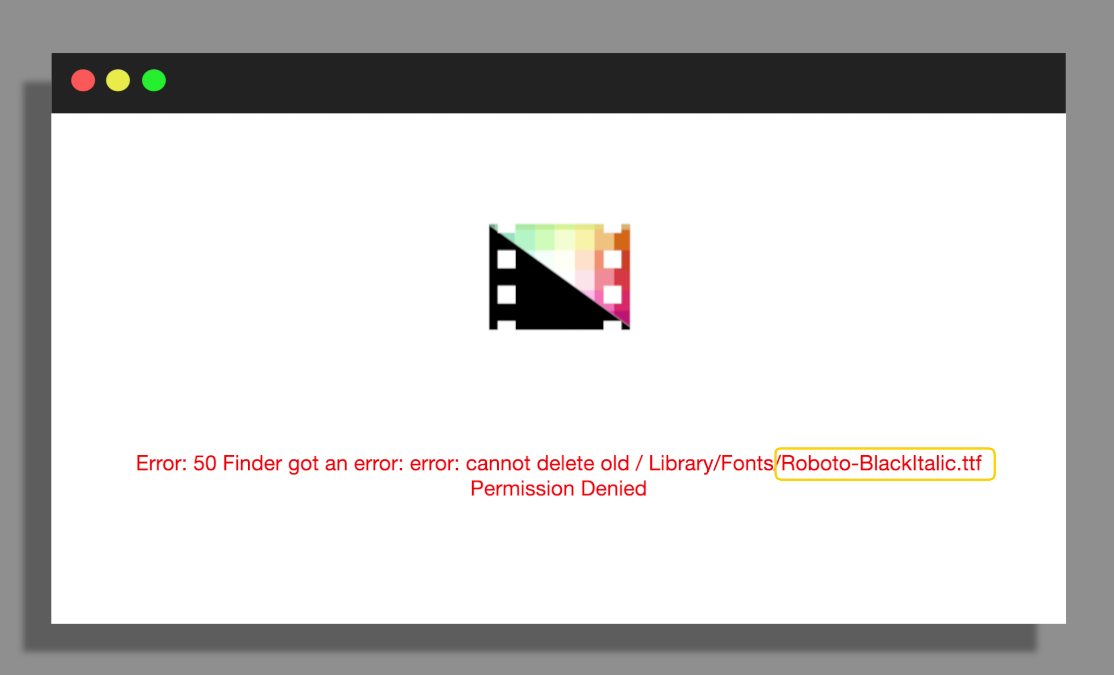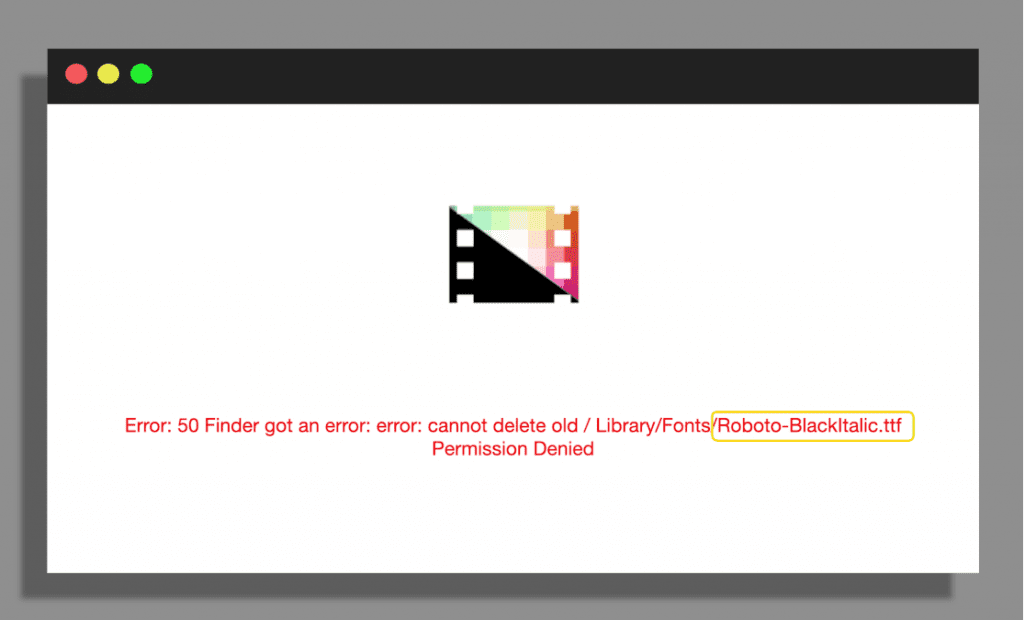 Step 2 – Find the Font
Once you determine what font is missing you will have to find the font. All of our plugins use free fonts avaliable on sites like DaFont or 1001Fonts. Simply google the missing font to loate a download link.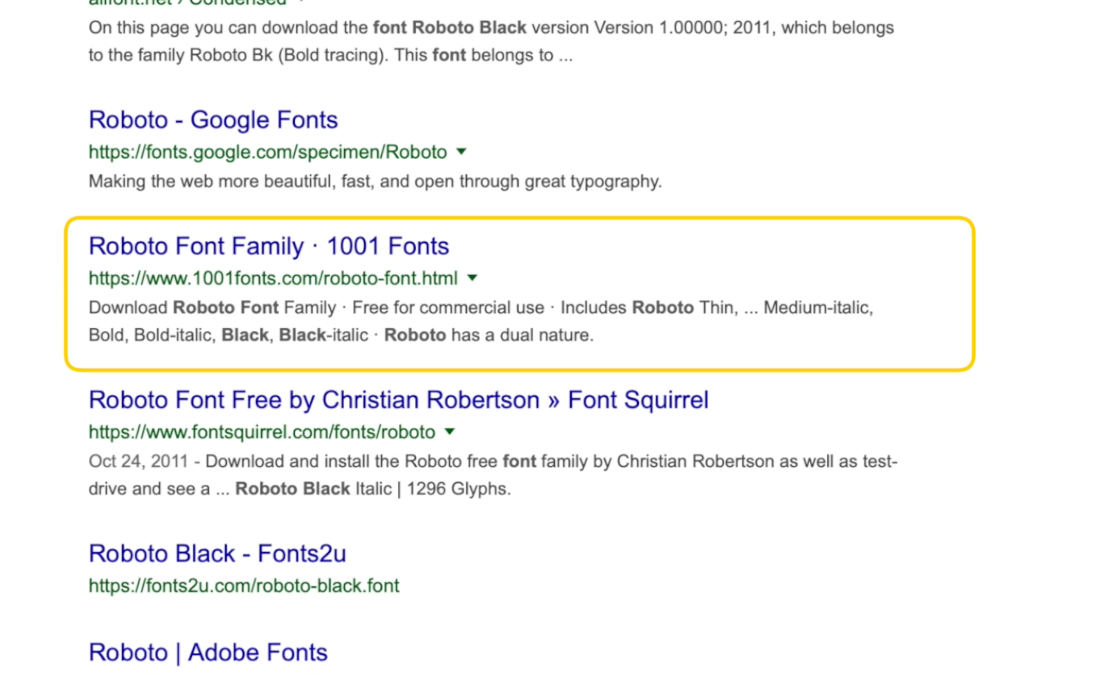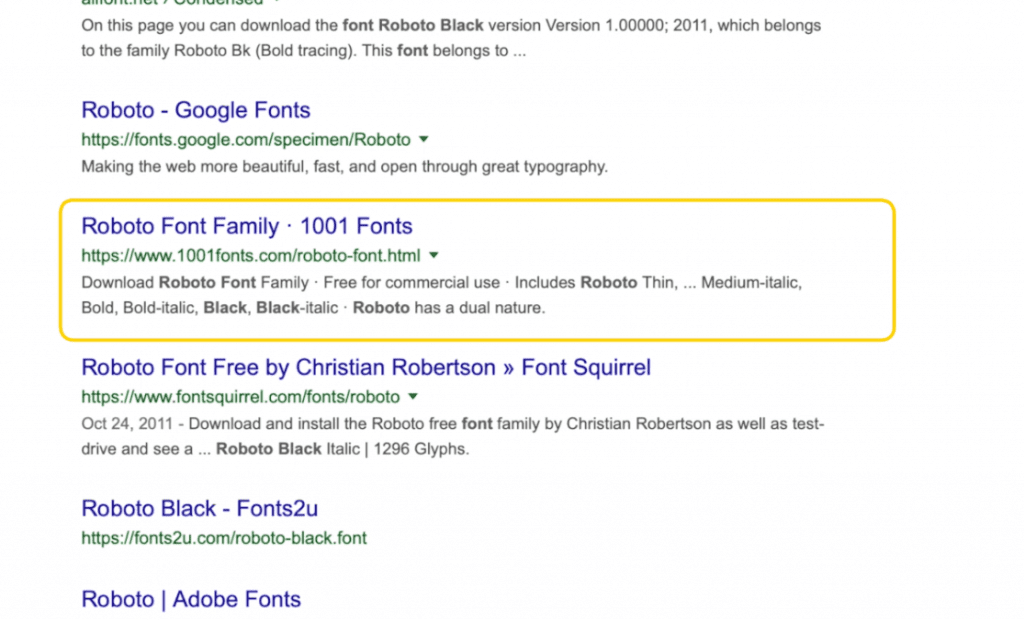 Step 3 – Download the Font
Once you locate the font online you will simply have to download and install it. This font should be a free download.