Art Wall
3D Frame Theme for FCPX
Display photos and videos within a beautiful 3D environment using Art Wall for Final Cut Pro X.  Add any personal media to the included frame to see it come to life in this realistic scene. This package includes scenes with camera presets and customizable environments, lower thirds, transitions, a title opener, a background key, a paragraph tool and a listing tool. Create amazing scenes in seconds by using the tools provided in Art Wall for Final Cut Pro X.
3D Frame Theme with Art Wall in Final Cut Pro X
---
Customizable Environments
To start editing, choose a preset from the Generators browser to place in the Final Cut Pro X timeline. The included presets feature two environment types and two frame types. Decide to use a landscape or portrait style frame and choose an environment type that includes pre-made camera movements or one that allows users to create their own by setting start and end points. Edit the colors, angle of the light and softness of the shadow to customize appearance.
---
Title Elements
Art Wall is packed full of customizable title elements like lower thirds, an opener, paragraph and listing tool. Each title element has a variety of uses. The opener is great for starting a video or introducing a new section. Lower thirds are perfect for displaying information about someone or something on-screen. The paragraph is for displaying full sentences of text and the listing tool allows users to display text through modular bullet points.
---
Framing Transitions
Move from one shot to the next by applying one of the framing transitions between the two shots. Choose between an upward or downward moving animation and adjust the length of the transition in the timeline. A longer transition will provide a smoother animation. Make further adjustments to the depth of field, height and colors in the inspector window.
---
Customizable Backdrop
The background key in this package is the wall environment without the frame and is perfect as a backdrop for text and other media. Users can still adjust the angle of the wall and choose a camera animation from a drop-down menu. Change the colors of the wall to mach any style and adjust the angle of the light to create realistic shots.

Learn how to Install Plugins
.
.
.
.

.
.

.
.

.

Frequently Asked Questions
.
.
Some of the presets don't include drop zones.
.
This is because some of the presets are built with drop zones and some are text only presets. The text only presets are only for text.
.
.
Where do I find this Plugin Inside FCPX? 
.
.
.
.
.
How do I apply this plugin?
.
.
.

Minimum Requirements
.
.
Component:                                   Requirement:
..
Final Cut Pro:                                   10.4
..
..
macOS:                                            10.13
..
..
Graphics Card:                                 2 GB
..
..
Ram:                                                 8 GB
..
Example Requirements Below
..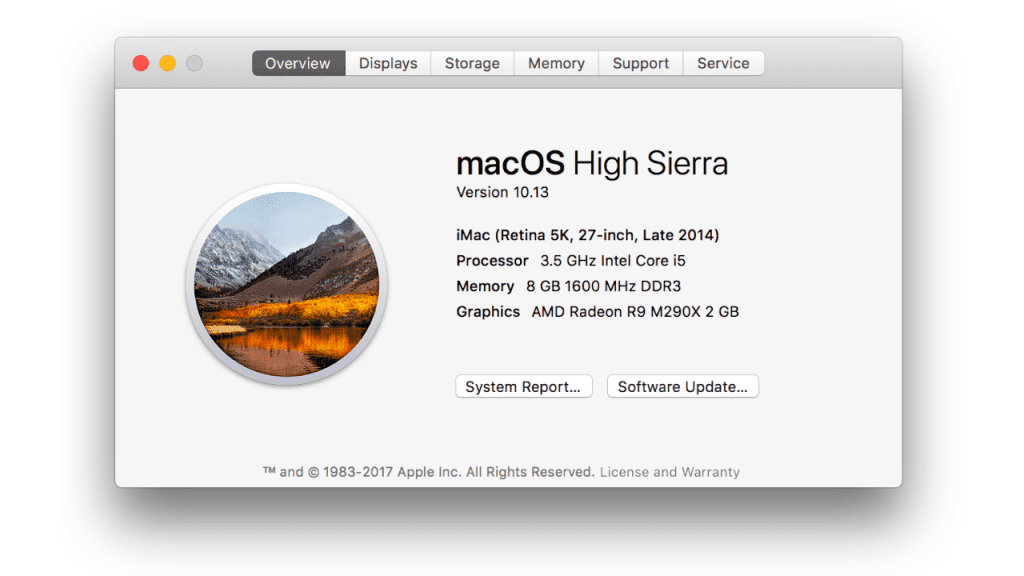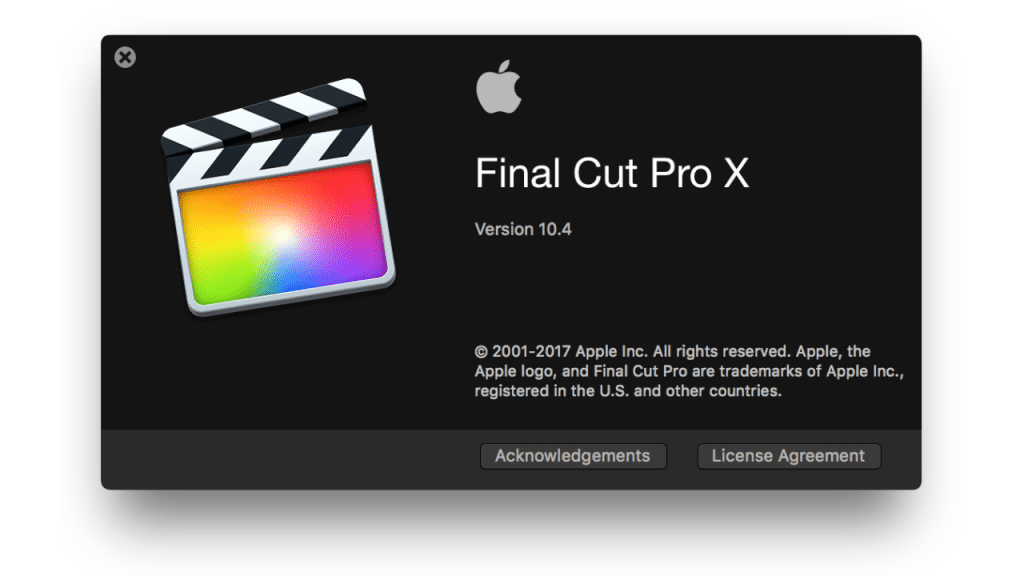 ..
.
Plugin Running Slow? Follow These Steps

.
.

.

Troubleshooting
.

.
.

.
.

.
.