ProFreeze Gallery
Professional Freeze Frame Effects for Final Cut Pro
ProFreeze Gallery is a fine arts inspired freeze-frame tool made for Final Cut Pro X. With ProFreeze, create amazingly styled still-frames from within a video clip to create a professional freeze-frame effect. Use ProFreeze Gallery to introduce people, subjects, or events of any kind with amazing style and smooth animations. ProFreeze Gallery is exclusively for Final Cut Pro X.

What's in a ProFreeze?

6 Professional Freeze Frame Effect Styles
ProFreeze includes 6 Highly-Styled Freeze-Frame titles created exclusively for Final Cut Pro X. Every ProFreeze preset is adaptable to any project and features customizable animations, colors, and more.


Use ProFreeze for
.
.
Introduce Characters
ProFreeze is best used to introduce a person. Just replace the text with the name of the person in the footage and set a desired animation. Create a professional freeze-frame effect with ease.
.
.
Explain a Topic
Alternatively, you can use ProFreeze to introduce a topic. Presets can be used to display additional information about a topic or subject in the footage.
.
Describe an Event
FCPX users can also use ProFreeze to describe an event. Each Preset can display additional important dates or times about any event.
.
Emphasize a Subject
ProFreeze can help emphasize a subject. ProFreeze can isolate any subject in the footage from the original shot, emphasizing its importance.
Highlight People
ProFreeze assists the user in highlighting people. The ProFreeze mask tool can be drawn around a person, helping users introduce important people.
Simply add fun style to any project
ProFreeze can be added to any project in Final Cut Pro for fun and stylistic purposes.

Interface Controls
.
.
Place Hold Effect, Set Duration, Cut-Out Subject
ProFreeze allows users to cut-out, resize, rotate, and isolate their subject with absolute ease. Simply place the hold on the desired frame, and draw a mask around the subject to isolate the subject from any footage.
.
.
Full Position, Color, Hue, and Saturation Controls
ProFreeze allows you to completely change the look once the subject is cut-out from the original footage. Changing the color is easy. Just apply tints and adjust contrast, hue, saturation, and much more using the published inspector controls. .
.
Easily Customize Animations
Every ProFreeze preset is ready-to-use with pre-selected animations, but you can quickly change the animation of your title by selecting presets from drop-down menus. You can individually adjust the animation of any layer of text. Fine tune the animation on any design to your liking.

Learn how to Install Plugins
.
.
.
.

.
.

.
.

.

Frequently Asked Questions
.
.
Where do I find this Plugin Inside FCPX? 
.
.
.
.
.
How do I apply this plugin?
.

Minimum Requirements
.
.
Component:                                   Requirement:
..
Final Cut Pro:                                   10.4.6
..
..
macOS:                                            10.13
..
..
Graphics Card:                                 2 GB
..
..
Ram:                                                 8 GB
..
Example Requirements Below
..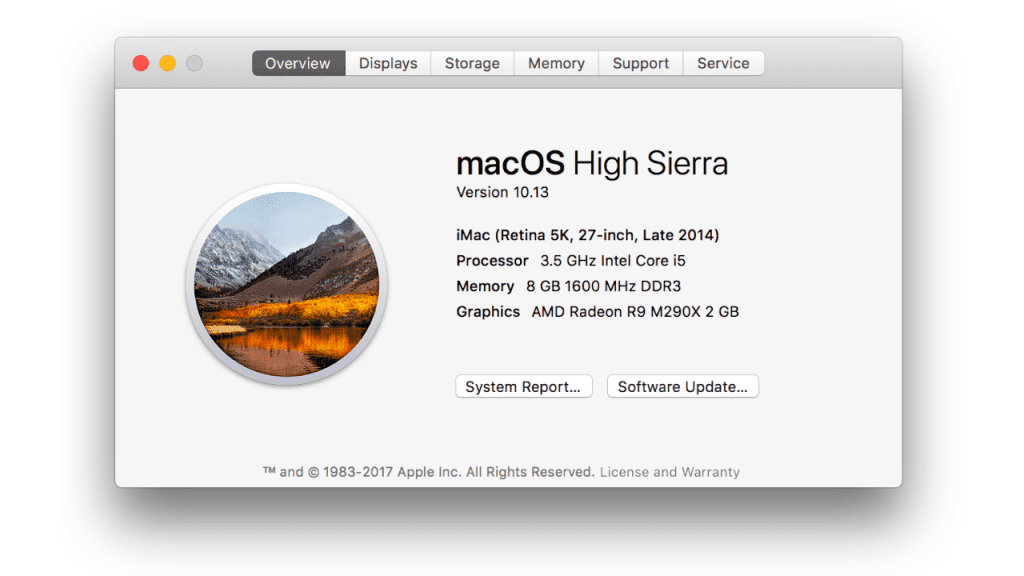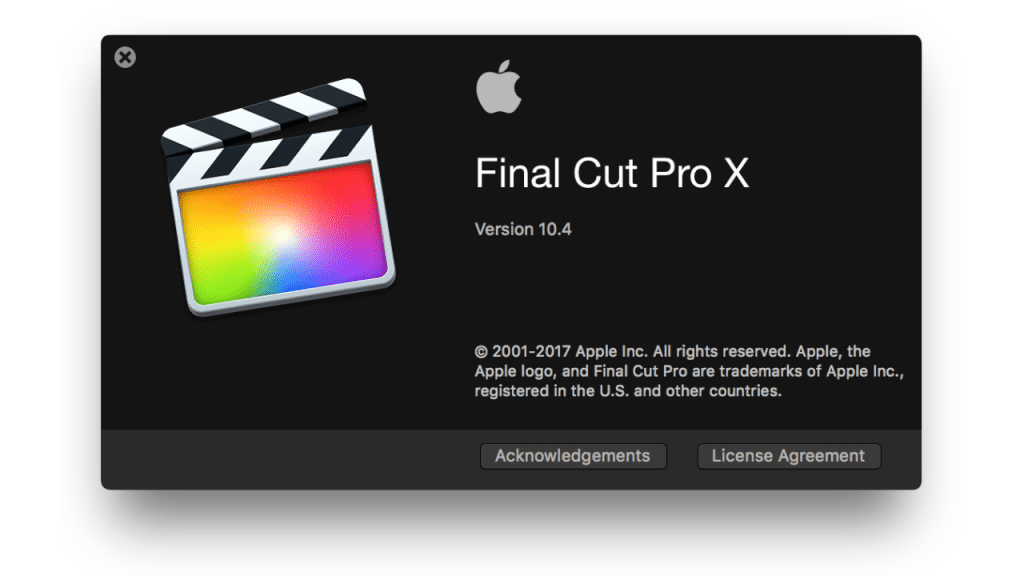 ..
.
Plugin Running Slow? Follow These Steps

.
.

.

Troubleshooting
.

.
.

.
.

.
.