ProFreeze Splatter
Freeze Frame Effects for FCPX
ProFreeze Splatter is a freeze frame tool created for use within Final Cut Pro X.  With ProFreeze, users can freeze any frame between video footage and create an awesome parallaxing effect.  Use ProFreeze Splatter to introduce characters or highlight any subject matter with incredible energy and grungy stylization.  ProFreeze Splatter is a Final Cut Pro X exclusive plugin.
35% off – Throwback Thursday
Stylizing with ProFreeze Splatter in Final Cut Pro X
Freeze Frame Effects
ProFreeze Splatter allows Final Cut Pro X editors to apply dynamic parallax effects to any frame in any video clip instantly.  To use ProFreeze Splatter, simply move the playhead to the desired frame in the FCPX timeline and use the command "Shift + H" shortcut to hold the frame in place.  Place ProFreeze Splatter above the held area and cut out the subject.  ProFreeze will do the rest.
.
.
Dynamic Visual Effects
ProFreeze Splatter utilizes color remapping and posterization effects to create an ultra colorful scene.  Adjust the posterization levels to alter the rigidity of the colors within a given scene.  Manipulate the remap gradient to add or subtract colors.  In addition to color effects, users may also generate new splatter patterns to better match the orientation of the subject in the scene.
.
.
Intuitive Camera Controls
ProFreeze Splatter utilizes intuitive camera sliders to kinetically animate the subject cut-out.  Use the "Camera Shift Z" slider to determine the depth the cut-out.  With the "Camera Shift X" and "Camera Shift Y" sliders, users can move the cut-out horiziontally and vertically.  To create greater parallax between each layer, increase the "Exponent" sliders.
.
.
30 Point Masking Tool
ProFreeze features a 30 point mask to cut-out and highlight the character or object within a given scene.  Easily manipulate the on-screen controls to roughly outline the character and utilize the "Roundness" slider to refine the selection further.  ProFreeze Splatter makes amazing easy in Final Cut Pro X

Learn how to Install Plugins
.
.
.
.

.
.

.
.

.

Frequently Asked Questions
.
.
Where do I find this Plugin Inside FCPX? 
.
.
.
.
.
How do I apply this plugin?
.
.

Minimum Requirements
.
.
Component:                                   Requirement:
..
Final Cut Pro:                                   10.4.5
..
..
macOS:                                            10.13.6
..
..
Graphics Card:                                 2 GB
..
..
Ram:                                                 8 GB
..
Example Requirements Below
..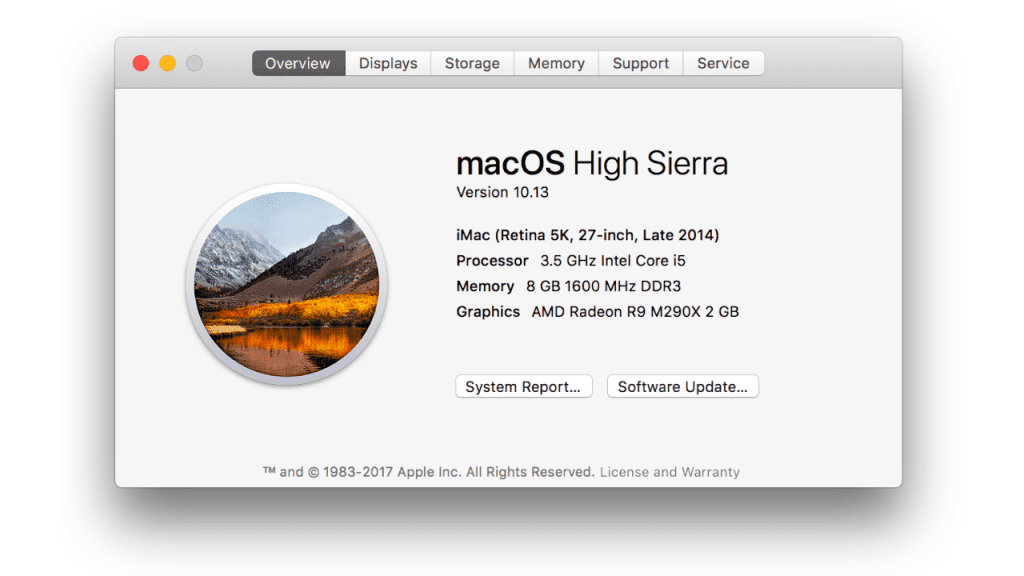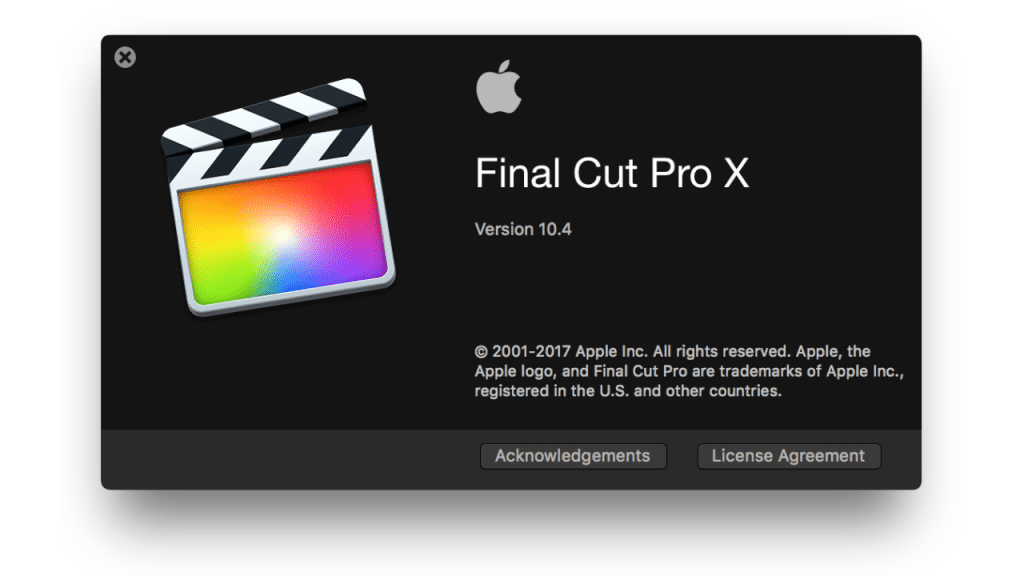 ..
.
Plugin Running Slow? Follow These Steps

.
.

.

Troubleshooting
.

.
.

.
.

.
.