ProGlass Shatter
Dynamic Shatter Effects for FCPX
Pixel Film Studios ProGlass Shatter allows Final Cut Pro X users to create unique shatter effects that can be applied to any photo or video. Give your footage a dynamic look with 1 of the 30 different shattered glass effects. Change the lightning to achieve a variety of reflections from the 4 different studio light options. Editors can  move, pan, and rotate the camera in 3D space to achieve any desired look. ProGlass Shatter features easy to use controls to help FCPX users edit quickly and effectively. Shatter expectations and show off your next project with Pixel Film Studios ProGlass Shatter.
Pixel Film Studios – ProGlass Shatter
30 Unique Shatter Designs
ProGlass Shatter comes with 30 pre-built shatter designs to choose from. Once you have chosen your design simply drop in the media source and you're ready to go. Pick from simple shatter designs with 3 pieces or a more complex shatter design with up to 7 pieces. FCPX editors can take it a step further by stacking multiple shatters together for exciting new looks.
.
.
Repel the Shatter Pieces
Each of the 30 shatter designs comes with a built in repel function that allows the pieces to repel away from each other. FCPX users can choose the repel point that the pieces will move away from using a built in on-screen control. Then use the repel controls to add some drag and slow down the pieces movement or turn up the strength to push the pieces away faster.
.
.
Works with Photos or Videos
Editors can add photos or videos to any of the 30 shatter effects. Simply click the drop zone within the shatter preset and choose the desired media that you want to add in Final Cut Pro X. Once the media is in the shatter preset, editors can move, scale, and rotate the media to fit nicely within the shatter pieces. This allows for precision placement of photos and videos to achieve your desired look. 
.
.
Move the Camera
Each piece in ProGlass Shatter is 3D with depth and detail that gives the user more to work with. FCPX editors can move, pan, scale, and rotate around and through the scene of shattered pieces. Use the built-in camera controls to maneuver through 3D space around the different shatter presets. This adds depth to any shatter scene while grabbing the attention of your audience. Show off your next project with Pixel Film Studios ProGlass Shatter.

Learn how to Install Plugins
.
.
.
.

.
.

.
.

.

Frequently Asked Questions
.
.
Where do I find this Plugin Inside FCPX? 
.
.
.
.
.
How do I apply this plugin?
.

Minimum Requirements
.
.
Component:                                   Requirement:
..
Final Cut Pro:                                   10.4
..
..
macOS:                                            10.13
..
..
Graphics Card:                                 2 GB
..
..
Ram:                                                 8 GB
..
Example Requirements Below
..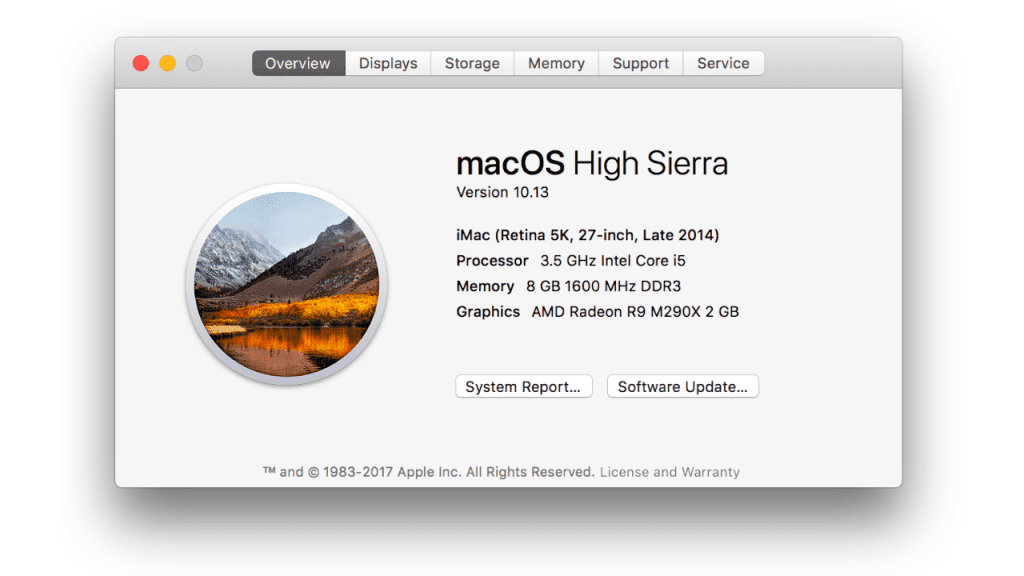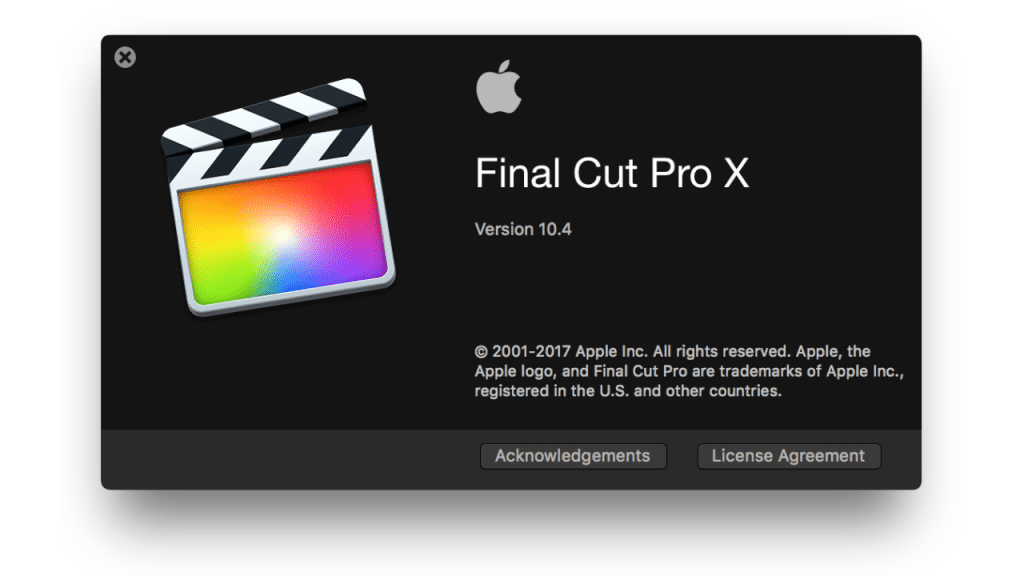 ..
.
Plugin Running Slow? Follow These Steps

.
.

.

Troubleshooting
.

.
.

.
.

.
.