ProHL
Hard Light Effects For FCPX
Pixel Film Studios brings FCPX users a new, useful,and intuitive hard light tool for Final Cut Pro X. Looking for the ultimate Hard Light effect tool that can be applied to images and video in FCPX? Look no further, with PROHL, edit any shot to have professional Hard Light looks in seconds!
PROHL requires the latest version of Final Cut Pro X.
Image Adjustment Tools with ProHL in Final Cut Pro X
---
Hard Light Effects Made Easy
PROHL from Pixel Film Studios allows film makers and FCPX users of any skill level to successfully add hard light effects to any shot in just a few mouse clicks. Control the brightness, saturation levels, and tint levels, allowing users to alter the mood of any shot.
---
Adjustable Light & Color Controls
PROHL allows users to change the colors of the shadows, midtones, and highlights and adjust the opacity of the effect itself, allowing the addition of subtle effects, or add a heavy stylized look. Easily adjust and match the styles quickly and easily.
---
Change The Mood & Feel
Change the mood and feel of any project by enhancing the highlights and contrast, completely changing the mood of the original shot. PROHL works great for any type of shot, whether its a facial shot, or an environmental shot.
---
Designed For FCPX
PROHL is designed as an effect tool for FCPX users. With a built-in edit mode with a draggable before and after tool, users can easily see the shot before and after, easily allowing the adjustments to be made to achieve the desired results.

Learn how to Install Plugins
.
.
.
.

.
.

.
.

.
.
Additional Information:.
.
How to name motion template folders: Click Here for a Video Tutorial.
.

.
ProHL Tutorial for Final Cut Pro X
Learn how to control professional hard light effects with the ProHL lesson from Pixel Film Studios.
---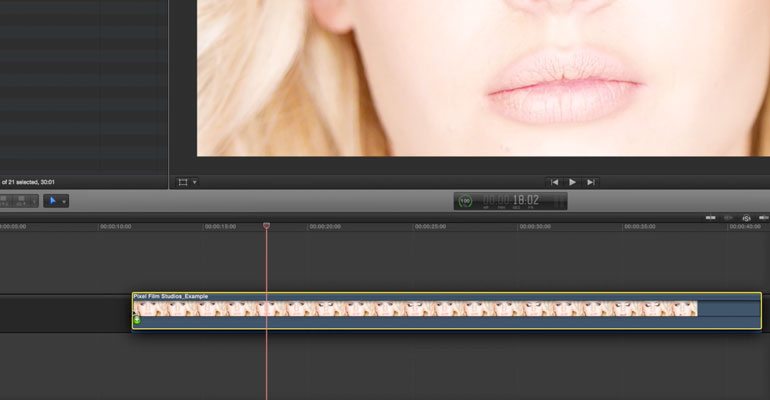 Step 1 - Preparing the Timeline
Let's begin by selecting a clip or image from the FCPX Media library and dragging it to the timeline. Then locate ProHL in the FCPX effects library. Drag and drop the hard light effect directly on top of your media. Once your Timeline is set up go to the Inspector Window.
---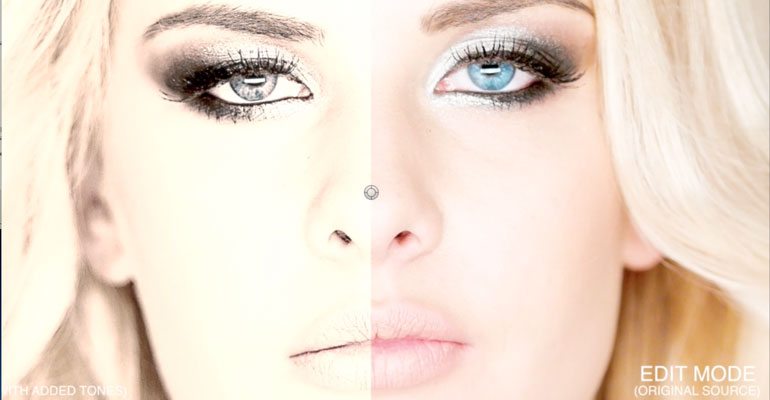 Step 2 - Edit Mode
Next, You will notice the Edit Mode option which will automatically be checked. This gives a side by side comparison between your original media and your altered media. You can control the spread of your side by side comparison by clicking the dragging the grey circle in the middle of your viewer window.
---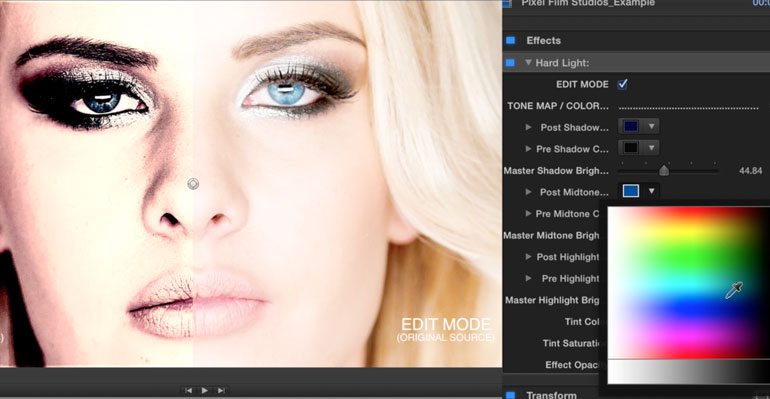 Step 3 - Adjusting Parameters
Now, We will adjust Post and Pre Shadows, Mid Tones, and Highlights. You can adjust each areas colors as well as their Master Brightness. Lastly you can control the tint color, Saturation and the entire tint opacity.
ProHL Frequently Asked Questions
---
Where do I find ProHL?
Once the installation is complete, you can find ProHL in the FCPX Effect library.