ProNeon
Neon Effects for FCPX
ProNeon is a set of generators that allow Final Cut Pro X editors to create amazing neon text and logo effects with incredible ease.  Create glowing neon signs and animate the scenes without having to set a single keyframe.  Use ProNeon as title opener or as a tool to give boring logos a fresh new look.  The options are endless with ProNeon's glowing effects.
Neon Effects with ProNeon in Final Cut Pro X
---
Create Neon Looks
ProNeon is a tool that allows users to achieve the look of a realistic neon sign. Simply drag a ProNeon text generator into the Final Cut Pro X timeline to begin editing. Next, insert the text and tweak the glow controls to achieve the desired look and feel. To create custom Neon logos, choose the Logo presets and follow the same process.
---
Custom Camera Controls
Create any 2-point camera movement with simple controls that can be found in the inspector window. First, drag the playhead to the first frame of the ProNeon generator and determine the start orientation of the camera. Next, move the playhead to the last frame of the ProNeon generator. Lastly, set the end orientation of the camera, and watch the scene come to life.
---
Up to 3 Colors
Create neon signs with up to three different colored glows with ProNeon presets. To achieve this look, simply save out the media/logo into three .png files. Next, insert each piece individually into the drop zones provided. Tweak the glow for each file and orient the camera's start and end points. ProNeon will do the rest.
---
Details & Wires
ProNeon allows users to create realistic Neon signs with wire and detail options. Insert up to 6 rounded wires & twenty sign details with intuitive drop-down menus. Utilize on-screen controls to rotate and position wires to match the text/logo within the scene. Pixel Film Studios makes amazing easy in Final Cut Pro X.

Learn how to Install Plugins
.
.
.
.

.
.

.
.

.

Frequently Asked Questions
.
.
How do I remove the background?
.
Under background controls there is a gradient. Click on the arrow pointing right until it points down. You will see two selectable colors in the bottom and one on top. Click on the top one. After clicking you will see an opacity slider a few steps below it. Slide this slider to 0. Now there will be no background.
.
.
How do I get an outline glow around my logo?
.
First, start by adding a logo - 1 Layer preset onto your timeline. Next, add a logo to the drop zone then scale it fit your scene. An outline will automatically be added. The controls for the outline are below the drop zone.
.
.
How do I add text?
.
In the plugin, we have preset specifically designed for text. Simply add one to your timeline and input your desired text.
.
.
Where do I find this Plugin Inside FCPX? 
.
.
.
What Font is used in the promotional video?
.
The font will be "EB Neon" and can be purchased on Myfonts.com for $9.95.
.
.
.
.
How do I apply this plugin?
.

Minimum Requirements
.
.
Component:                                   Requirement:
..
Final Cut Pro:                                   10.4
..
..
macOS:                                            10.13
..
..
Graphics Card:                                 2 GB
..
..
Ram:                                                 8 GB
..
Example Requirements Below
..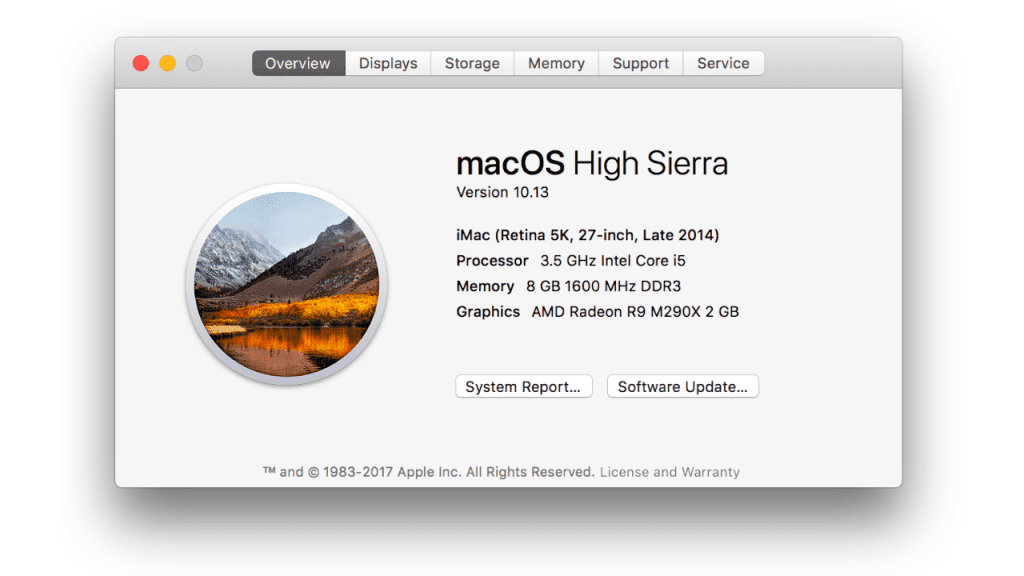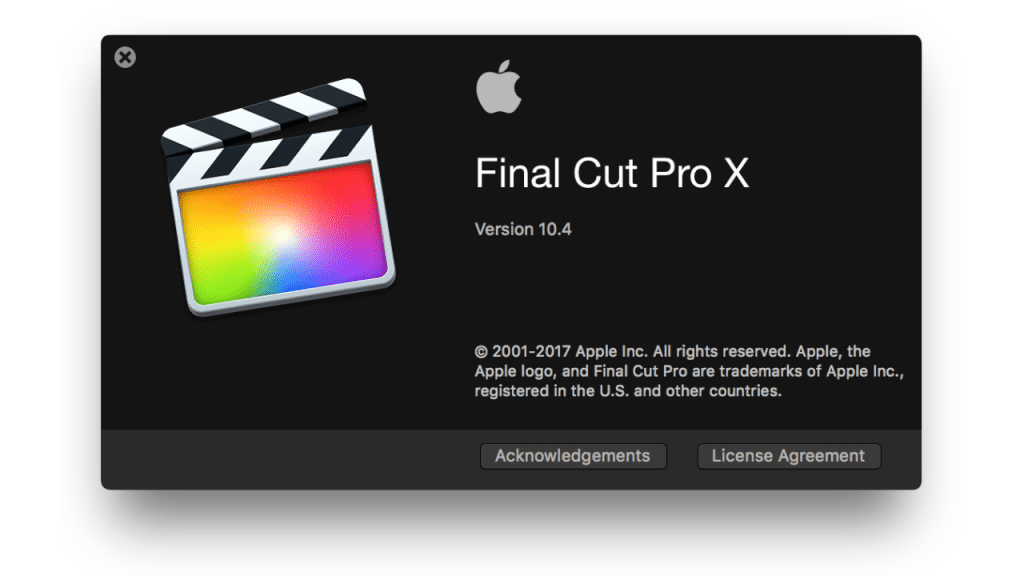 ..
.
Plugin Running Slow? Follow These Steps

.
.

.

Troubleshooting
.

.
.

.
.

.
.