ProPatch 2
Media Clone & Repair for FCPX
ProPatch 2 is a new and improved tool created exclusively for Final Cut Pro X. Patch over unwanted objects and fix blemishes found in any media. ProPatch now features the ability to track camera movement and a keyframe-able masking tool. ProPatch 2 is the best way to repair, remove or replace a subject in Final Cut Pro X.
Compatible with HD, Vertical HD, 2K, 4K, & 5K projects.
Repair, Remove and Replace Media with ProPatch 2
Copy and Paste Scene Details
To use ProPatch 2, first find a spot that you want to replace and the spot you want to replace it with. Track the spot you want to replace the old one with and mask it out. Then, just track the spot you want to remove. Soften the edges of the mask and color correct the pasted layer to finalize.
.
Remove Subjects and Blemishes
ProPatch 2 is the perfect tool for removing minor blemishes and small details from a scene. Remove unwanted facial details, create horrifying images by swapping facial features, or simple remove a subject from a scene entirely. The possibilities are endless with ProPatch 2 from Pixel Film Studios. .
.
Position and Resize
Once tracked and masked, adjusting the patch tool is easy. Utilize the included on-screen controls to position, scale and rotate the patch anywhere within the scene. These tools can be used in a variety of ways like offsetting a subject to create extra room in the viewer for text and graphics.
.
Featuring Built-In Tracking and Mask Tool
ProPatch 2 is no longer limited to use with still-cam tripod shots. Thanks to the built-in-tracking, ProPatch 2 can now be used in shots with dynamic camera movement. Also included is the updated masking tool. PFSMask is better and faster than ever with improved functionality. Users can even keyframe masks.

Learn how to Install Plugins
.
.
.
.

.
.

.
.

.
ProPatch 2 Tutorial

.
Patching up an Area
This is a tutorial demonstrating how to use ProPatch 2 in Final Cut Pro X.

Frequently Asked Questions
.
.
Can this plugin remove lens dirt?
.
No, the plugin can only remove things within your shot.
.
.
How do I make the masking controls appear when I have them selected in the inspector window?
.
If you have adjusted the controls to begin masking your subject you must first click on an empty space on your timeline then click back on the title layer for this plugin. This will reset the controls and having the masking controls appear. This will be the same process for switching between the various tracking and masking controls for this plugin.
.
.
Can I delete masking points once they have been placed?
.
Yes, for a video tutorial on how to add and adjust masking points please watch the "How To Draw A Mask" video located in our HELP section at the top of the store page.
.
.
Why are my masking points not aligning with my cursor?
.
In order for your masking points to be placed where your cursor is located, you must first make sure that you are working in a 1920 x 1080p project as that will be the resolution in which this plugin and tool were designed for. If the points are still not aligning you must also make sure that your media will also be in 1080p resolution.
.
Why does it look like my patch is getting cut off?
.
The area you are tracking the patch image from in the media needs to be in the shot in its entirety in order for the patch to work properly. If you are selecting an area that goes off screen the tracker will not have anywhere to pull the data from for any frames the tracked area is off-screen.
.
.
Where do I find this Plugin Inside FCPX? 
.
.
.
.
.
How do I apply this plugin?
.

Minimum Requirements
.
.
Component:                                   Requirement:
..
Final Cut Pro:                                   10.4
..
..
macOS:                                            10.13
..
..
Graphics Card:                                 2 GB
..
..
Ram:                                                 8 GB
..
Example Requirements Below
..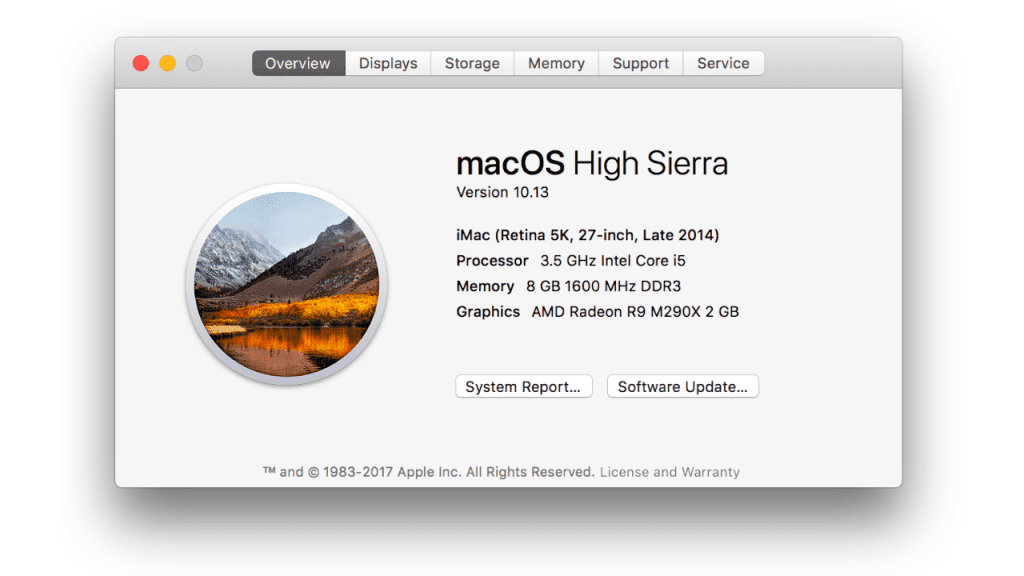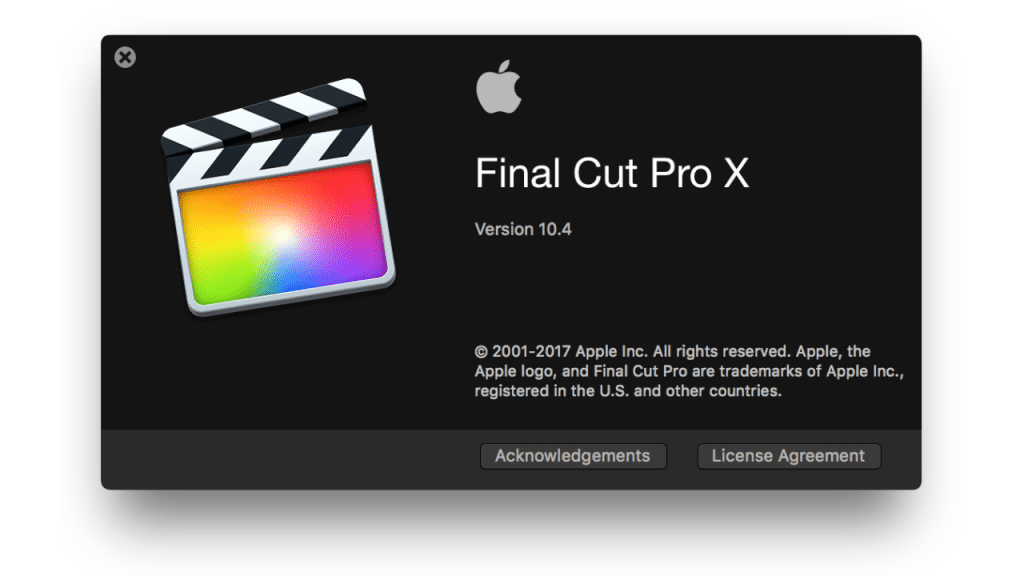 ..
.
Plugin Running Slow? Follow These Steps

.
.

.

Troubleshooting
.

.
.

.
.

.
.