ProPatch
Media Patching Tool for FCPX
ProPatch is a media patching tool created to replace objects or blemishes in pictures or video footage.  Use a built-in masking tool to create a custom cut-out of any area on-screen and patch over the unwanted portion of your media.  Use minimal color correction tools and feathering effects to properly blend the patch.  ProPatch is a Final Cut Pro X exclusive plugin.
Patching over with ProPatch in Final Cut Pro X
.
Erase Blemishes and Unwanted Objects
ProPatch is a tool created exclusively for use within Final Cut Pro X.  With ProPatch users can patch over unwanted objects or fix minor blemishes in pictures and videos.  Utilize feathering, and minor color correction controls to better blend the patch to the surroundings of the problem area. ProPatch is the easiest way to disappear objects and fix problem areas in footage.
.
Built-in Cut-Out Masking Tool
This plugin features a built-in masking tool that allows users to expertly cut-out subject matter with the click of a mouse.  Start by clicking on the screen to create points to surround the subject.  Double-click a point to change its interpolation from linear to curved.  "Command + Double-click" to delete a point.  Double-click the line to add a point.  Pixel Film Studios' built-in masking tool makes it easy to get a crispy cut-out.
.
How to Use ProPatch
Using ProPatch is simple in Final Cut Pro X.  Start by identifying the problem area you wish to patch over.  Next, identify a spot in the media that matches the scenery surrounding the problem area.  Next create the patch mask around this area.  Lastly, utilize the feather, brightness, and saturation controls to composite the patch into the scene.
.
Media Recommendations
This effect is best used with tripod shots and still images.  With erratic camera shots, unwanted objects generally enter the patch area and will ruin the effect.  The patch can be keyframed to match shots with slight movement but the effect is best when the contents of the patch stay consistent throughout the clip.

Learn how to Install Plugins
.
.
.
.

.
.

.
.

.
.
Additional Information:.
.
How to name motion template folders: Click Here for a Video Tutorial.
.

.
ProPatch Frequently Asked Questions

I installed the plugin and can only find the instructions.
.
The preset  you are looking at is the plugin, with the instructions checkbox activated. All you need to do is simply uncheck the instructions checkbox and start using the plugin. 
.

What's the difference between ProPatch and ProRemoval?
.
ProPatch patches over video, using a portion of the video itself. ProRemoval analyzes pixels in a stationary shot to remove subjects.
.

I installed ProPatch and see a red screen similar to this.
.

.
Why is this Happening:
This means that Final Cut Pro is currently out of date.
.
What is the Solution:
Update Final Cut Pro. You can update by going to the app store.
Click Here to Watch Troubleshooting Video
.

.
Where do I find ProPatch?
.
Once the installation is complete, you can find ProRemoval in the FCPX Titles library.
.

Where is your tutorial for ProPatch?
.
You can search for the tutorial on the actual product page located at the bottom under the tutorial tab (if one is available). Keep in mind not all tutorials are available yet for each plugin. We are working daily to update new lessons for older and new plugins.

Minimum Requirements
.
.
Component:                                   Requirement:
..
Final Cut Pro:                                   10.4
..
..
macOS:                                            10.13
..
..
Graphics Card:                                 2 GB
..
..
Ram:                                                 8 GB
..
Example Requirements Below
..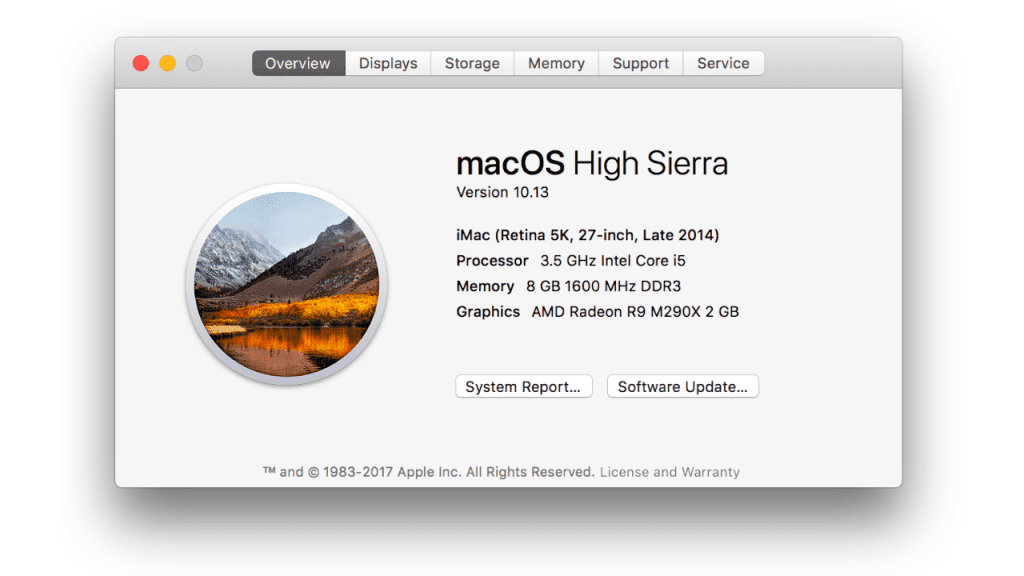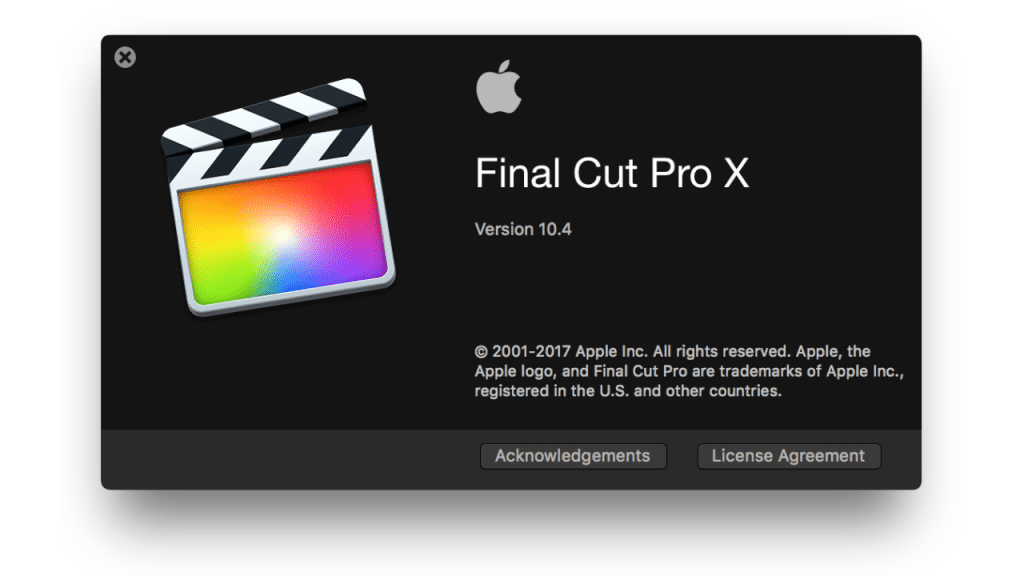 ..
.
Plugin Running Slow? Follow These Steps

.
.

.