ProPath Kinetic
Transformation tools for FCPX
ProPath Kinetic allows users to take their audience on a journey with unique movement. Users can design smooth and complex paths by simply adjusting the controls in the Viewer Window using the edit mode. Then use the camera controls to change the angle and depth of field to create unique viewing perspectives. With this tool, You can create a camera path with up to five 3D camera movements in single shot without ever setting a single keyframe in Final Cut Pro X.
Transformation Tools with ProPath Kinetic in Final Cut Pro X
Keyframe-less Camera Animations
Track points on a map or draw focus on a person in a class photo without ever setting a single keyframe in Final Cut Pro X. ProPath allows users to create camera paths with up to five points. Setting points is as simple as setting each points position and rotation using the edit mode, located on the first frame of each generator.
.
.
3D Camera Controls
After you have set your path points in the FCPX Viewer Window you can use the camera controls in the Inspector to create kinetic 3D viewing experiences. Pivot and wind your way from point to point and rack focus using the depth of field controls. ProPath Kinetic is a great way to make stagnant shots and images into a fun & engaging journey in Final Cut Pro X.
.
.
Add Shadows, 3D Text and more in FCPX
Use ProPath Kinetic to place your image in a 3D environment by controlling the shadows. Then customize your shadow source's direction, angle, softness and opacity with the easy-to-use controls in the Final Cut Pro X Inspector Window. Fully Editable 3D text can be converted to 3d, using the FCPX 3D text controls.
.
.
Designed for Final Cut Pro X
ProPath Kinetic was created by the team at Pixel Film Studios to integrate perfectly within Final Cut Pro X, enhancing the editing experience. Simply drag and drop one of the ProPath presets onto the timeline, apply the media to each drop zone, and quickly create the perfect camera path in the few clicks of a mouse.

Learn how to Install Plugins
.
.
.
.

.
.

.
.

.

Frequently Asked Questions
.
.
Where do I find this Plugin Inside FCPX? 
.
.
.
.
.
How do I apply this plugin?
.

Minimum Requirements
.
.
Component:                                   Requirement:
..
Final Cut Pro:                                   10.4
..
..
macOS:                                            10.13
..
..
Graphics Card:                                 2 GB
..
..
Ram:                                                 8 GB
..
Example Requirements Below
..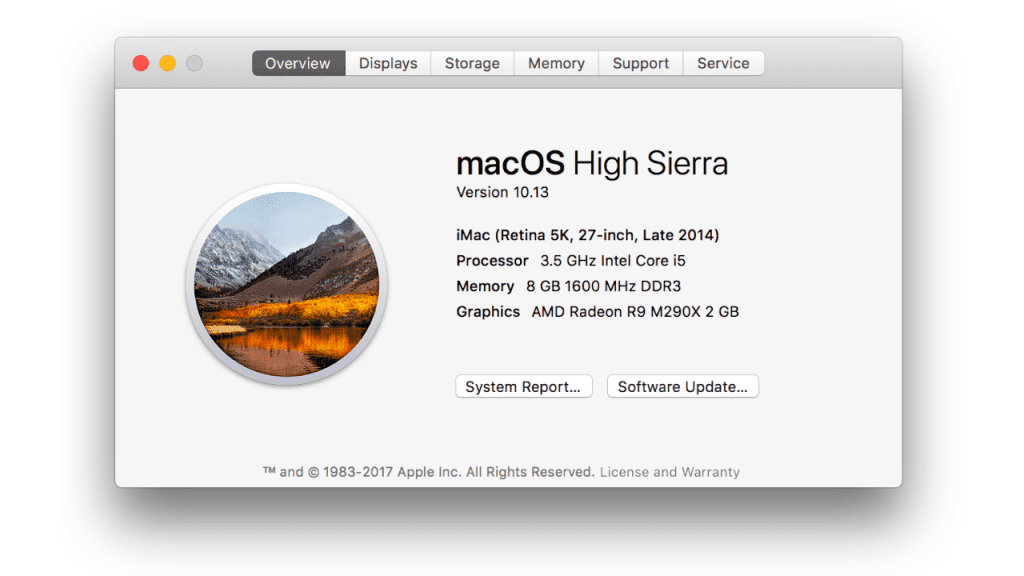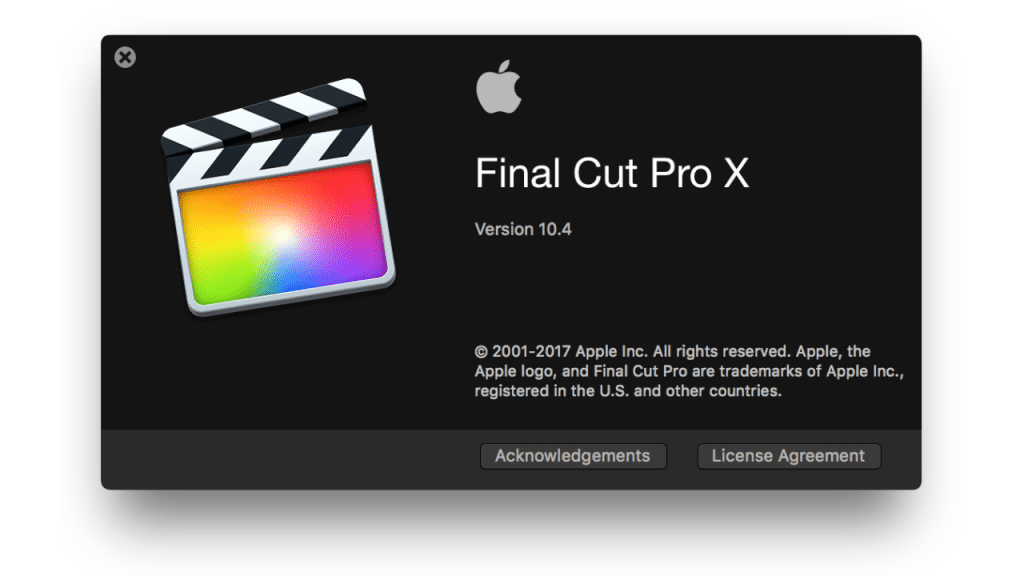 ..
.
Plugin Running Slow? Follow These Steps

.
.

.

Troubleshooting
.

.
.

.
.

.
.