ProRemoval
Dynamic Object Removal Tool
With ProRemoval by Pixel Film Studios users will never have to reshoot a scene again. Removing dynamic objects from footage is now a reality with ProRemoval from Pixel Film Studios. With ProRemoval users can convert a busy scene into an empty on, or bring an object of their choice back into their scene by applying a mask.
This plugin requires Final Cut Pro 10.4 or higher and Mac OS 10.13 or higher. 
Masking Tools with ProRemoval in Final Cut Pro X
.
Dynamic Object Removal
With ProRemoval from Pixel Film Studios users can convert a busy scene to an empty one with just a click of a mouse. Users then have the option of applying a mask to the original footage to bring back an object of their selection. With ProRemoval removing objects from footage is now possible all within Final Cut Pro X.
.
Infinite Possibilities
With ProRemoval the possibilities are truly endless all within Final Cut Pro X. Users now have the ability to remove unwanted objects or distractions on their media with just a click of a mouse. With ProRemoval once all objects are removed users then have the option of making their desired objects reaper by applying a mask of their original footage. Never reshoot a scene again with ProRemoval by Pixel Film Studios.
.
Designed for Final Cut Pro X
ProRemoval was professionally designed to work seamlessly inside of Final Cut Pro X. As a effect overlay, ProRemoval can be dragged and dropped onto media and previewed in real time. With the published parameters found in the FCPX inspector, users have the ability to make further adjustments with just a few clicks of a mouse.

Learn how to Install Plugins
.
.
.
.

.
.

.
.

.
.
Additional Information:.
.
How to name motion template folders: Click Here for a Video Tutorial.
.

.
ProRemoval Tutorial for Final Cut Pro X
Learn how to properly remove unwanted objects in your media with the ProRemoval Lesson.

.

.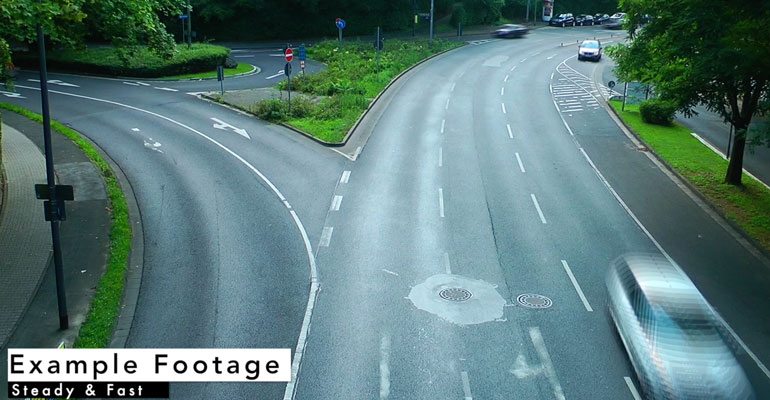 STEP 1 - Preparing The Timeline
Before you drag any media into your timeline make sure that the media you are using has no bumps or shakes in it. Find or use footage that is shot on a tripod so the effect can work to it's full potential. Also for faster render time and and plugin efficiency it is best if the objects in your media are moving fast.
Now Let's begin by selecting our footage from the FCPX media library and dragging it to the timeline.
Once your Footage is in the timeline turn it into a compound clip. You can do this by right clicking your footage and selecting new compound clip.
Select your media and go to the inspector window.
.

.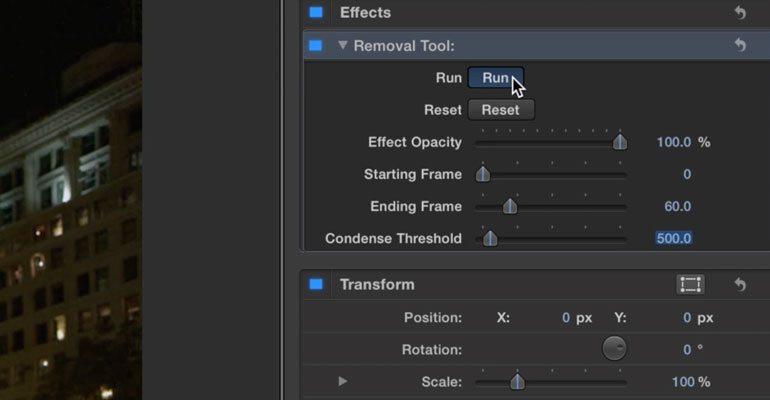 STEP 2 - Effect Controls
First you will notice a "Run" and "Reset" button. The Run button needs to be clicked after you have adjusted the sliders below for you can see any results. If you do not like how you have adjusted each slider and want to start new simply click the Reset button.
Underneath the run and reset button is the effect opacity. The Effect Opacity will control the overall opacity of the effect.
Next begin adjusting the starting and ending frame. The starting frame slider allows you to choose what frame you want the effect to begin.
After setting the starting frame you can now set the Ending Frame.
Then Once the Ending Frame is set, start adjusting the Condense Threshold slider. The higher the threshold and ending frame the more data it has to take away objects, but beware of higher render times by increasing their value.
.

.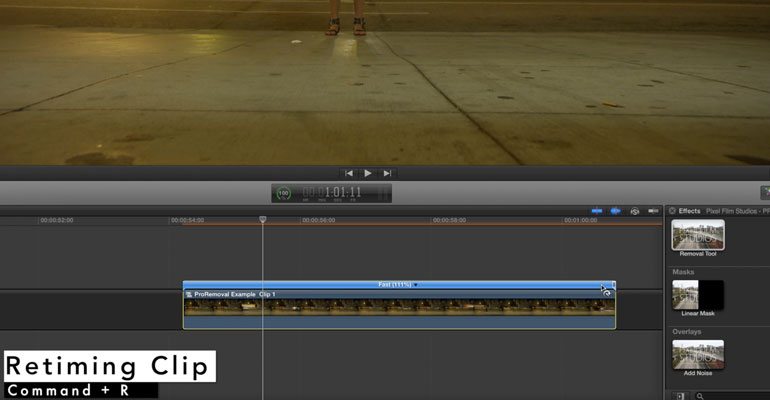 Effect Controls Continued
Now that you have all the sliders set click the run button to render all your adjustments.
Next, Review your adjustments by playing back your footage. If there are still some left over objects you can retime your compounded footage. Do this by pressing command R, Take your curser to the edge of the green time bar at the top of your footage and drag it to the left.
Once you have the screen completely clear of objects you will want to add noise, this effect will make your media look like as if it was shot using a video camera rather than a still image.
.

.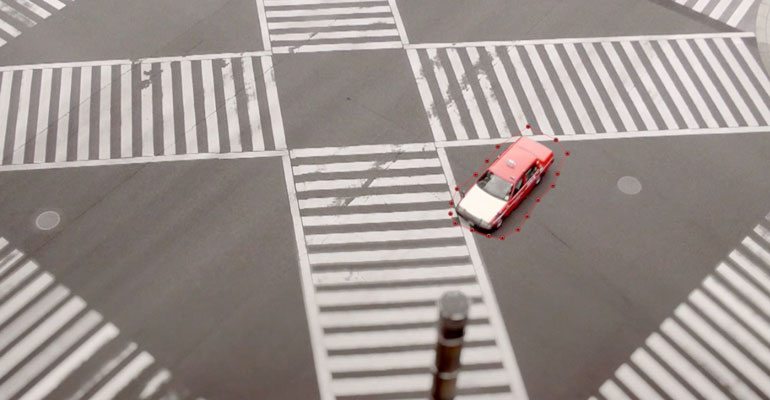 STEP 3 - Masking A Particular Object
Now that we have gone over how to remove every object from the screen, Let's go over how to keep 1 particular object on the screen.
First drag your original media on top of your compounded clip that has the effect you previously did where all the objects are not on screen.
Next you will want to find a mask tool. ProRemoval has a mask tool but for this example we will be using the mask tool that is in FCPX. Click and drag the mask onto the original media. Select the media and begin drawing a mask in the viewer window around the object you want left on screen. You will need to Keyframe the control points if your object is moving. Key framing two frames ahead will be a good starting point.
If you need to set more keyframes do so the exact same way as before. Once you have the keyframes set on your particular object you will notice the color of the object and background might not match up exactly due to light variation within your video. In order to fix this, Locate the hue and saturation effect in the FCPX Effects Library and adjust the value slider to match the ProRemoval effect below.

Frequently Asked Questions
.
.
What type of footage is best for this plugin?
.
Has to be a tripod shot, because the footage needs to be stable.
The object being removed has to be moving within the scene.
If the object you are trying to remove is stationary more then not, the object will not be removed.
An object with zero movement cannot be removed.
.
.
Which plugin creates the text that blows away in the beginning.
.
This text animation is a custom one made in house. It is not sold as a plugin.
.
.
What's the difference between ProRemoval and ProPatch?
.
ProPatch patches over video, using a portion of the video itself. ProRemoval analyzes pixels in a stationary shot to remove subjects.
.
.
Where do I find this Plugin Inside FCPX? 
.
.
.
.
.
How do I apply this plugin?
.

Minimum Requirements
.
.
Component:                                   Requirement:
..
Final Cut Pro:                                   10.4
..
..
macOS:                                            10.13
..
..
Graphics Card:                                 2 GB
..
..
Ram:                                                 8 GB
..
Example Requirements Below
..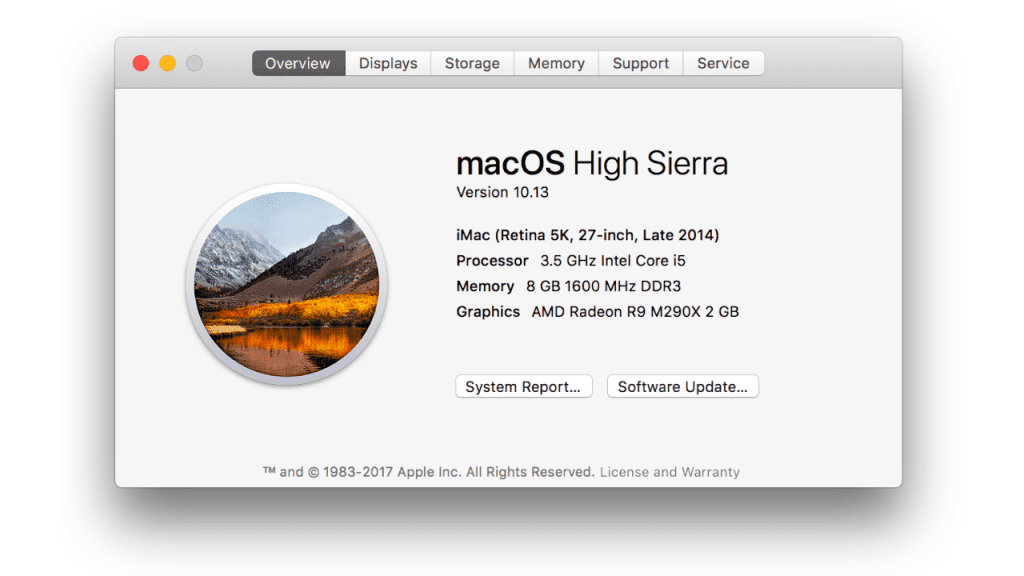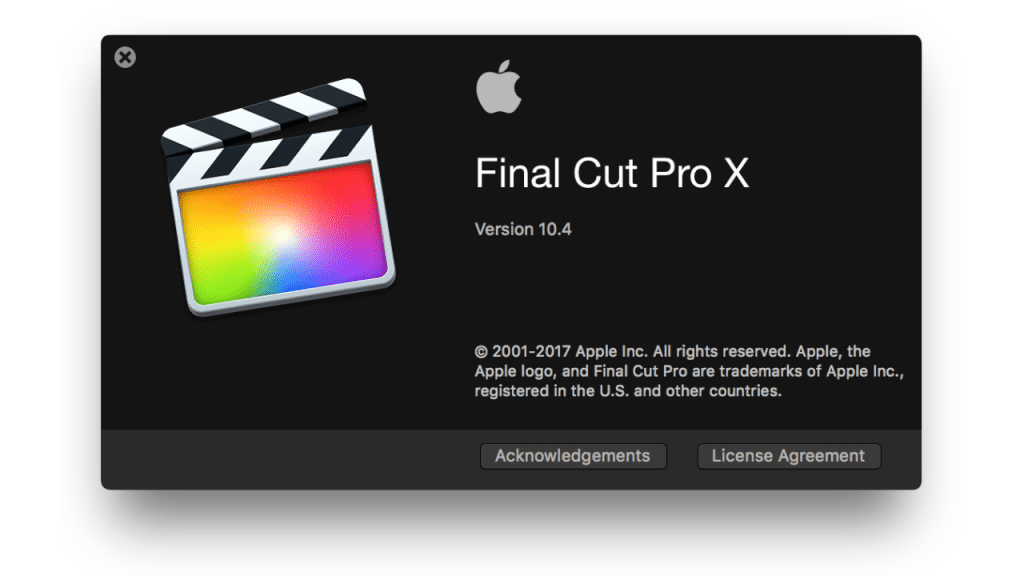 ..
.
Plugin Running Slow? Follow These Steps

.
.

.

Troubleshooting
.

.
.

.
.

.
.