ProShake Tools
Camera Shake Tools for FCPX
Whether you are making a fight promo, music video or a tense scene, camera shakes are a great way to add a sense of reality to your film. With ProShake Tools from Pixel Film Studios, you can create epic bumps, shakes, zooms and twists right inside FCPX. With customizable presets and stackable effects, you can create endless unstabalized camera looks in a snap.
ProShake requires FCPX version 10.2 or newer.
Camera Tools with ProShake Tools in Final Cut Pro X
---
Custom Camera Shakes
Camera shakes are a great way to give your film a sense of reality or even tension. With ProShake Tools, users can drag and drop one of their tools onto the layer above their footage in Final Cut Pro X. Then, they can use the intuitive parameters in the Inspector window to control and customize the look of the Shake.
---
Camera Bumps
Quick camera bumps can add energy and excitement to your film. They also can also help create a stylize theme through a project. The camera bump presets can dragged over the footage in the timeline. Then, the on-screen controls can be used to choose the direction and strength of the camera bump.
---
Zoom and Focus
Give your film a raw, cinema verite style by including the zooming and out of focus shots. With ProShake Tools, users can create realistic camera zooms and finding focus looks with your footage right inside FCPX. Users can control the strength of the zoom and location of the zoom with easy to use on-screen controls.
---
Designed for Final Cut Pro X
ProShake Tools was created by the team at Pixel Film Studios to integrate perfectly with Final Cut Pro X to enhance user's editing experience. Editors simply have to drag and drop one or many of the ProShake adjustment layers on top of their footage in the FCPX timeline and get ready to make fun and exciting looks.

Learn how to Install Plugins
.
.
.
.

.
.

.
.

.

Frequently Asked Questions
.
.
My photo / video beneath the plugins darkens towards the end of the effect?
.
This is happening because the title layer has been lengthened. The title layer cannot be lengthened or this darkening effect will happen. Drag a new title layer on top of your photo or video without stretching its duration and notice how no blackening occurs.
.
.
Where do I find this Plugin Inside FCPX? 
.
.
.
.
.
How do I apply this plugin?
.

Minimum Requirements
.
.
Component:                                   Requirement:
..
Final Cut Pro:                                   10.4
..
..
macOS:                                            10.13
..
..
Graphics Card:                                 2 GB
..
..
Ram:                                                 8 GB
..
Example Requirements Below
..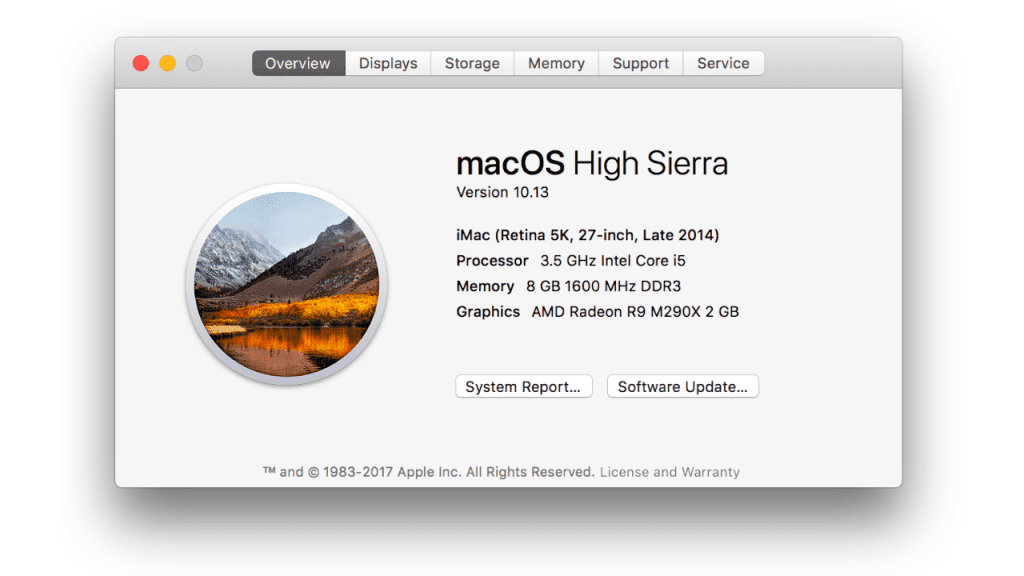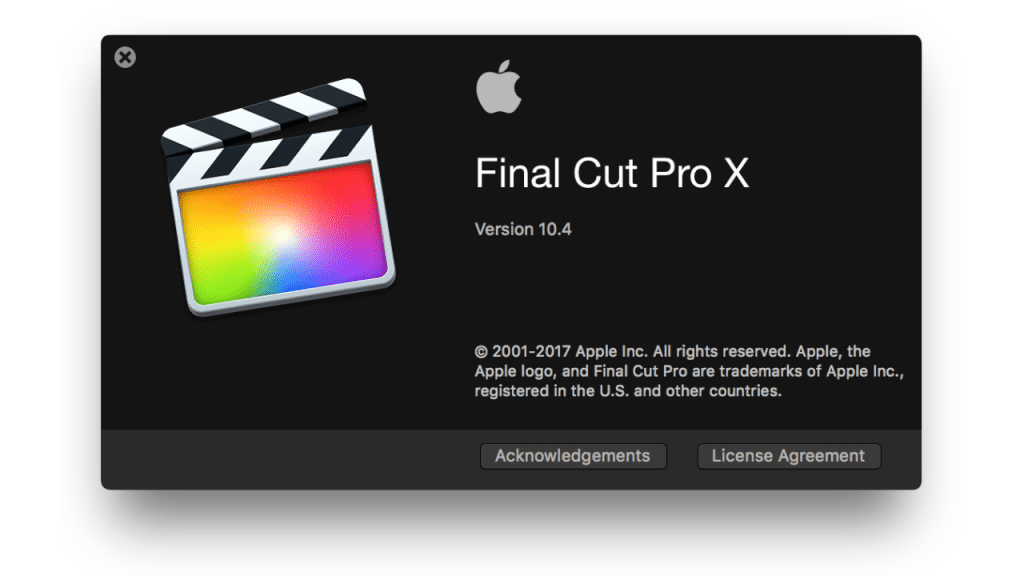 ..
.
Plugin Running Slow? Follow These Steps

.
.

.

Troubleshooting
.

.
.

.
.

.
.