View cart
"ProSidebar Vintage" has been added to your cart.
ProSidebar
Kinetic Edge Graphics for FCPX
ProSidebar is a simplistic set of edge graphics created for use in Final Cut Pro X. With ProSidebar, editors can easily add a kinetic side graphic to any FCPX video production without the use of keyframes. Use these minimalistic title presets to create lists, design banners, or to promote products in general. Utilize ProSidebar's simplistic design to complement any video production in Final Cut Pro X.
Sidebar Titles with ProSidebar: Volume 1 in FCPX
---
24 Kinetic Presets
ProSidebar includes 24 self-animating title presets. Simply drag a title preset above media in the FCPX timeline and ProSidebar to instantly add a simplistic graphic to any video production. Choose from presets with basic lines & boxes, to title layers with drop zones and text-masked styles.
---
Built-In Animation Options
ProSidebar includes various animation options for the sidebar and text. Choose from fading, scaling, and moving text animations using intuitive drop-down menus found in the inspector window. Choose to have ProSidebar animate in and/or out with just the click of the mouse. Pixel Film Studios makes titles functional and easy-to-use for FCPX editors.
---
Drop Zone Presets
ProSidebar includes drop zone presets that allow users to design interactive banners or promote products within a scene. Customize the overall scale, mask shape, and border of the drop zone with easy-to-use sliders Add a minimalistic graphic to promote a youtube videos or utilize drop zone presets to add infographics to a corporate presentation. The possibilities are endless with ProSidebar.
---
Compile Lists with Ease
ProSidebar makes creating beautiful lists easy with built-in customizable nodes. Choose from a variety of shapes and shape outlines using a drop-down menu. Customize the color, width, scale, count, and spread of nodes with intuitive controls. Create lists with up to 20 items with ProSidebars title presets.

Learn how to Install Plugins
.
.
.
.

.
.

.
.

.
.
Additional Information:.
.
How to name motion template folders: Click Here for a Video Tutorial.
.

.

Frequently Asked Questions
.
.
I'm using style 4 and I cannot change the color of the text.
.
This preset uses the text as an image mask to the media behind it. The text will take the color of the media behind it. If you would like to use the same style, without the masking feature, use style 2. This preset is the same, except the text is not used as a mask.
.
.
Where do I find this Plugin Inside FCPX? 
.
.
.
.
.
How do I apply this plugin?
.
.
.

Minimum Requirements
.
.
Component:                                   Requirement:
..
Final Cut Pro:                                   10.4
..
..
macOS:                                            10.13
..
..
Graphics Card:                                 2 GB
..
..
Ram:                                                 8 GB
..
Example Requirements Below
..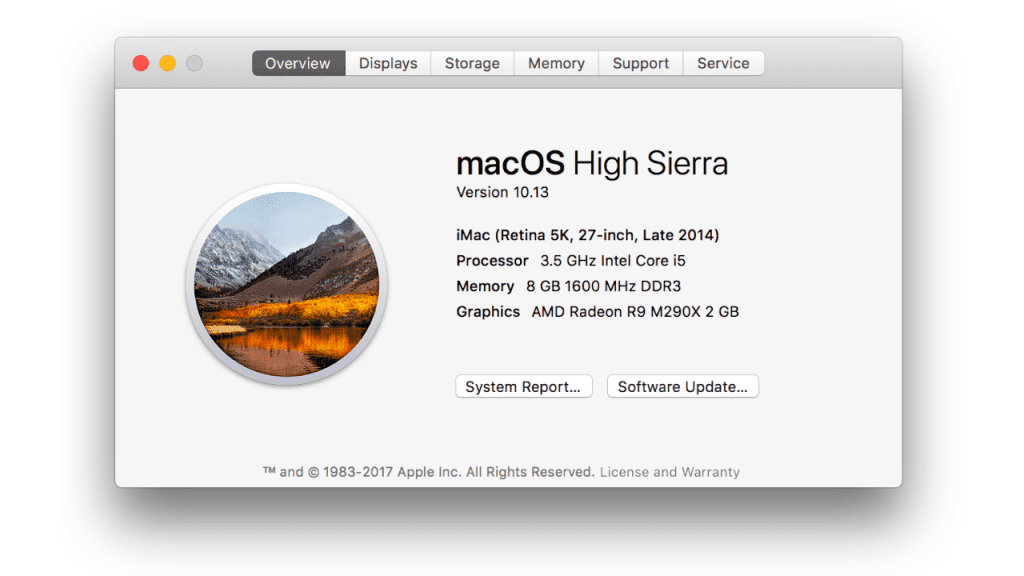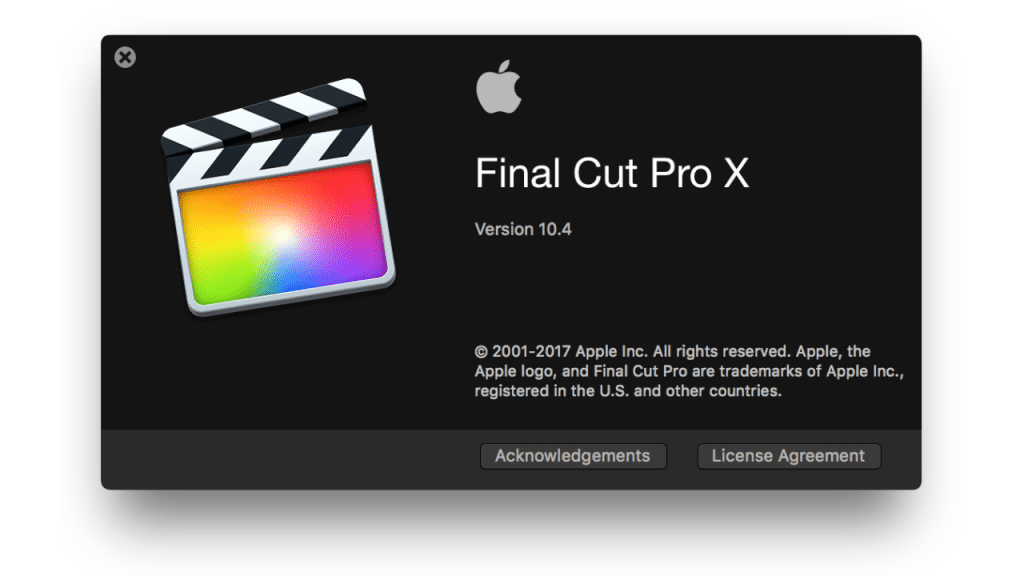 ..
.
Plugin Running Slow? Follow These Steps

.
.

.

Troubleshooting
.

.
.

.
.

.
.

.
.