ProText Layouts
Kinetic Typography Layouts for FCPX
ProText: Layouts is a set of 30 self-animating kinetic text layouts created exclusively for use within Final Cut Pro X.  With ProText: Layouts, video editors can create an energetic typography video with incredible ease.  Utilize intuitive controls to tweak animations to match the length and scale of texts.  Creating text-based videos have never been easier.
Text Animations with ProText: Layouts in FCPX
---
30 Kinetic Layouts
ProText: Layouts includes 30 kinetic text layouts with unique layouts and animations. Create energetic videos with a variety of different intros and outros. Stack ProText: Layouts presets to quickly chain from one text animation to the next. ProText: Layouts is the easiest way to create fast moving typography videos without a single keyframe.
---
Place Over Any Background
ProText: Layouts can be placed above pictures, videos, and generators within Final Cut Pro X. To use ProText: Layouts, start by placing media into the FCPX timeline. Next, choose a ProText preset and place it directly above the media. Adjust the length of the ProText preset to alter the time that ProText stays on screen.
---
Intuitive Animation Controls
ProText: Layouts accommodates to text of any size, scale, and tracking. Look toward the inspector window to find "Intro" and "Outro" animation controls for each preset. Tweak the position, animation amount, and scale of text with these simplistic controls. The possibilities are endless with ProText: Layouts.
---
Unique & Dynamic Animations
ProText: Layouts' presets are unique in their intro and outro animations. Choose from presets with flipping, scaling, masking, bouncing, sweeping, and rotating animations. ProText: Layouts dynamic style keeps audiences engaged and interested.

Learn how to Install Plugins
.
.
.
.

.
.

.
.

.

Frequently Asked Questions
.
.
How do I move the text position?
.
To move the position you must turn on the edit mode checkbox, then click on the text, and drag it to your desired location. Remember to turn edit mode off before you render / export.
.
.
How do I scale the text without scaling the background?
.
You can do this by moving the font size slider.
.
.
Where do I find this Plugin Inside FCPX? 
.
.
.
.
.
How do I apply this plugin?
.

Minimum Requirements
.
.
Component:                                   Requirement:
..
Final Cut Pro:                                   10.4
..
..
macOS:                                            10.13
..
..
Graphics Card:                                 2 GB
..
..
Ram:                                                 8 GB
..
Example Requirements Below
..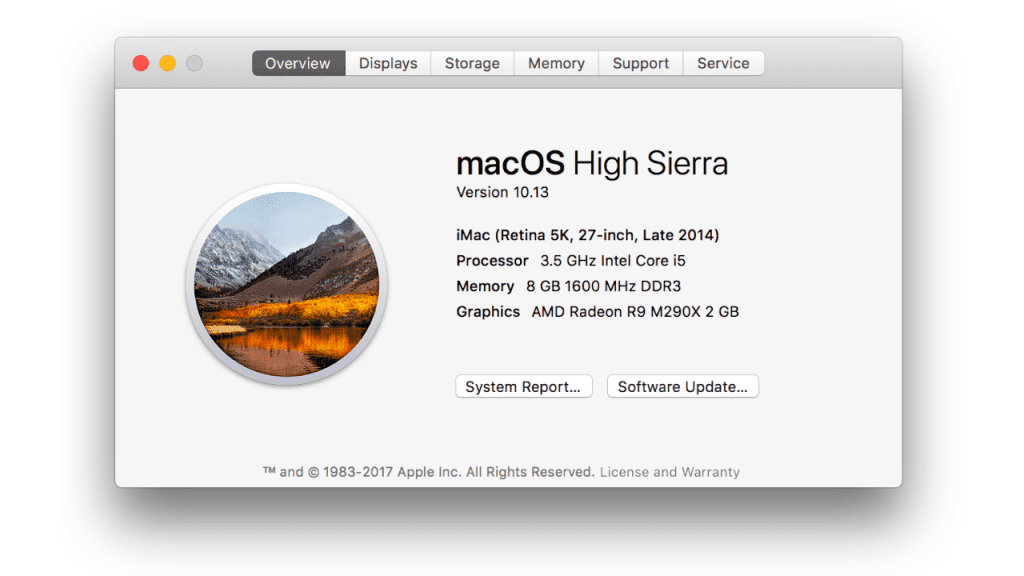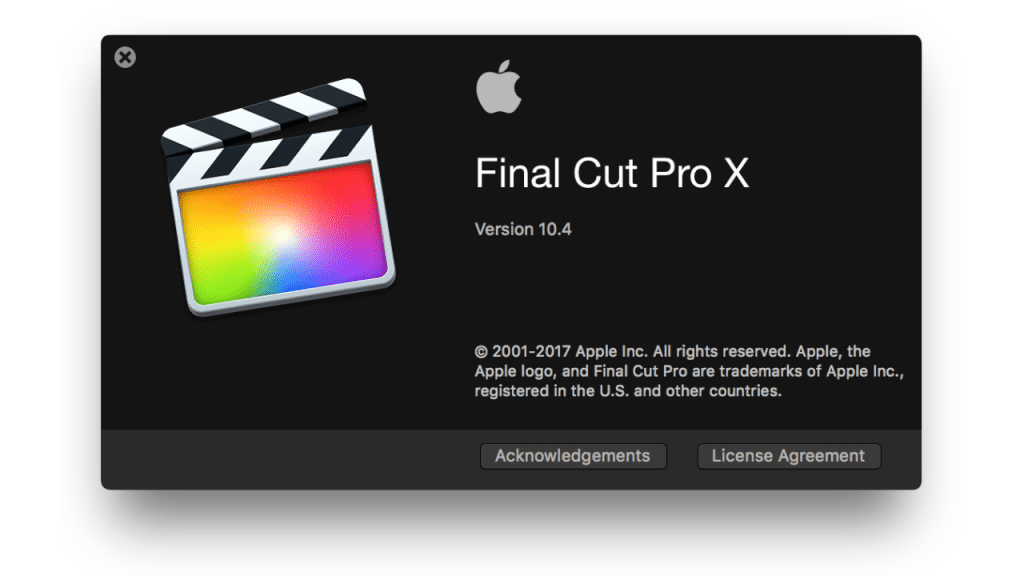 ..
.
Plugin Running Slow? Follow These Steps

.
.

.

Troubleshooting
.

.
.

.
.

.
.