ProTRK 3D
3D Text Positioning Assistant for FCPX
Bring your 3D Text to life with PROTRK 3D from Pixel Film Studios. This plugin not only gives you the option to create and customize 3D text, but also gives you the ability to make your text interact with your media inside your next FCPX project. With easy to use on-screen controls and customization options, the PROTRK 3D Plugin from Pixel Film Studios can help you master your text! Mac Mini and Macbook Air computers with intel graphics cards are not compatible with this plugin.
3D Text Tools with ProTRK 3D in Final Cut Pro X
---
Position your 3D Text in FCPX
3D Text positioning is now possible in Final Cut Pro X. With PROTRK 3D you can create and customize a three dimensional title and give it the illusion that it is moving with your actor or subject. With simple and easy to use parameters and on-screen controls you now have another tool to make your projects look even more amazing all with in Final Cut Pro X.
---
Bring Your Text to Life
Have your 3D text and titles interact with your media like never before. With PROTRK 3D from Pixel Film Studios you too can have dynamic text filled with live movement. Have your text in the palm of your hand, even have it follow your subject in the 3D space. With PROTRK 3D the possibilities are now endless.
---
On-Screen Controls
With PROTRK 3D from Pixel Film Studios you are given the on-screen controls to control your position, rotation, scale, and depth. With a simple click and drag you too can have the look professionals nearly use every day. Here at Pixel Film Studios we provide you with simple and easy to use tools to make you a professional all within Final Cut Pro X.
---
Designed for Final Cut Pro X
PROTRK 3D was designed by the team at Pixel Film Studios to work seamlessly inside Final Cut Pro X. Users can create and customize their 3D text then select the on-screen controls to position and animate their title with precision without ever opening another 3D software.

Learn how to Install Plugins
.
.
.
.

.
.

.
.

.

Frequently Asked Questions
.
.
Does this plugin support foreign languages?
.
Yes, this plugin supports any text that can be typed into Final Cut Pro.
.
.
Where do I find this Plugin Inside FCPX? 
.
.
.
.
.
How do I apply this plugin?
.

Minimum Requirements
.
.
Component:                                   Requirement:
..
Final Cut Pro:                                   10.4
..
..
macOS:                                            10.13
..
..
Graphics Card:                                 2 GB
..
..
Ram:                                                 8 GB
..
Example Requirements Below
..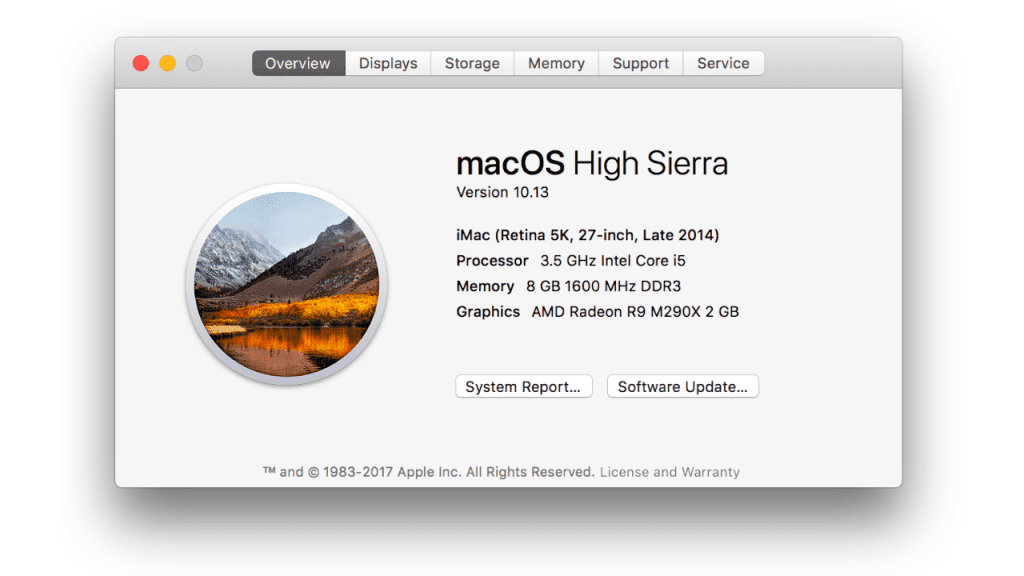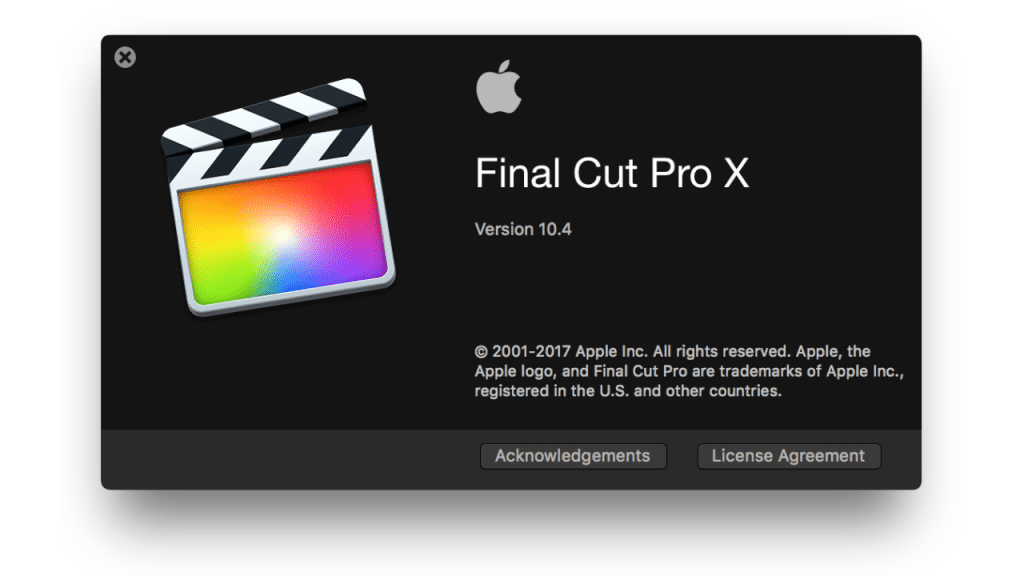 ..
.
Plugin Running Slow? Follow These Steps

.
.

.

Troubleshooting
.

.
.

.
.

.
.