TransFreeze Split
Freeze-Frame Transitions for FCPX
Stylistically move from one scene to the next with TransFreeze Split for Final Cut Pro X. These Title-Based Transitions can be dropped onto footage to freeze-frame and cut the footage up into segments that animate off-screen. TransFreeze Split utilizes built-in masking controls to cut your subjects into pieces and a variety of animation options to choose from. Freeze-Frame transitions have never been better thanks to TransFreeze Split from Pixel Film Studios.
TransFreeze Split presets can be found in the Final Cut Titles Browser once installed.

What's in the package?

10 Freeze-Frame Presets
After installing TransFreeze Split, you will find it in the Titles Browser of your Final Cut Pro X library. There are ten presets to choose from. Each preset contains a smooth or shaky animation, and varying mask types.

5 Mask Types
TransFreeze Split features a variety of different options. First, select a preset with either 2 or 3 built-in masks. Then, choose between animations with offset timing or ones that animate simultaneously. Find the perfect preset for any scene.

2 Animation Types
Each masking type features Smooth and Stuttering animation variations. This makes TransFreeze Split extra versatile and compatible with any style production. Stutter presets include an advanced control scheme for manipulating shakiness while Smooth presets feature simple controls and are incredibly easy to use.

Use TransFreeze to
.
.
Cut Out a Subject
TransFreeze Split is great for isolating a subject before cutting it out of frame. Just use one of the masks to outline the subject and one or two of them to cut the surrounding background pieces.
.
.
Cut Scenes into Pieces
TransFreeze Split can also split scenes into geometric pieces. Just look for edges in the scene where you can apply your mask and start masking away the pieces.

Interface Controls
.
.
Built-In Masking
Utilize built-in masking functionality to split your media into pieces. There are up to 3 masks in each preset. The new and improved masking tool is lightning fast with a set of helpful shortcut commands included in the Instructions document of every TransFreeze Split package. Masking in Final Cut Pro has never been easier.
.
.
Animation Controls
You can individually adjust the animation for each cut-out. First, set the direction, amount and rotation. Then, if you are using a stutter preset you can adjust the wriggling movement for each layer. Manipulate the speed, amount and even show the animation in incremental steps using the Frame Stutter slider.

Learn how to Install Plugins
.
.
.
.

.
.

.
.

.
.
Additional Information:.
.
How to name motion template folders: Click Here for a Video Tutorial.
.

.

TransFreeze Split Tutorial
.
Comprehensive 4 Part Tutorial
In this tutorial, we'll be going over how to set up the transition, using the masking tool, adjusting the animations and revealing the next shot.

Frequently Asked Questions
.
.
Where do I find this Plugin Inside FCPX? 
.
.
.
.
.
How do I apply this plugin?
.

Minimum Requirements
.
.
Component:                                   Requirement:
..
Final Cut Pro:                                   10.4
..
..
macOS:                                            10.13
..
..
Graphics Card:                                 2 GB
..
..
Ram:                                                 8 GB
..
Example Requirements Below
..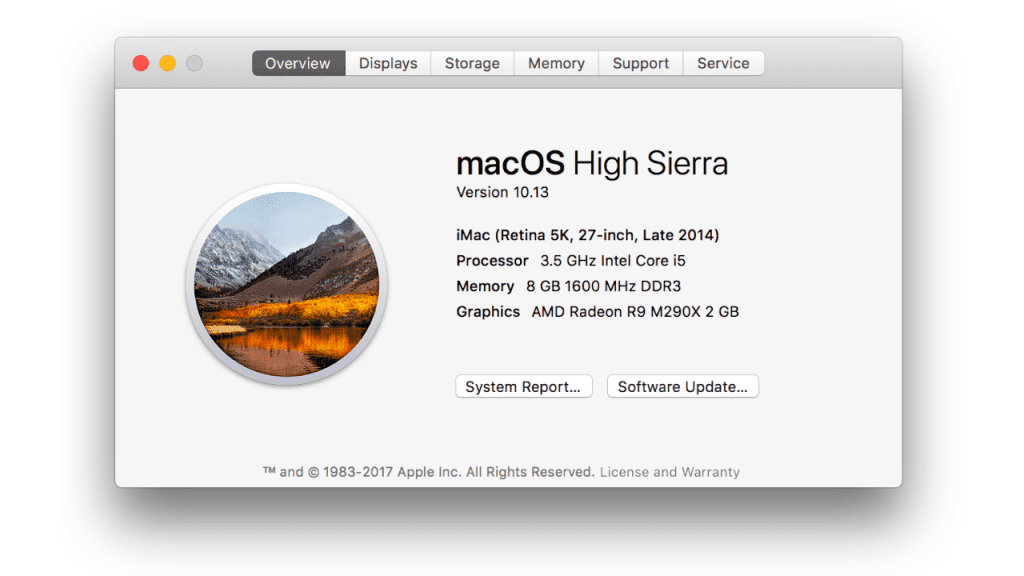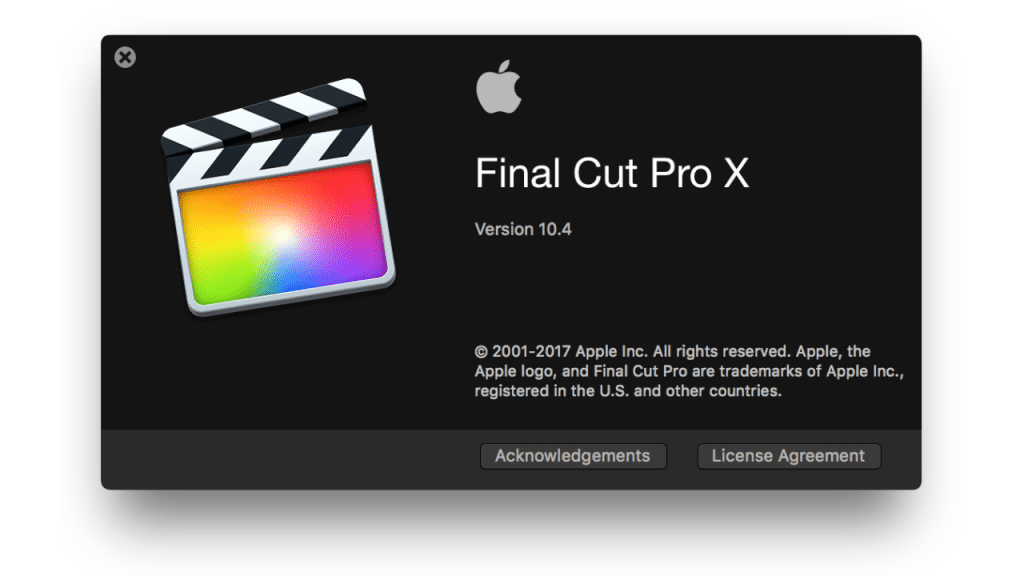 ..
.
Plugin Running Slow? Follow These Steps

.
.

.

Troubleshooting
.
.

.
.
Additional Information:.
.
How to name motion template folders: Click Here for a Video Tutorial.

.
.

.
.

.
.