Create an Account
Interested in purchasing Pixel Film Studios plugins? You will need to create an account to do so!
Step 1 – Registering an Account
From our home page, click on the account icon in the top right. This will take you to the log-in screen where you can register. You can also click here. Enter a valid e-mail address under "Register" along with a password of your choosing. Make sure that the reCAPTCHA checkbox on the page is checked and then click "Register".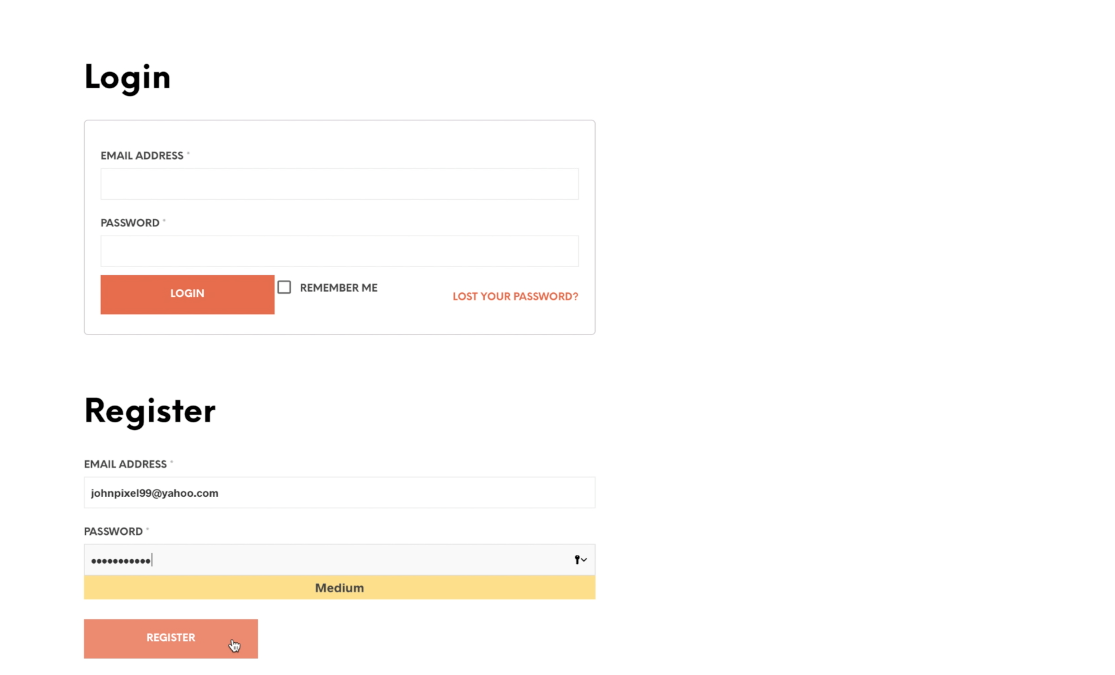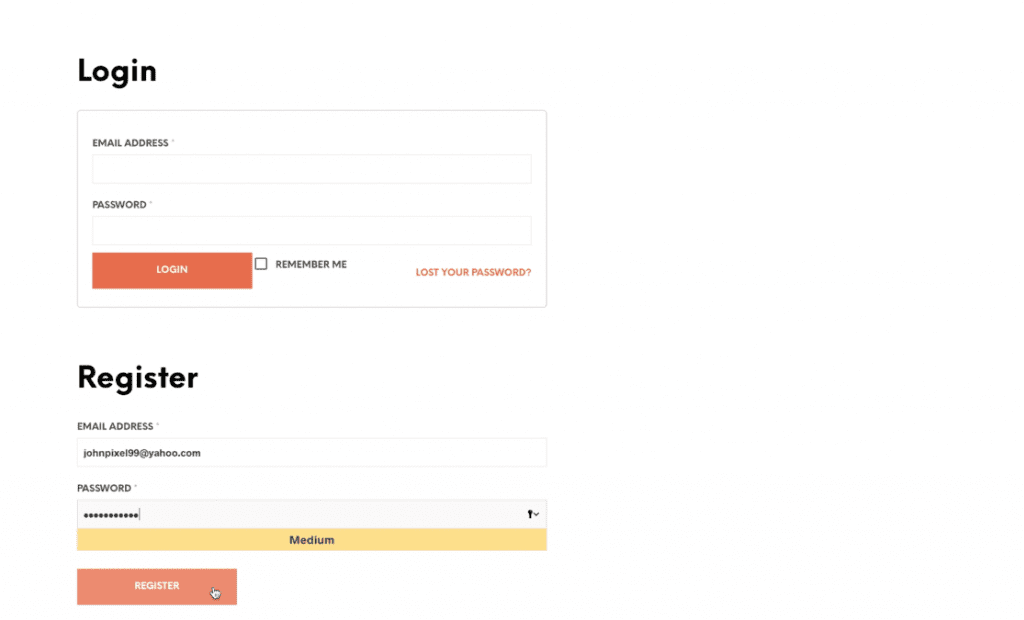 Step 2 – Your Account Page
This will take you to your account page. This is where all your downloads will be located after you make your first purchase. A username will also be auto generated for you based on your e-mail. To change your information at any time, click "Edit" under your account.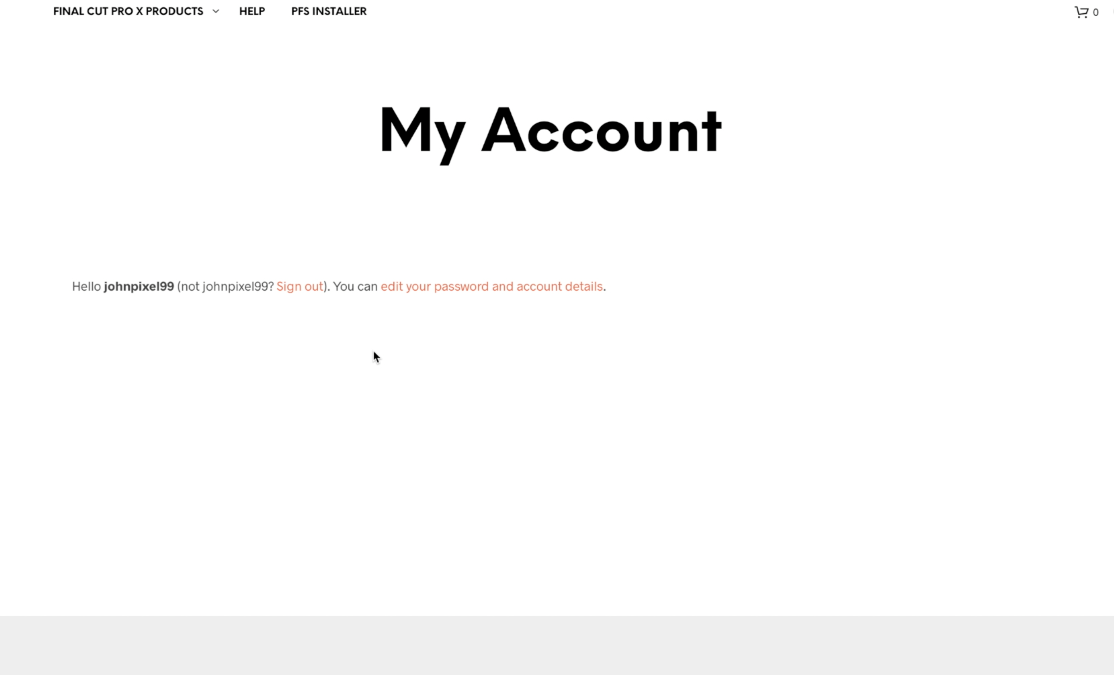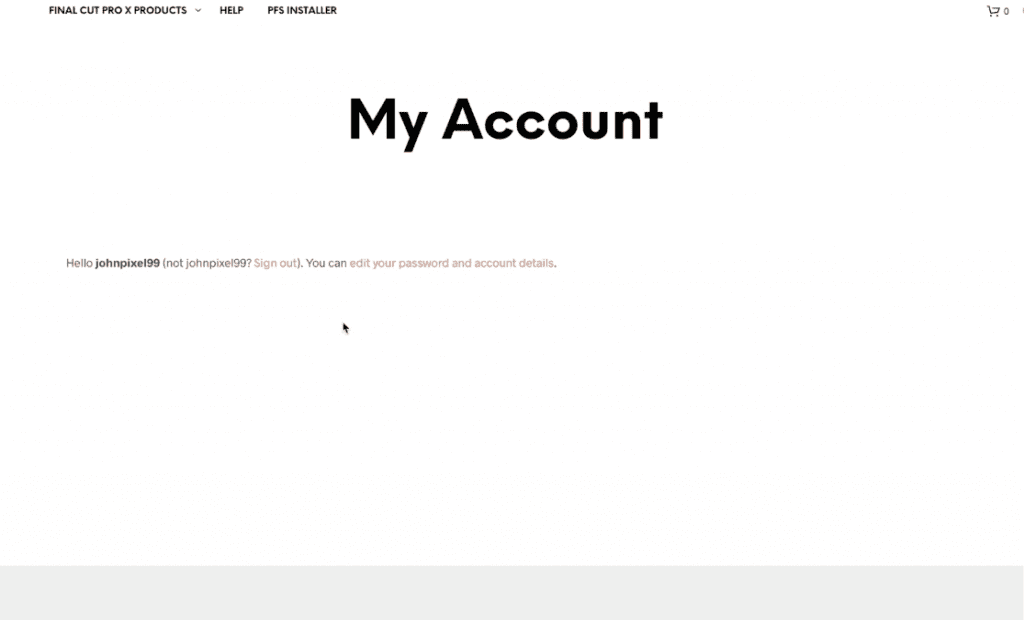 Step 3 – Editing Account Details
This will bring you to a page where you can change your username, e-mail, password and enter in additional information.