Description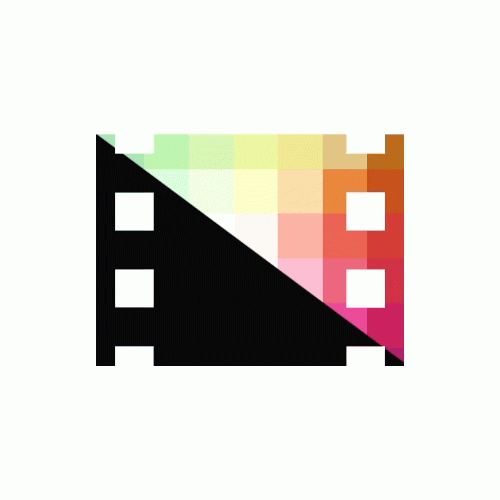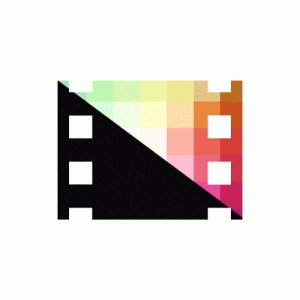 FCPX Lyric Templates contains over 200+ styles of lyric templates for Final Cut Pro. Continuous free future updates make this the most bang for your buck lyric plugin on the market.
Every preset is designed to adapt to your Final Cut Pro project size making this extremely versatile for any project type.
Select from Basic, Elegant, Energy, Full-Screen, Glitch, Grunge, Hand-Written, Punk, Shapes, and Monochrome.