Description

PFS App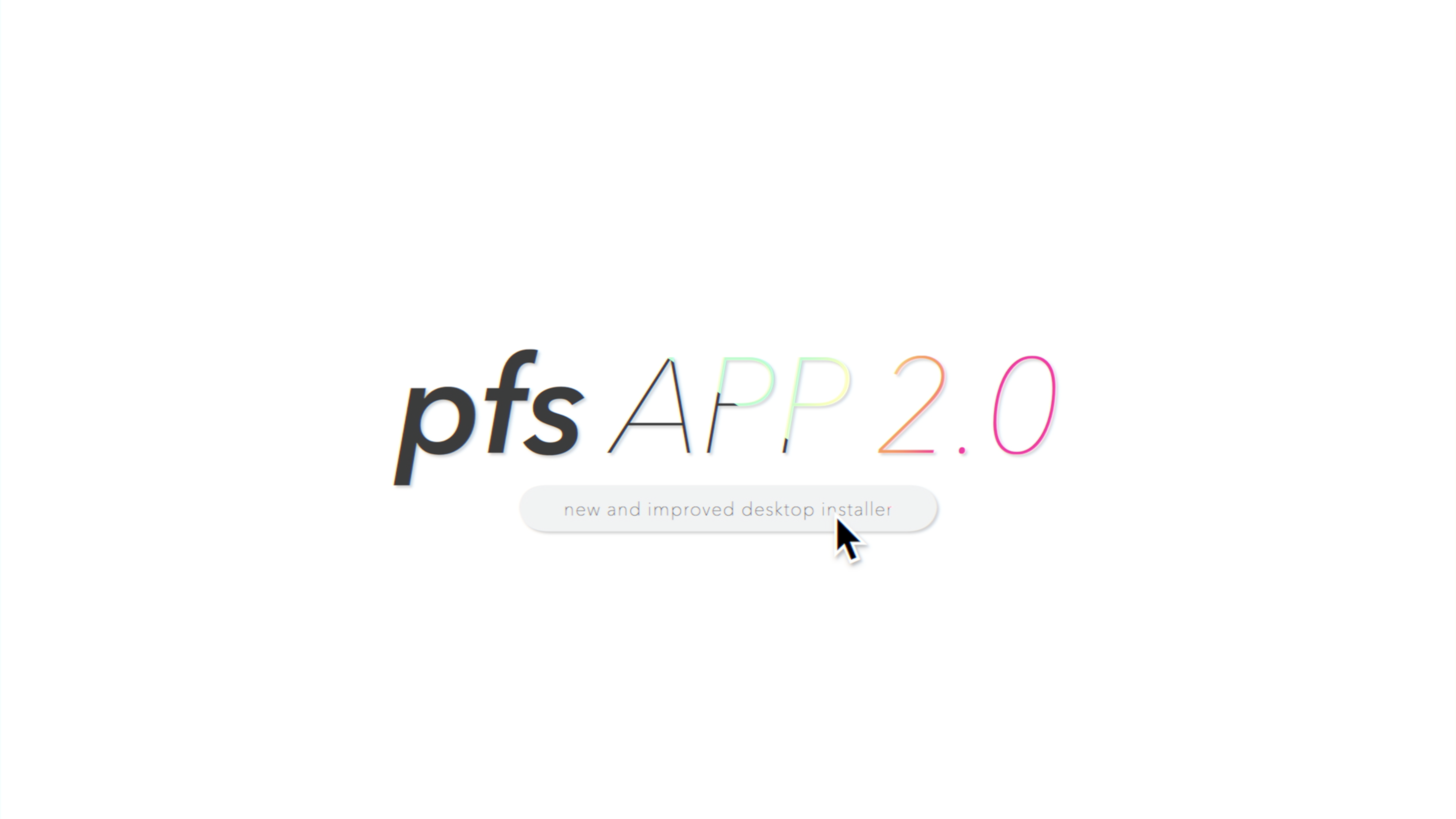 Professional Desktop Application

Log Into Your Account
Enter your account info after downloading to begin using the PFS App. Use the same account you use to purchase plugins on the website.

Featured
Check out our latest and greatest plugins in the Featured section.
My Products
You can find everything you've purchased in the My Products section.
Updates
Check back for frequent updates with hundreds of new presets coming to you for free.
Bulk Installer
Utilize the new bulk installer to download multiple plugins at the same time. You can recover your product library.
Uninstall
Remove any product from your computer using the Uninstall feature.
Sale of the Day
Take advantage of daily sales of up to 35% off.
Loyalty Program
With the Pixel Film Studios loyalty program, you can earn points that you can use towards future purchases.
Tutorials
You can find free Final Cut Pro tutorials and more in the Tutorial section.