ProBubble 3D
Trackable Chat Bubbles for FCPX
ProBubble 3D is a set of self-animating chat bubble graphics created for use in Final Cut Pro X. Track and display chat bubbles containing, quotes, titles, comments, and more with ProBubble 3D. Choose from 30 different simplistic designs that includes a motion tracker built in. Easily track and customize each preset with on-screen and published controls. Finally, ProBubble 3D is fully customizable exclusively in Final Cut Pro X.
This plugin requires Final Cut Pro 10.4 or higher and Mac OS 10.13.
Creating with ProBubble 3D in Final Cut Pro X

30 Chat Bubble designed Presets
ProBubble 3D is a motion tracking 3d chat bubble title package designed for ease and flexibility. Each preset features customizable controls such as scale, color, rotation, text and more. Most of all ProBubble 3D comes with a variety of eye-catching designs that result in a fun and social look for any production. 
.
On-Screen and Published Controls
Final Cut Pro X users can add dimension to their production by manipulating the easy to use on-screen controls. These controls will determine the scale, position, rotation and more aspects of title elements with the drag of a mouse. In addition to on-screen controls, all other published controls can be found in the inspector window on the right-hand side of the viewer. Because of these controls, creating a graphic in 3D space becomes a simple task.

.
.
Motion Tracking/Keyframe Tracking
Tracking footage is made easy with the included Auto Motion Tracker. Users also have the ability to edit the track or do manual key frame alterations if necessary. Easily track any subject in your media and instantly add more a dynamic feel to your chat bubbles.
.

.
Exclusive to Final Cut Pro X
ProBubble 3D is designed and custom built for Final Cut Pro X editors and users. Each preset has been hand-crafted in order to be used for all types of social situations. Because of this, it's simple and effective to stylize each preset to the desired media all within Final Cut Pro X.


Learn how to Install Plugins
.
.
.
.

.
.

.
.

.
.
Additional Information:.
.
How to name motion template folders: Click Here for a Video Tutorial.
.

.
ProBubble 3D Tutorials

.
Motion Tracked Presets vs. Keyframeable Presets
This is a two part tutorial series that shows how to create scenes using the different ProDicator preset types.
.
How to Track & How to Adjust a Track
This is a two part tutorial series that first demonstrates how to do a basic track using the FCPX Auto-Tracker technology.  The second part of the tutorial shows users how to adjust a track by moving, adding, and deleting points in the case that a track is inaccurate.
.
Applying clips and photos to Drop Zones in FCPX
This is a 3 step tutorial that demonstrates how to apply a video clip or photo to a drop zone.

Frequently Asked Questions
.
.
Where do I find this Plugin Inside FCPX? 
.
.
.
.
.
How do I apply this plugin?
.

Minimum Requirements
.
.
Component:                                   Requirement:
..
Final Cut Pro:                                   10.4
..
..
macOS:                                            10.13
..
..
Graphics Card:                                 2 GB
..
..
Ram:                                                 8 GB
..
Example Requirements Below
..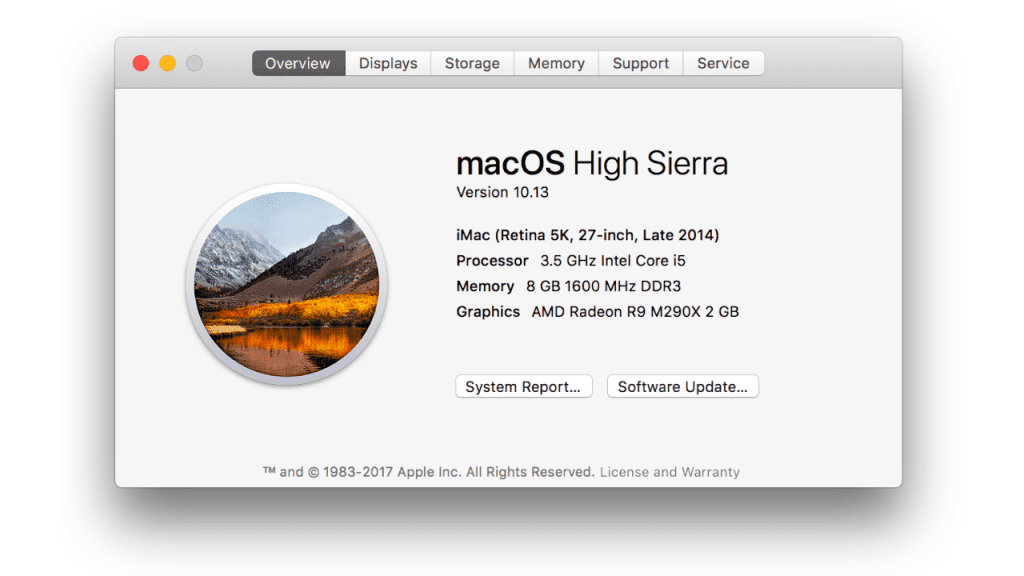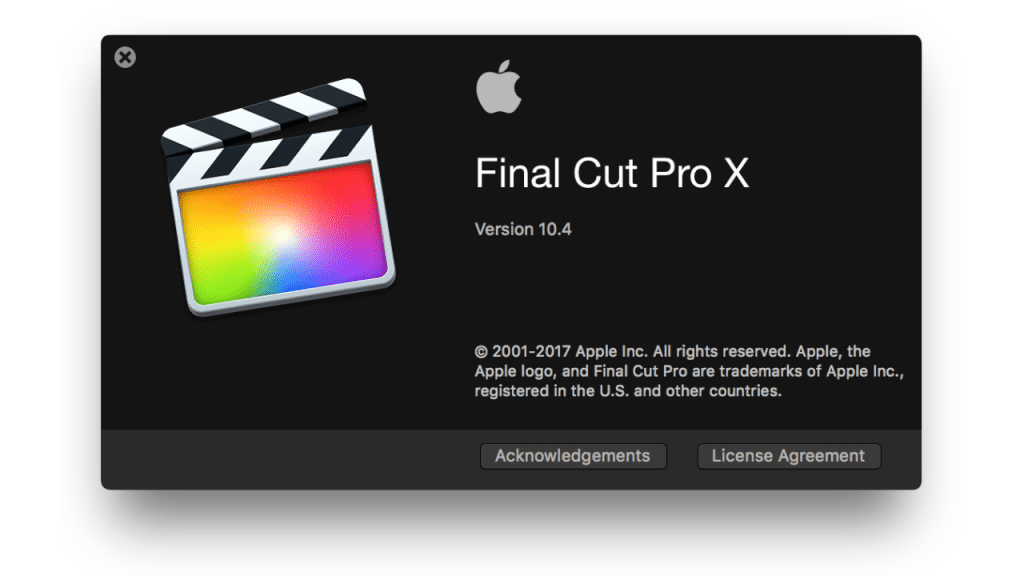 ..
.
Plugin Running Slow? Follow These Steps

.
.

.

Troubleshooting
.
.

.
.
Additional Information:.
.
How to name motion template folders: Click Here for a Video Tutorial.

.
.

.
.

.
.