ProDicator Geo
3D Line Indicators for FCPX
ProDicator: Geo is a set of over 70 self-animating line indicators created for Final Cut Pro X. Adjust ProDicator: Geo presets within a 3D space to create a parallaxing effect between video clips and indicator title layers. Using ProDicator: Geo presets, users can create a point of origin and follow the points location using a built in-keyframe assistance tool. Amazing on-screen controls and intuitively divided control sections makes it functional and efficient to use. ProDicator: Geo made exclusively for Final Cut Pro X.
FCPX Presentations with ProDicator: Geo in Final Cut Pro X
---
Over 70 Presets
ProDicator: Geo features over 70 self-animating presets with stylized geometric animations and designs. Take advantage of Prodicator Geo to present scenes displaying objects, restaurants on the city block, and even for introductions of people. Use on-screen controls to place indicators in 3D space and parallax to create the perfect 3D shot. Users can choose from a variety of preset categories such as bars, shapes, pointers, and drop zones.
---
Three Dimensions
Using intuitive on-screen controls, Final Cut Pro X users can add extra dimension to their shots using ProDicator: Geo. Manipulate the Z Rotation to find the line angle and the Y Rotation to adjust the line in 3D space. Then, adjust the length of the preset using the line length control located under line controls and utilize the "Angle of View" slider to adjust the skew of the camera. Amazing parallaxing is easy to achieve using ProDicator: Geo for Final Cut Pro X.
---
Geometric Design
ProDicator: Geo emphasizes a simplistic, geometric design that complements productions of any style. Change colors, adjust widths, manipulate the opacity, and even add an outline. Every control necessary for creating modern and simplistic designs are all packed into ProDicator: Geo's 70+ presets.
---
Advanced Controls in Final Cut Pro X
ProDicator: Geo is very easy to use inside Final Cut Pro X. To use, just drag and drop a preset into the FCPX timeline. Next, stylize the text and customize bar, shape, and pointer elements of the preset using the controls in the inspector window. ProDicator: Geo automatically animates in and out of the scene at a set speed. Editing videos has never been easier using Pixel Film Studios plugins.

Learn how to Install Plugins
.
.
.
.

.
.

.
.

.
.
Additional Information:.
.
How to name motion template folders: Click Here for a Video Tutorial.
.

.

Frequently Asked Questions
.
.
Where do I find this Plugin Inside FCPX? 
.
.
.
.
.
How do I apply this plugin?
.

Minimum Requirements
.
.
Component:                                   Requirement:
..
Final Cut Pro:                                   10.4
..
..
macOS:                                            10.13
..
..
Graphics Card:                                 2 GB
..
..
Ram:                                                 8 GB
..
Example Requirements Below
..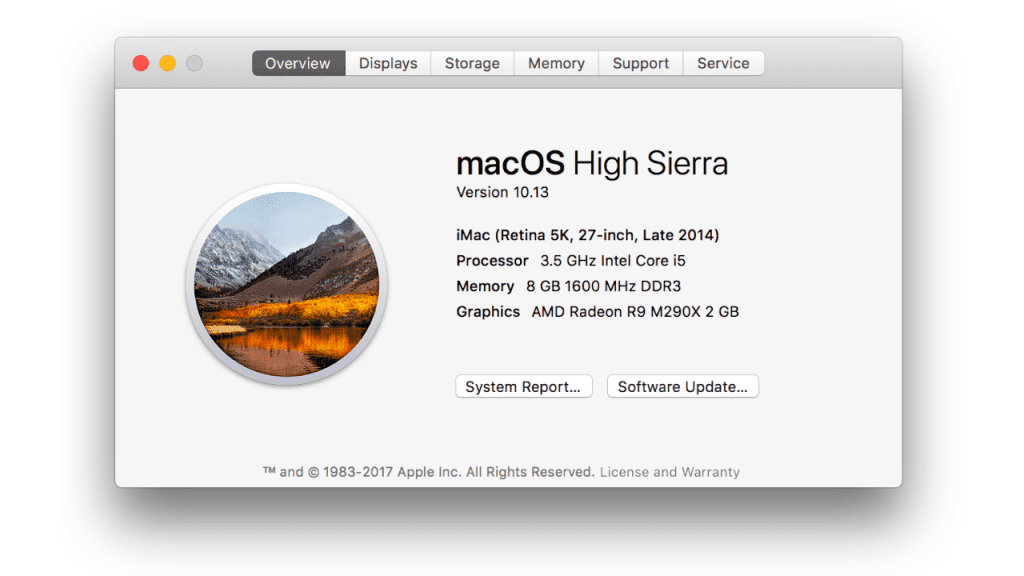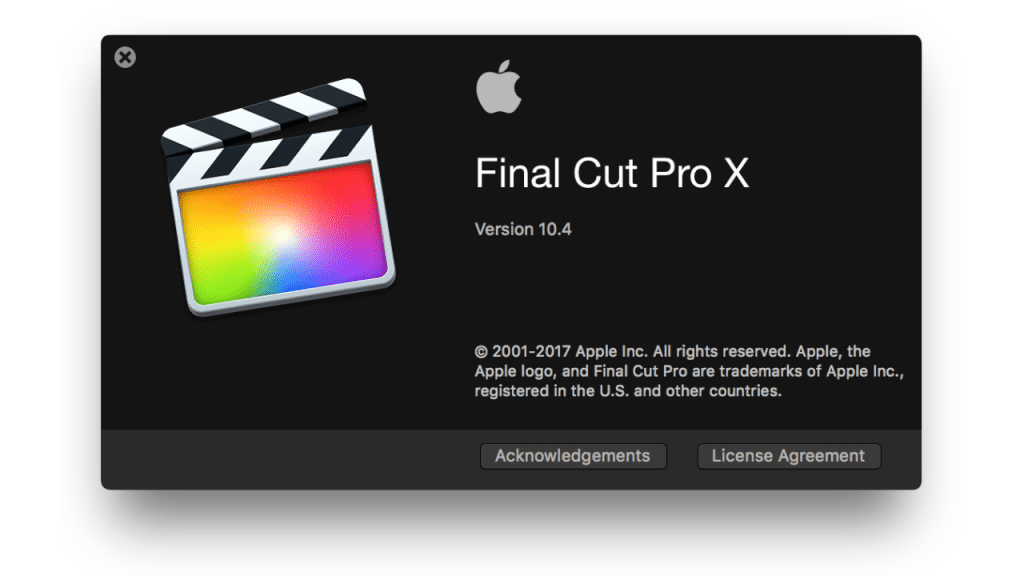 ..
.
Plugin Running Slow? Follow These Steps

.
.

.

Troubleshooting
.

.
.

.
.

.
.