ProIntro Volume 2
Introductions for Final Cut Pro X
ProIntro Volume 2 is a title pack with 30 uniquely designed titles made exclusively for Final Cut Pro X users.  Achieve elegant looks featuring smooth animations.  Each preset ProIntro Volume 2 has customizable sliders, checkboxes, and color dabs that allow for easy altercations. Additionally, on-screen controls give Final Cut users complete control over the design, scale, position, and orientation.
Introductions with ProIntro: Volume 2 in FCPX
---
Beautiful Styles
ProIntro: Volume 2 is a package of 30 introductions with classy designs. Simply drop a ProIntro: Volume 2 preset above pictures or footage in the timeline to present project titles or informational text. Each ProIntro: Volume 2 preset comes with different customization options that allows Final Cut Pro X users to personalize ProIntro: Volume 2 designs.
---
Overlay & Frame
With ProIntro: Volume 2, Final Cut Pro X users can now add a customization frame to outline the scene. Additionally, change the tint options to achieve greater contrast between the text animations and media background. ProIntro: Volume 2's overlays range from sparkly grain effects to line screened designs. Create new looks with absolute ease.
---
On-Screen Controls
ProIntro: Volume 2 features useful on-screen controls that allows users scale, position, and rotate PROINTRO designs with absolute ease. Simply place the text in any position and allow PROINTRO to do the rest. Add a slow dolly using the zoom function found in the top right inspector window.
---
30 ProIntro Vol. 2 Presets
ProIntro: Volume 2 has 30 presets that are exclusive to Final Cut Pro X. Pick from professional designs with a simplistic looks or more stylized designs with film grain and blur. Find unique texture options under "Overlay Controls" and utilize "Edit Mode" to personalize the look even more.

Learn how to Install Plugins
.
.
.
.

.
.

.
.

.
ProIntro Tutorial for Final Cut Pro X
Learn how to create a title intro sequence with the ProIntro Lesson from Pixel Film Studios.

Frequently Asked Questions
.
.
Why can't I edit the text?
.
This is happening because edit mode is not turned on. Simply locate and check on the edit mode button. Make sure to uncheck it before rendering / exporting. A tutorial on this is available below.
.
.
How do I re-time this plugin?
.
To retime the intro and outro, you have to turn the title layer into a compound clip then retime the section desired. below is a video on how to do that.
.
.
Where do I find this Plugin Inside FCPX? 
.
.
.
.
.
How do I apply this plugin?
.

Minimum Requirements
.
.
Component:                                   Requirement:
..
Final Cut Pro:                                   10.4
..
..
macOS:                                            10.13
..
..
Graphics Card:                                 2 GB
..
..
Ram:                                                 8 GB
..
Example Requirements Below
..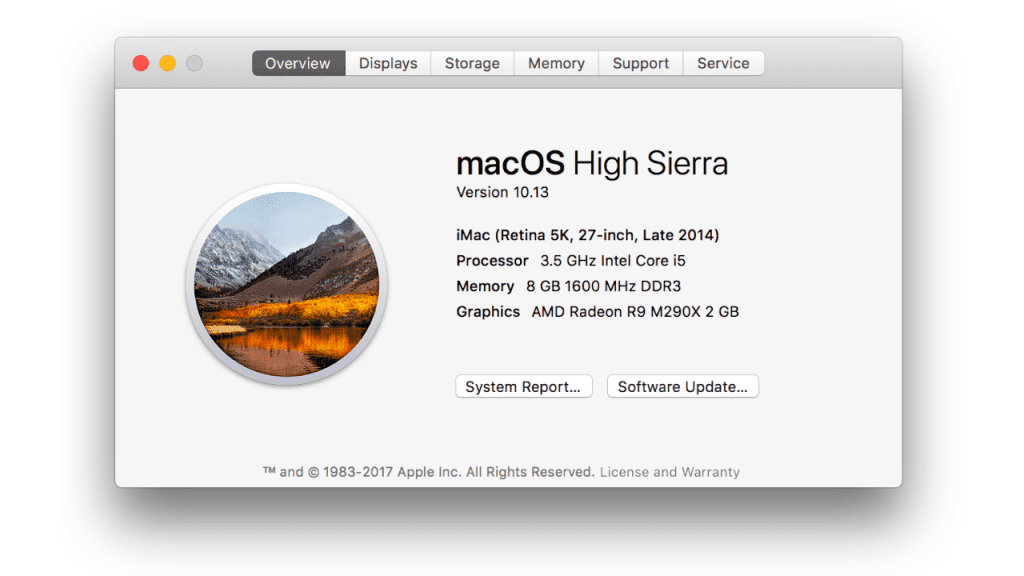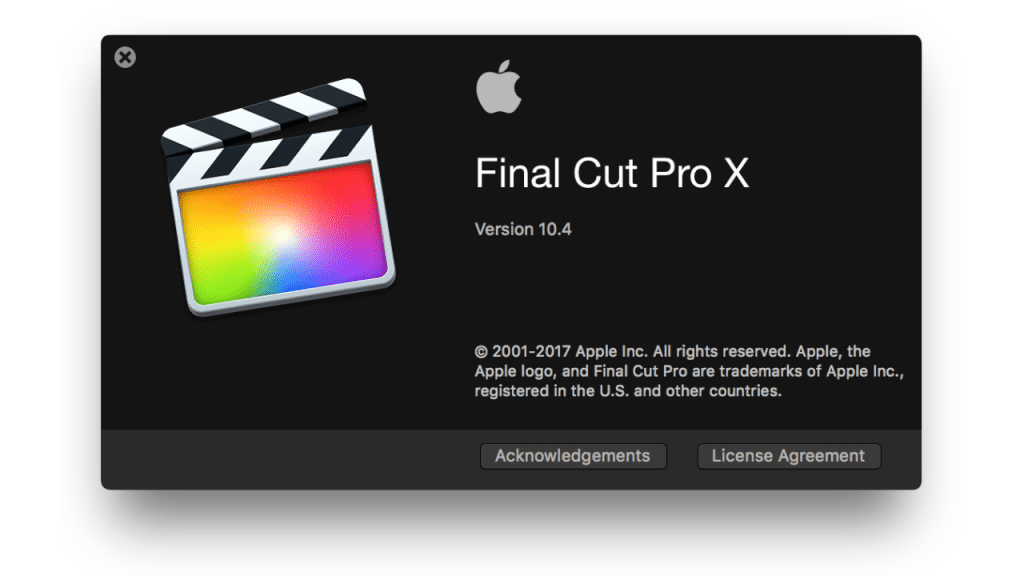 ..
.
Plugin Running Slow? Follow These Steps

.
.

.

Troubleshooting
.

.
.

.
.

.
.

.
.