ProIntro Wedding Volume 4
Introductions for FCPX
ProIntro: Wedding Volume 4 is a set of 30 elegantly styled title presets created exclusively for use in Final Cut Pro X. Take full control of ProIntro Wedding's graceful designs for wedding invitations, videos, and other elegant media productions. ProIntro Wedding is full of self-animating presets and is extremely easy to use in Final Cut Pro X. With various on screen controls, sliders, and color pickers, ProIntro Wedding makes customizing any media easy. Make any video uniquely beautiful with ProIntro: Wedding Volume 4.
Introductions with ProIntro: Wedding Volume 4 in FCPX
---
30 Elegant Designs
ProIntro: Wedding Volume 4 features elegant swirl designs that gracefully draw on screen in a hand drawn style. Choose from thirty graceful wedding titles to introduce or conclude any wedding announcement production. These self-animating designs help to add a touch of beauty to any wedding production.
---
Effortless Customization
ProIntro: Wedding Volume 4 presets are extremely easy to use. Easily position, scale, and rotate titles using on-screen controls made available within Final Cut Pro X. Various sliders and color pickers are located in the top-right inspector window to alter and modify spreads and colors of title elements.
---
Beautiful Backgrounds
ProIntro: Wedding Volume 4 allows users to tint the media below ProIntro presets using a simple color picker. Create a stunning and elegant look with the blur control which helps create a striking contrast between backgrounds and foregrounds. To further add to the dreamy look simply apply a colored background tint.
---
FXPC Wedding Magic
ProIntro: Wedding Volume 4 is made exclusively for Final Cut Pro X. Easily modify these elegantly animated titles using the on-screen and parameter controls found in the FCPX inspector window. Simply drag and drop a preset on top of any media to add beautiful elegance to any wedding video production.

Learn how to Install Plugins
.
.
.
.

.
.

.
.

.

Frequently Asked Questions
.
.
Why can't edit the text?
.
This is happening because edit mode is not turned on. Simply locate and check on the edit mode button. Make sure to uncheck it before rendering / exporting. A tutorial on this is available below.
.
.
How do I re-time this plugin?
.
To retime the intro and outro, you have to turn the title layer into a compound clip then retime the section desired. below is a video on how to do that.
.
.
Where do I find this Plugin Inside FCPX? 
.
.
.
.
.
How do I apply this plugin?
.

Minimum Requirements
.
.
Component:                                   Requirement:
..
Final Cut Pro:                                   10.4
..
..
macOS:                                            10.13
..
..
Graphics Card:                                 2 GB
..
..
Ram:                                                 8 GB
..
Example Requirements Below
..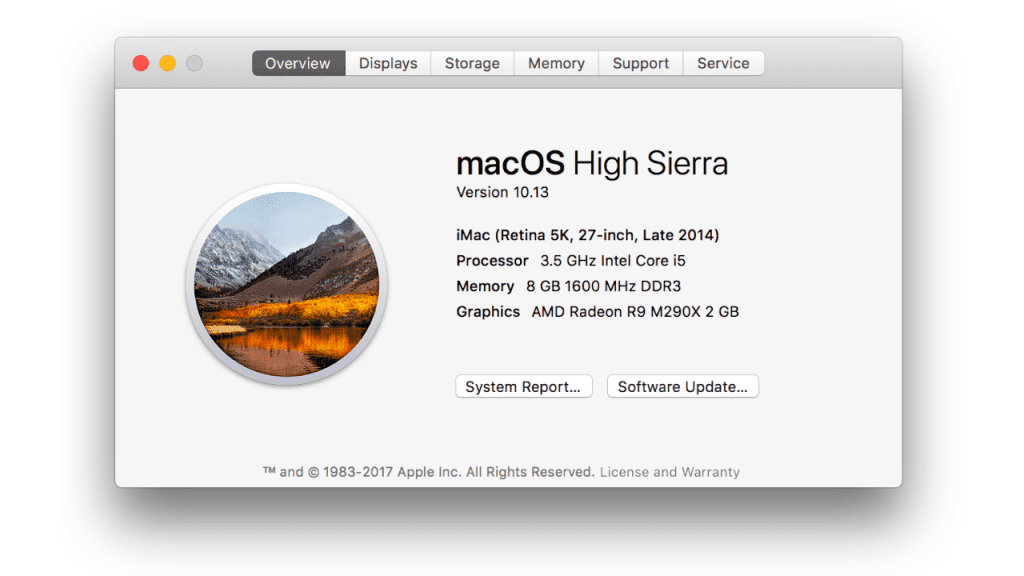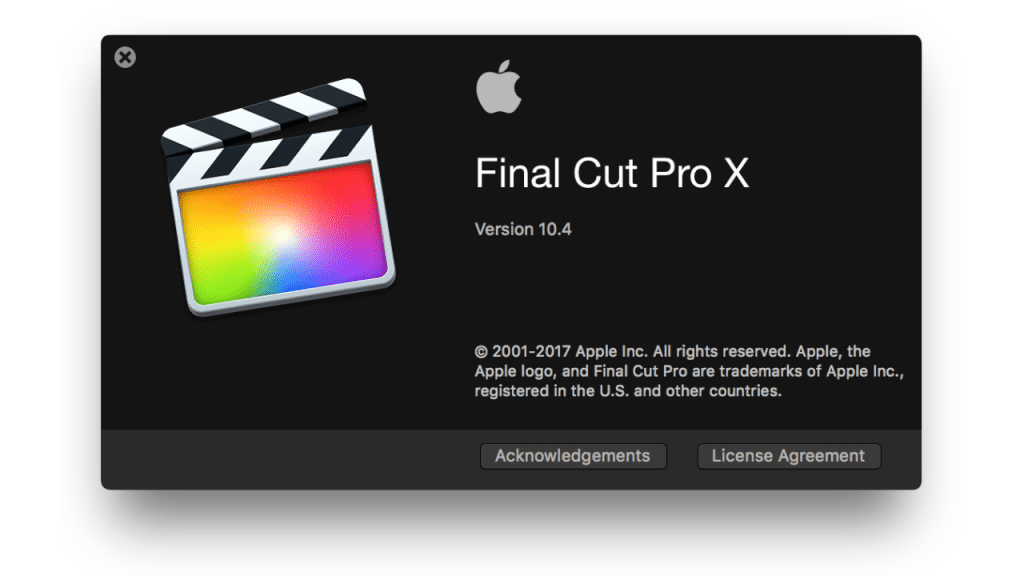 ..
.
Plugin Running Slow? Follow These Steps

.
.

.

Troubleshooting
.

.
.

.
.

.
.

.
.