ProPin Minimal
Pin Markers for FCPX
ProPin Minimal is a set of minimalistic self-animating pin markers created for use in Final Cut Pro X. Pin point locations, people, or any other subject matters with the use of ProPin Minimal.  Choose from 30 different minimal designs that includes a set of motion tracked presets and a set of keyframeable presets. Easily track and customize each preset with on-screen and published controls. As a final point, ProPin Minimal is fully customizable within and exclusive to Final Cut Pro X.
This plugin requires the latest versions of Mac OS and Final Cut.
FCPX Presentations with ProPin Minimal in Final Cut Pro X
---
30 Self-Animating Designs
ProPin Minimal is a package of minimalistic motion tracking and keyframeable tracking pin markers created for ease and flexibility. Each set's presets include a left and right aligned design for added versatility. Each preset features customizable pin lengths, colors, floor graphics, and text. Most of all, ProDicator Minimal comes with a variety of minimalistic designs that results in giving any production a simple and clean professional look.
---
On-Screen Controls
Final Cut Pro X users can add an extra dimension to their production with easy to use on-screen controls. These controls will determine the scale, position, and any type of rotation of title elements with the drag of a mouse. In addition to on-screen controls, all other published controls can be found in the inspector window on the right-hand side of the viewer. Because of these controls, creating smooth animations in any 3D space is a breeze.
---
Motion Tracking/Keyframe Tracking
Included in the package are two sets of presets for footage flexibility and effectiveness. First off is our motion tracked presets that makes tracking easy with our built in auto motion tracker. Secondly, for harder to track scenarios, are the simple to use keyframable presets. In addition, each keyframed preset includes a helpful built in magnification tool. Most noteworthy is the on and off toggle and easily adjustable zoom amount slider control.
---
Exclusive to Final Cut Pro X
ProPin Minimal is designed and created from the ground up for Final Cut Pro X editors and users. As a result, ProPin Minimal is exclusive to Final Cut Pro X. Furthermore, each preset has been hand-crafted in order to be used with any type of media, whether it is an image or a video. Because of this, simple and effective customization within Final Cut Pro X is a breeze.

Learn how to Install Plugins
.
.
.
.

.
.

.
.

.
ProPin Minimal Tutorials

.
Motion Tracked Presets vs. Keyframeable Presets
This is a two part tutorial series that shows how to create scenes using the different ProDicator preset types.
.
How to Track & How to Adjust a Track
This is a two part tutorial series that first demonstrates how to do a basic track using the FCPX Auto-Tracker technology.  The second part of the tutorial shows users how to adjust a track by moving, adding, and deleting points in the case that a track is inaccurate.
.
Applying clips and photos to Drop Zones in FCPX
This is a 3 step tutorial that demonstrates how to apply a video clip or photo to a drop zone.

Frequently Asked Questions
.

.
What type of footage is best for this plugin?
.
Subject must be well defined.

Subject must have high contrast in relation to surroundings.

If there are a lot of brightness or blur changes in the footage, the tracking will not work properly.
.

.
What is included in this package?
.
This plugin includes the Pixel Film Studios proprietary motion tracking technology that lets you track an object with a pin. You also get keyframed presets that allow you to manually track your subject.
.
.
Why can't I see the motion tracking controls?
.
Inside of this plugin, there are two types of controls. Keyframe Assisted and Motion Tracked. You are currently looking at the Keyframe Assisted ones. If you scroll down the presets / option styles you will find the Motion Tracked presets.
.
.
Where do I find this Plugin Inside FCPX? 
.
.
.
.
.
How do I apply this plugin?
.

Minimum Requirements
.
.
Component:                                   Requirement:
..
Final Cut Pro:                                   10.4.5
..
..
macOS:                                            10.13
..
..
Graphics Card:                                 2 GB
..
..
Ram:                                                 8 GB
..
Example Requirements Below
..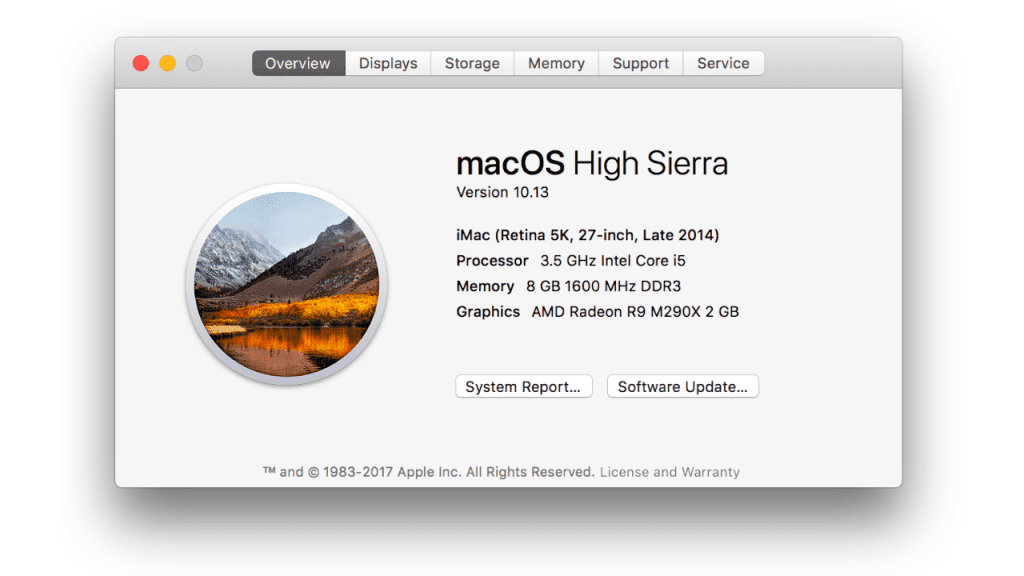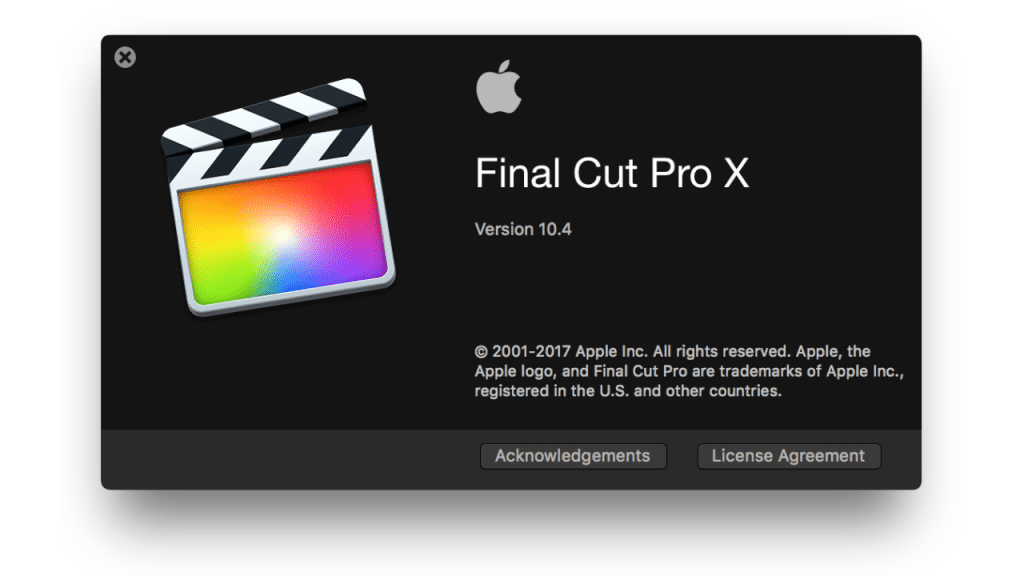 ..
.
Plugin Running Slow? Follow These Steps

.
.

.

Troubleshooting
.

.
.

.
.

.
.