ProTimer
Timer Plugin for FCPX
Create a custom timer in your next workout video, cooking tutorial or infomercial with PROTIMER from Pixel Film Studios. This collection of over 50 timers can help you count down or up in various units and styles in Final Cut Pro X. PROTIMER comes fully stocked with line, round, and progress clocks.
Interface Tools with ProTimer: Volume 1 in Final Cut Pro X
---
Over 50 Timer Presets
From fun and energetic to clean and corporate, users can create a functional timer to fit any video style in Final Cut Pro X. With over 50 timer and clock presets along with customization options, the number of looks and styles you can create are almost endless!
---
5 Unique Timer Styles
Quickly and easily create linear, radial, scrolling and basic timers in Final Cut Pro X using PROTIMER from Pixel Film Studios. Users can simply preview all of the timers in real time by scrolling through the library in the effects browser and mousing over the thumbnail.
---
Multi-Purpose Timers
Make a countdown timer for an infomercial to tell viewers how much time they have to call in, or create a progress timer for a workout video to allow your viewer to know how much time they have left in that exercise. With various units and counting directions, you can use the timers in PROTIMER to create a clock for any video.
---
On-Screen Controls
Is the timer covering up your actor? Use the on-screen controls in Final Cut Pro X viewer window to move the timer to exactly where you need it on the screen. Simply grab the handle and drag it to whatever position you want.
---
Designed for Final Cut Pro X
With on-screen controls and customization options in the FCPX Inspector, PROTIMER was created to work seemlessly in Final Cut Pro X without ever having to open another software. Simply, drag and drop one of the timer titles over your video and stretch as long as you need. Then set the start time, counting unit, and style options.

Learn how to Install Plugins
.
.
.
.

.
.

.
.

.

Frequently Asked Questions
.
.
How do I make it count down?
.
You need to keyframe the slider that controls the speed at which the timer moves.
.
.
The timer bar isn't moving. How do I get it to move?
.
In the controls for this plugin you will find a slider called "Timer". You will have to keyframe this slider left and right in order to have it move.
.
.
Where do I find this Plugin Inside FCPX? 
.
.
.
.
.
How do I apply this plugin?
.

Minimum Requirements
.
.
Component:                                   Requirement:
..
Final Cut Pro:                                   10.4
..
..
macOS:                                            10.13
..
..
Graphics Card:                                 2 GB
..
..
Ram:                                                 8 GB
..
Example Requirements Below
..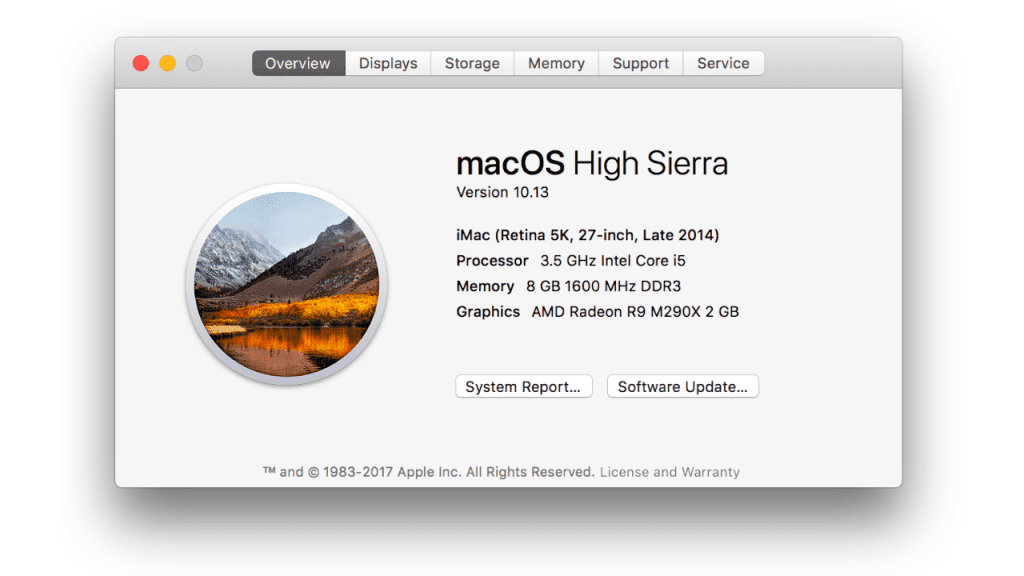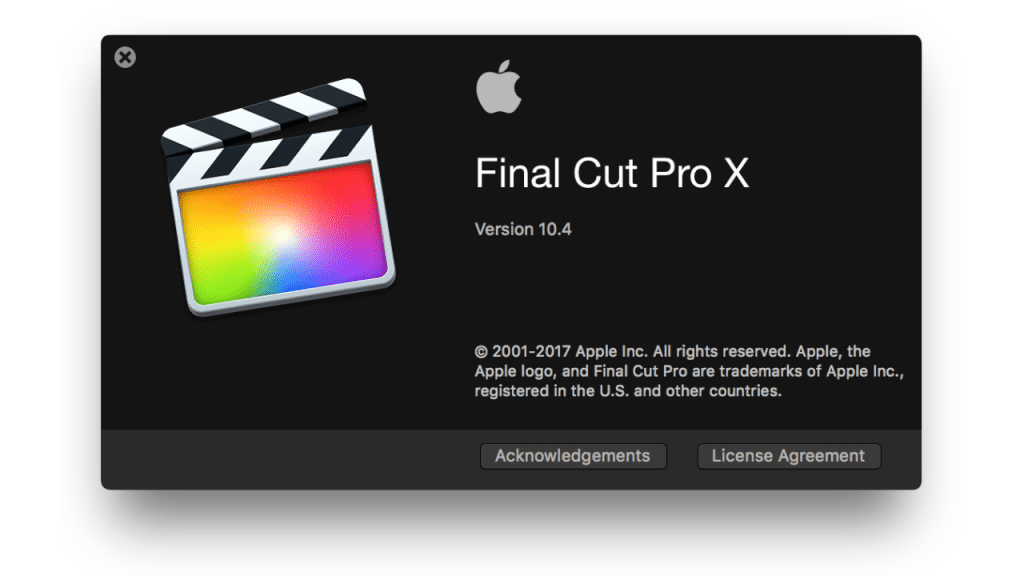 ..
.
Plugin Running Slow? Follow These Steps

.
.

.

Troubleshooting
.

.
.

.
.

.
.