ProTrailer Cinematic Volume 3
Teaser Trailer Titles for Final Cut Pro X
ProTrailer Cinematic Volume 3 is a new set of epic, exciting and energetic teaser trailer titles for Final Cut ProX. Every preset has a different style that sets it apart from the competition. ProTrailer Cinematic Volume 3 is designed for any skill level editor, giving users new levels of creative options, without the effort of animating. Every preset contains an intuitive edit mode, speeding up the workflow while allowing users to see the camera movements in real-time. ProTrailer Cinematic Volume 3 is designed for FCPX 10.3.2 and newer.
Animated Teaser Trailer Titles with ProTrailer Cinematic Volume 3
30 Different Presets
ProTrailer Cinematic Volume 3 includes 30 epic highly-detailed cinematic presets. Every preset places the user in the driver seat, allowing unbelievable amounts of control. Every preset in ProTrailer Cinematic Volume 3 contains fully editable 3d text, keyframe-less animations, color controls, composite effects and so much more.

.
.
Keyframe-less Text & Camera Animations
ProTrailer Cinematic Volume 3 includes an intuitive edit mode, which helps FCPX users to quickly make changes on the fly. FCPX users using the camera controls can set a starting point, mid-point, and end-point with rotation controls, enhancing the edge-of-your seat action. Each preset contains keyframe-less intro and exit text animations, giving users the ability to animate by word, letter, or all at once.

.
.
Immersive Environments
ProTrailer Cinematic Volume 3 is designed with new-levels of realism in mind. Each preset includes Camera-Lens refractions, environment composites, lighting, lens flares and more. FCPX users can fully immerse their audience in new worlds with every preset. ProTrailer Cinematic Volume 3 also gives users the familiar controls of past volumes, but with new and easier processes put in place, saving the user valuable time.

.
.
Designed for Final Cut Pro X
ProTrailer Cinematic Volume 3 is a set of FCPX Generators. FCPX users simply select the preset the want to use, and customize it using the intuitive controls. Final Cut users can find all of the controls in the inspector window when the generator is selected. This plugin utilizes all of the new FCPX 3d text controls, allowing the user to fully edit each title. ProTrailer Cinematic Volume 3 is easy to use, and built with any skill level FCPX user in mind, from novice to expert.
*Designed for FCPX Version 10.3 and newer
**Fonts used are not included but can be downloaded from various internet sites


Learn how to Install Plugins
.
.
.
.

.
.

.
.

.

Frequently Asked Questions
.
.
Where do I find this Plugin Inside FCPX? 
.
.
.
.
.
How do I apply this plugin?
.
.

.
Why is this running slow on my computer?
.
.
Why is this Happening:
.
You don't have the proper system requirements or you're not following the best practices guidelines for our plugins.
.
What is the Solution:
.
Make sure you have the minimum requirements and are following the guidelines. You can find both on the system requirements tab located on this product page.
.

.
I installed this plugin and see weird letters
.
.
Why is this Happening:
.
This means the font files in the downloads were not installed.
.
What is the Solution:
.
Simply install all the font files included in the download.
.
.
Are the fonts included with the purchase?
.
We include a list of the font names in the download folder or on the product page for the plugin. The fonts can then be found and downloaded from these two sites: dafont.com & 1001fonts.com.
.

Minimum Requirements
.
.
Component:                                   Requirement:
..
Final Cut Pro:                                   10.4
..
..
macOS:                                            10.13
..
..
Graphics Card:                                 4 GB
..
..
Ram:                                                 16 GB
..
Example Requirements Below
..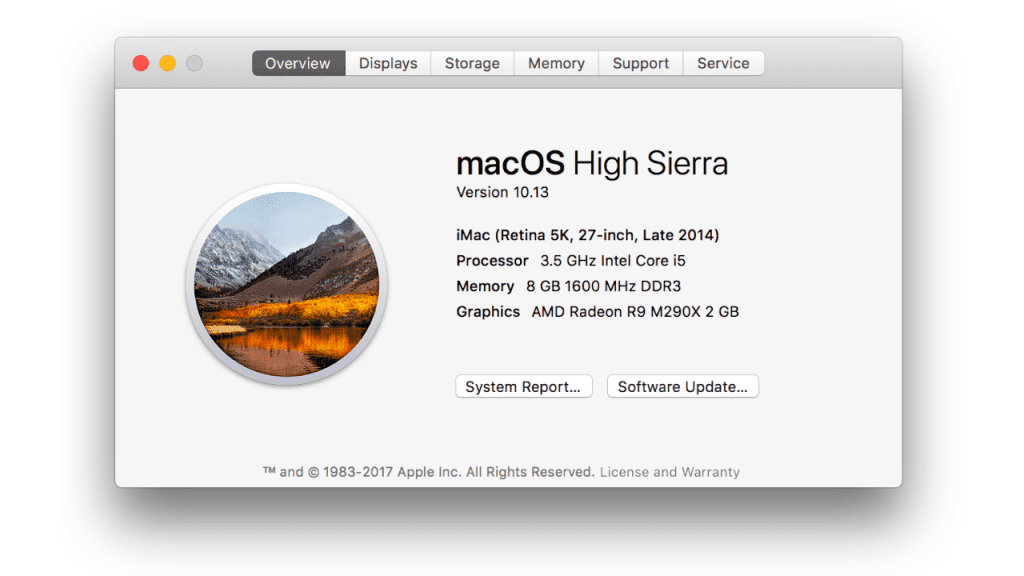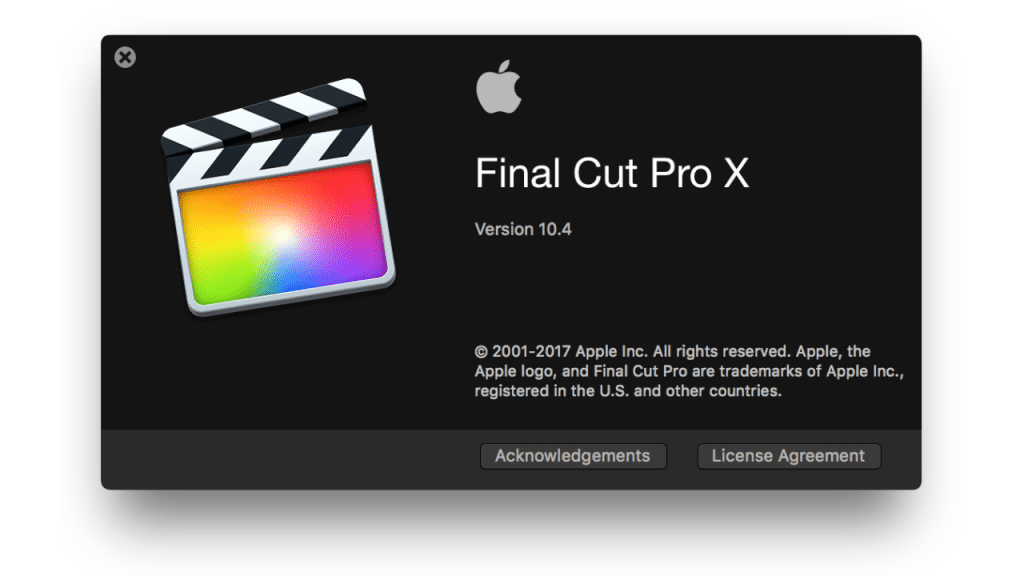 ..
.
Plugin Running Slow? Follow These Steps

.
.

.

Troubleshooting
.
.
I'm trying to use a ProTrailer Generator and it seems unusable, is there anything I can do to fix this?
.
If you don't have the minimum requirements or use our best practices for plugin, this plugin may run slow. You can find the minimum requirements and tips for efficiency under the system requirements tab of this product page.
.
.
My FCPX is running slowly on my MacBook Pro with this plugin, how can I fix this?
.
If your MacBook Pro has two graphics cards in it then this can cause a slowdown to occur due to your Mac trying to decide which GPU will be optimal for operating FCPX and the plugin. A trick to help with this is to disable automatic GPU switching on your MacBook Pro.
.
.
Can I Change the Direction the Message Animates?
.
You cannot with this plugin. The animation methods are fixed.
.

.
.

.
.

.
.