ProTrailer Sci Fi
Trailers for Final Cut Pro X
Pixel Film Studios brings FCPX users a brand new and exciting set of Sci Fi Trailer title tools with ProTrailer: Sci Fi. FCPX film makers can now create epic intergalactic 3D title intros, with lens flare overlays, and composited effects for immersive title-openers. ProTrailer: Sci Fi includes 30 highly-detailed presets to start from, allowing users to wow each viewer from the start of each film.
Trailer Titles with ProTrailer: Sci Fi in FCPX
---
30 Highly-Detailed Presets
ProTrailer: Sci Fi gives users 30 new tool presets to begin the editing process. Each preset has checkable environments and effects, allowing users to use the pre-made environments, or use their own footage or images. From Post-Apocalyptic tales, to epic quests across the galaxy, each style is represented.
---
Includes On-Screen Flare Controls
Each preset gives users all the creative controls they could possibly want. On-Screen controls allow users to place their lens flares where desired, and full effect color controls are located within the inspector. The user can change the hue, flare artifact type, lighting style, and more.
---
Keyframe-less animations
With ProTrailer: Sci Fi, all the text animations are already done for the user, just select the style, spread, and duration. Titles and subtitles can fly by, bounce by, jiggle, and rotate with just a few simple selections. Depth of field is included for added realism.
---
Designed for FCPX
ProTrailer: Sci Fi is an all new pack of fully-customizable FCPX Generators. With Custome duration controls, users control the speed of the selected animations. Setting up trailer openers has never been easier. Utilizing all of the built-in 3D text controls, while implementing new effects like lens flares and camera focus features, professional Sci-Fi themed titles are just a few mouse clicks away.
*Designed for FCPX 10.2.1
**Fonts not included, available per request

Learn how to Install Plugins
.
.
.
.

.
.

.
.

.
.
Additional Information:.
.
How to name motion template folders: Click Here for a Video Tutorial.
.

.
ProTrailer Science Fiction Tutorial for Final Cut Pro X
---
While we do not have an exact Lesson yet for the particular ProTrailer yet, we do have a lesson below for another volume of ProTrailer which should help FCPX users with the workflow and editing process of a ProTrailer Generator. A lesson for this ProTrailer can be found on this page in the near future.

Frequently Asked Questions
.
.
Where do I find this Plugin Inside FCPX? 
.
.
.
.
.
How do I apply this plugin?
.
.

.
Why is this running slow on my computer?
.
.
Why is this Happening:
.
You don't have the proper system requirements or you're not following the best practices guidelines for our plugins.
.
What is the Solution:
.
Make sure you have the minimum requirements and are following the guidelines. You can find both on the system requirements tab located on this product page.
.

.
I installed this plugin and see weird letters
.
.
Why is this Happening:
.
This means the font files in the downloads were not installed.
.
What is the Solution:
.
Simply install all the font files included in the download.
.
.
Are the fonts included with the purchase?
.
We include a list of the font names in the download folder or on the product page for the plugin. The fonts can then be found and downloaded from these two sites: dafont.com & 1001fonts.com.
.
---
What fonts were used in the Promo Video?
Here is the font list from ProTrailer SCI FI:
Anti Gravity: Futura
Infinite Sky: Vanadine
Intergalactic: Elcsa
Orbital One: Bebas Kai
Project Origin: Penguin Sans
Project: Timelapse: Bebas Kai
Repeater: Helvetica Neue
Return to Colony One: Bank Gothic
Solar Storm: The Medic
System Code: Bank Gothic
The Invasion: Tall Dark & Handsome / Bank Gothic
Vortica: Arual / Alto Voltaje
Alpha One: Code Light
Atmosphere: Futurist Fixed Width / Tall Films Exposed
Core: Code Light
Deep Space Paranoia: High Sans Serif 7
Element Lithium: Edistys
Enemy Within: Bebas kai
Final Frontier: Hasteristico
Future Earth: Control Freak
Mission One: Bebas / Helvetica
Nebula: Nova / Helvetica
Quest For The Galaxy: Guardians
Return To Earth: Avenir Next
The Dark Moon: Tall Films
The Plutonian: Helvetica
The Vast: BD Bankwell / Blades Of Free
The Void: Reckoner Bold / Control Freak
Trolmetheus: Tall Dark & Handome / Tall Films
Venom Five: Tall Films / Vegesignes
These fonts can be downloaded for free at either www.dafont.com or www.1001freefonts.com

Minimum Requirements
.
.
Component:                                   Requirement:
..
Final Cut Pro:                                   10.4
..
..
macOS:                                            10.13
..
..
Graphics Card:                                 4 GB
..
..
Ram:                                                 8 GB
..
Example Requirements Below
..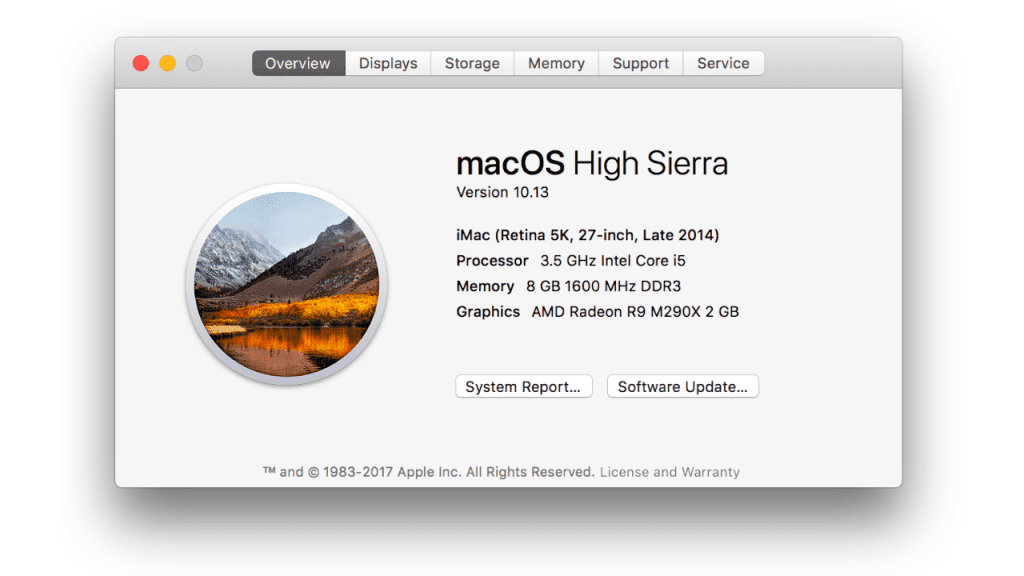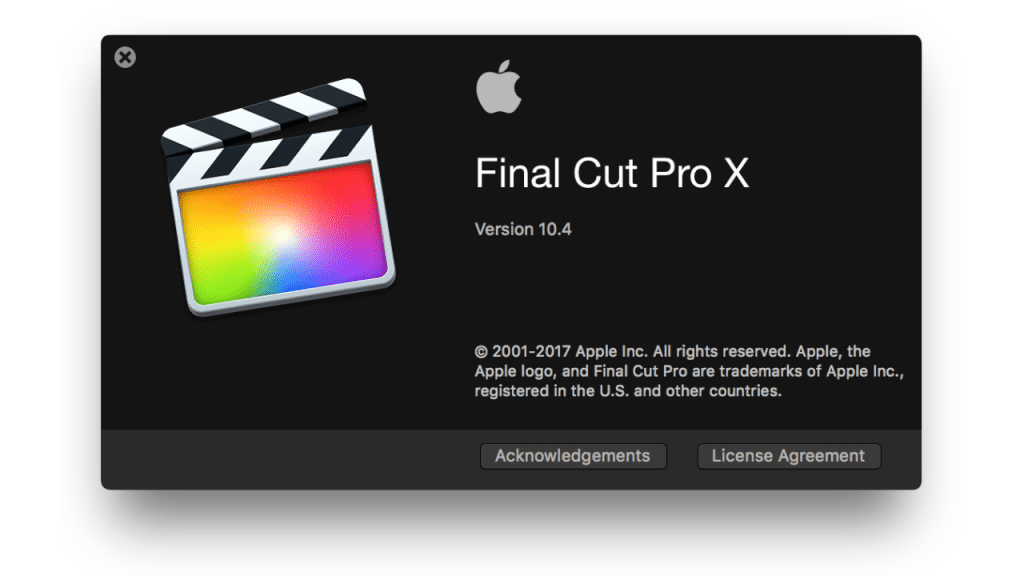 ..
.
Plugin Running Slow? Follow These Steps

.
.

.

Troubleshooting
.
.
I'm trying to use a ProTrailer Generator and it seems unusable, is there anything I can do to fix this?
.
If you don't have the minimum requirements or use our best practices for plugin, this plugin may run slow. You can find the minimum requirements and tips for efficiency under the system requirements tab of this product page.
.
.
My FCPX is running slowly on my MacBook Pro with this plugin, how can I fix this?
.
If your MacBook Pro has two graphics cards in it then this can cause a slowdown to occur due to your Mac trying to decide which GPU will be optimal for operating FCPX and the plugin. A trick to help with this is to disable automatic GPU switching on your MacBook Pro.
.
.
Can I Change the Direction the Message Animates?
.
You cannot with this plugin. The animation methods are fixed.
.

.
.

.
.

.
.