ProTrailer Sports
Trailers for Final Cut Pro X
Pixel Film Studios brings FCPX users all new styles of 3D trailer titles with ProTrailer: Sports for Final Cut Pro X. ProTrailer: Sports gives users 30 different sports-fused presets with all-new keyframe-less animations. These titles can be placed over footage, or customized in their premade environments for exciting options & verstaility. Easy to use, for any skill level.
Trailer Titles with ProTrailer: Sports in FCPX
---
30 Beautifully Designed Presets
ProTrailer: Sports for FCPX comes with 30 all-new, sports-themed trailer designs. Create an amazing introduction for any sports broadcast or home video using these intuitive presets. These eye-catching titles can be fully edited and give users a variety of options to unleash their creative freedom.
---
Self-Animating
ProTrailer: Sports includes numerous animation presets packed into each individual design. FCPX users can easily select the animation style they want by using a simple drop down menu. Film editors can have their text flip in, fly, drop down, and rotate in with kinetic self-animating movements and adjustable speeds. Pixel Film Studios makes editing a breeze inside Final Cut Pro X.
---
Completely Customizable Text
ProTrailer: Sports is designed to work with any font the user has loaded onto their computer. Pixel Film Studios fully utilizes Final Cut Pro X's three-dimensional text which allows users to change the color, specularity, texture, and lighting conditions of their titles. Motion-blurred options are also included for added realism.
---
Designed for Final Cut Pro X
ProTrailer: Sports is a fully-editable plugin designed exclusively for Final Cut Pro X. These generators can be fully modified, giving film makers limitless possibilities for different sports styled titles. FCPX users can also place the generators over their own footage by turning off the environment, adding even more versatility.
*Designed to work with the newest version of FCPX.
**Motion-Blurred options can be highly GPU-intensive and require longer render times.

Learn how to Install Plugins
.
.
.
.

.
.

.
.

.
.
Additional Information:.
.
How to name motion template folders: Click Here for a Video Tutorial.
.

.
ProTrailer Sports Tutorial for Final Cut Pro X
---
While we do not have an exact Lesson yet for the particular ProTrailer yet, we do have a lesson below for another volume of ProTrailer which should help FCPX users with the workflow and editing process of a ProTrailer Generator. A lesson for this ProTrailer can be found on this page in the near future.

Frequently Asked Questions
.
.
Where do I find this Plugin Inside FCPX? 
.
.
.
.
.
How do I apply this plugin?
.
.

.
Why is this running slow on my computer?
.
.
Why is this Happening:
.
You don't have the proper system requirements or you're not following the best practices guidelines for our plugins.
.
What is the Solution:
.
Make sure you have the minimum requirements and are following the guidelines. You can find both on the system requirements tab located on this product page.
.

.
I installed this plugin and see weird letters
.
.
Why is this Happening:
.
This means the font files in the downloads were not installed.
.
What is the Solution:
.
Simply install all the font files included in the download.
.
.
Are the fonts included with the purchase?
.
We include a list of the font names in the download folder or on the product page for the plugin. The fonts can then be found and downloaded from these two sites: dafont.com & 1001fonts.com.
.
---
What fonts were used in the Promo Video?
Here is the font list from ProTrailer Sports
Preset 1: Alegre Sans
Preset 2: Abberancy
Preset 3: Ash
Preset 4: Casual Hardcore / Code Bold
Preset 5: EA Font v1.5 / Bebas
Preset 6: Bank Gothic
Preset 7: Base 45
Preset 8: EA Font v1.5
Preset 9: Forgotten Futurist
Preset 10: Guardians
Preset 11: Impossible 050
Preset 12: NHL
Preset 13: Outlier / Oloron Tryout
Preset 14: EA Font v1.5
Preset 15: EA Font v1.5
Preset 16:  Excelsior Sans
Preset 17: Falcons Font
Preset 18: FIFA Welcome
Preset 19: Fight This
Preset 20: Jagged Dreams
Preset 21: OCR A Std / Zeroes 2
Preset 22: NHL / Misadventures
Preset 23: Falcons Font
Preset 24: Autobahn
Preset 25: Former Airline / Forque
Preset 26: Outlier
Preset 27: NOVA
Preset 28: Ash
Preset 29: Bebas / Ellipsoideogram
Preset 30: FIFA Welcome
These fonts can be downloaded for free at either www.dafont.com or www.1001freefonts.com

Minimum Requirements
.
.
Component:                                   Requirement:
..
Final Cut Pro:                                   10.4
..
..
macOS:                                            10.13
..
..
Graphics Card:                                 4 GB
..
..
Ram:                                                 8 GB
..
Example Requirements Below
..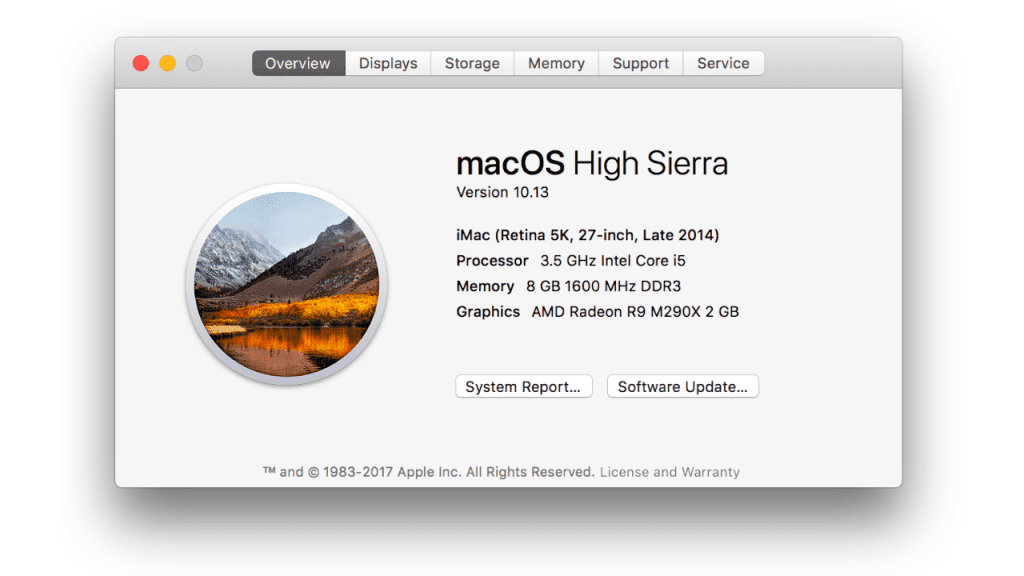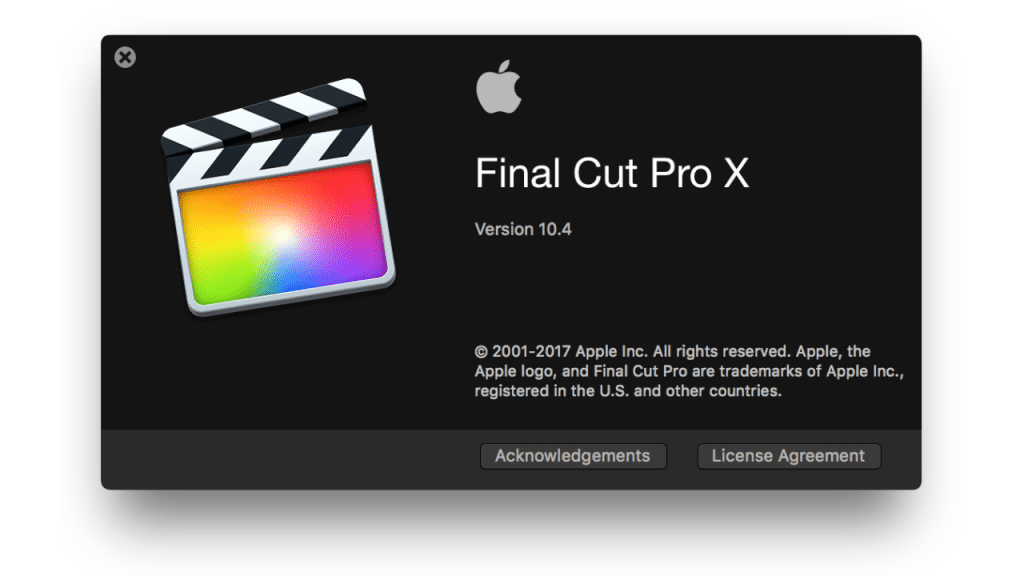 ..
.
Plugin Running Slow? Follow These Steps

.
.

.

Troubleshooting
.
.
I'm trying to use a ProTrailer Generator and it seems unusable, is there anything I can do to fix this?
.
If you don't have the minimum requirements or use our best practices for plugin, this plugin may run slow. You can find the minimum requirements and tips for efficiency under the system requirements tab of this product page.
.
.
My FCPX is running slowly on my MacBook Pro with this plugin, how can I fix this?
.
If your MacBook Pro has two graphics cards in it then this can cause a slowdown to occur due to your Mac trying to decide which GPU will be optimal for operating FCPX and the plugin. A trick to help with this is to disable automatic GPU switching on your MacBook Pro.
.
.
Can I Change the Direction the Message Animates?
.
You cannot with this plugin. The animation methods are fixed.
.

.
.

.
.

.
.