TransPixel Volume 2
Pixel Sorting Transitions for FCPX
TransPixel Volume 2 is a set of transitions that create a pixel sorting effect when placed between two clips in the FCPX timeline. This effect isolates horizontal and vertical lines of pixels and sorts their pixels by darkness, brightness, or RGB. Each transition in this package contains either a rotating or flipping animation and can be changed using a drop-down menu. Create amazing and artistic transitions using TransPixel Volume 2 for Final Cut Pro X.
Pixel Sorting Transitions with TransPixel Volume 2
Sorting Controls
Creating beautiful, artistic transitions has never been easier thanks to TransPixel Volume 2. Each transition included in this package gives users the ability to adjust the Sort Amount, Sort Mode and Reverse Sort. Drag the Sort Amount slider to adjust the visibility of the sorting effect. Dark, Brightness, Red, Green, and Blue sorting modes are available to choose from and reversing the sort is as easy as clicking a checkbox.

.
.
4 Stylizations
TransPixel Volume 2 contains 4 distinct stylizations. Choose from Colorized, Desaturated, Sepia and Normal looks when selecting a preset from the Transitions browser. Each style type includes a unique controls setup so that users can manipulate the colors or intensity effectively. With TransPixel Volume 2, users can create any look they want by simply adjusting the style controls.
.
.
Diverse Animations
There are two completely different animation types in TransPixel Volume 2. The rotating presets spin around the Z axis as the sorting happens while the flip presets turn into the next shot. Using flip presets, editors can adjust the Angle of View to change the how far the scenes appear to move during the transition. Changing the direction is easy as selecting a new animation from the drop-down menu.
.
.
Only for Final Cut Pro X
TransPixel Volume 2 is made professionally by Pixel Film Studios to work effortlessly inside Final Cut Pro X. With the presets in this package, users can drag and drop transitions between two media clips and preview it in real time. Using published parameters in the inspector window, editors are given all the controls they need to make further adjustments.

Learn how to Install Plugins
.
.
.
.

.
.

.
.

.
.
Additional Information:.
.
How to name motion template folders: Click Here for a Video Tutorial.
.

.

Frequently Asked Questions
.
.
Where do I find this Plugin Inside FCPX? 
.
.
.
.
.
How do I apply this plugin?
.

Minimum Requirements
.
.
Component:                                   Requirement:
..
Final Cut Pro:                                   10.4
..
..
macOS:                                            10.13
..
..
Graphics Card:                                 2 GB
..
..
Ram:                                                 8 GB
..
Example Requirements Below
..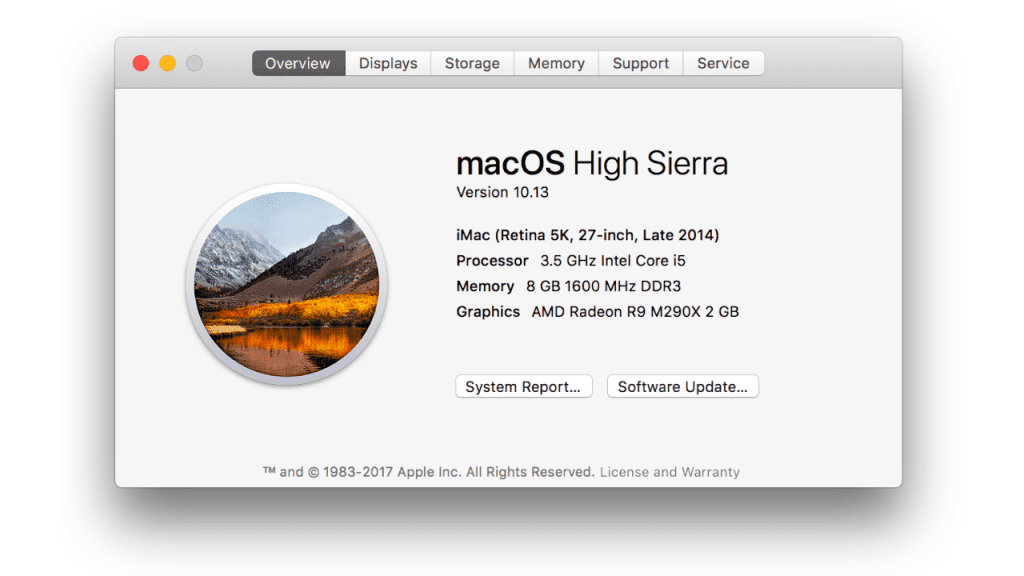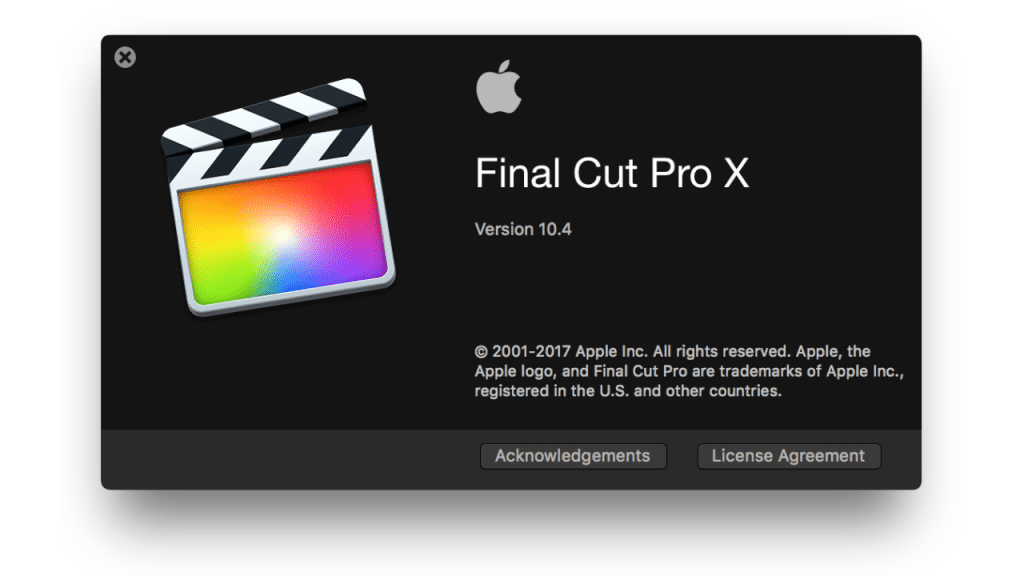 ..
.
Plugin Running Slow? Follow These Steps

.
.

.

Troubleshooting
.

.
.

.
.

.
.