Description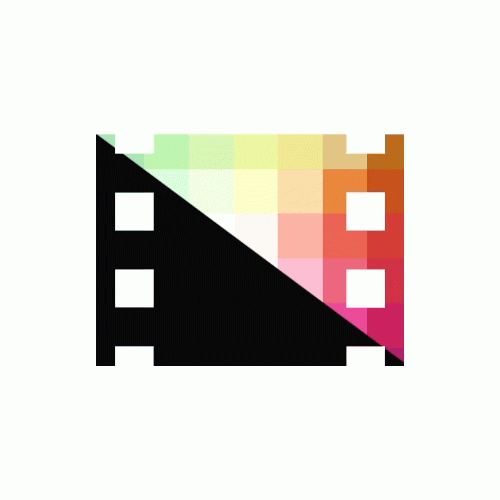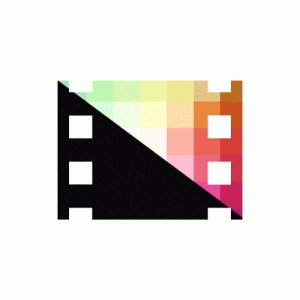 September Update – Additional Dolly Text Transition
TransText is now updated to include an additional Dolly text transition tool. You can now animate two lines of text. Transition through the first line of text and then go through the second line of text to your next scene. TransText has also been streamlined to reduce clutter and improved controls.
TransText contains over 400 styles of text and logo transition templates for Final Cut Pro. Continuous free future updates make this the most bang for your buck text transition pack on the market.
Utilize intuitive controls found in the inspector window to create an endless variations of TransText presets.