ProSmoke 5K
5k Smoke Effects For FCPX
Pixel Film Studios brings you PROSMOKE 5K, the premiere Ultra HD Smoke composite tool for any non-linear video editing platform! Transform film shots and enahance the suspense and danger with these smoke composites! Includes on-screen controls and multi-point masks for FCPX!
Composites & Elements with ProSmoke 5K in Final Cut Pro X
---
Composites For any non-linear editing platform
PROSMOKE 5K consists of new 5K resolution smoke composites that can be used in any non-linear video editing platform. Simply overlay the smoke footage on any clip and apply the necessary composite methods to achieve the desired look! Its that simple!
---
Shot in 5K Resolution
PROSMOKE 5K was shot in 5K resolution to ensure that no matter how large the user wants to scale up the smoke, the footage stays sharp and clear! These composites can also be used in native ultra high definition to match the users vision for any hd format!
---
Numerous Different Angles and Shots
PROSMOKE 5K comes with over 50 styles that allow the user to select the desired movement to match their camera angle, as will as environment shot they desire! Select the desired clip, apply the composite method, and enjoy!
---
Includes Compositing Tools For FCPX
PROSMOKE 5K comes with intuitive placement, color match, and mask tools to help the user with any shot enhancments they need to apply to their shot, all within FCPX! Applying smoke to any scene and  enhancing the mood has never been easier!

Learn how to Install Plugins
.
.
.
.

.
.

.
.

.

Tutorial
.
.
.
.

.
.

.
.

.
.

.

Frequently Asked Questions
.
.
Do I need to download all the files?
.
This plugin is based on the usage of composite footage. In order to have access to all the movie files, they must all be downloaded. However, they do not need to be downloaded all at once and you can use every movie file you have downloaded.
.
.
Why are the file sizes of the download so big?
.
The files are very large because they contain 5K resolution footage. It will be one of the highest resolution footage you can use in FCPX.
.
.
Where do I find this Plugin Inside FCPX? 
.
.
.
.
.
How do I apply this plugin?
.

Minimum Requirements
.
.
Component:                                   Requirement:
..
Final Cut Pro:                                   10.4
..
..
macOS:                                            10.13
..
..
Graphics Card:                                 2 GB
..
..
Ram:                                                 8 GB
..
Example Requirements Below
..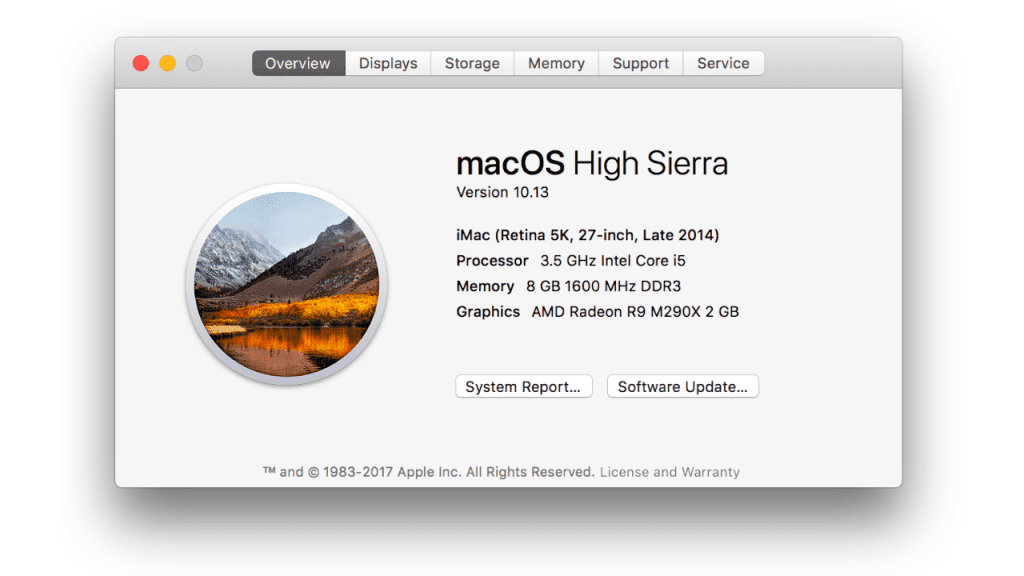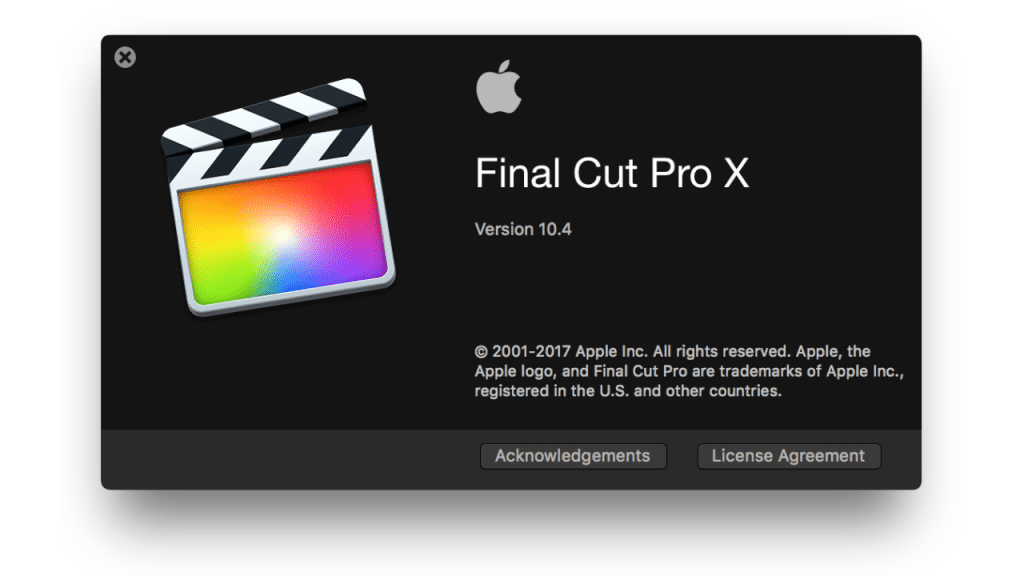 ..
.
Plugin Running Slow? Follow These Steps

.
.

.

Troubleshooting
.

.
.

.
.

.
.