Discounts and Sales
On this page we will walk through our sales information.
Bundle Discount
The bundle discount tool is a great way for customers to save money on bigger purchases. When you add 5 or more products to your cart you will automatically receive $7 off each item. The bundle discount does not stack with other sales.
Throwback Sale Information
Every Thursday Pixel Film Studios holds a 35% off sale on 15 select products for 24 hours. The discount will only be applied to the selected products and those products will be listed beneath the timer on the main store page.
The products will be listed at standard pricing but once they are added to the cart you will see the Throwback discount be applied automatically.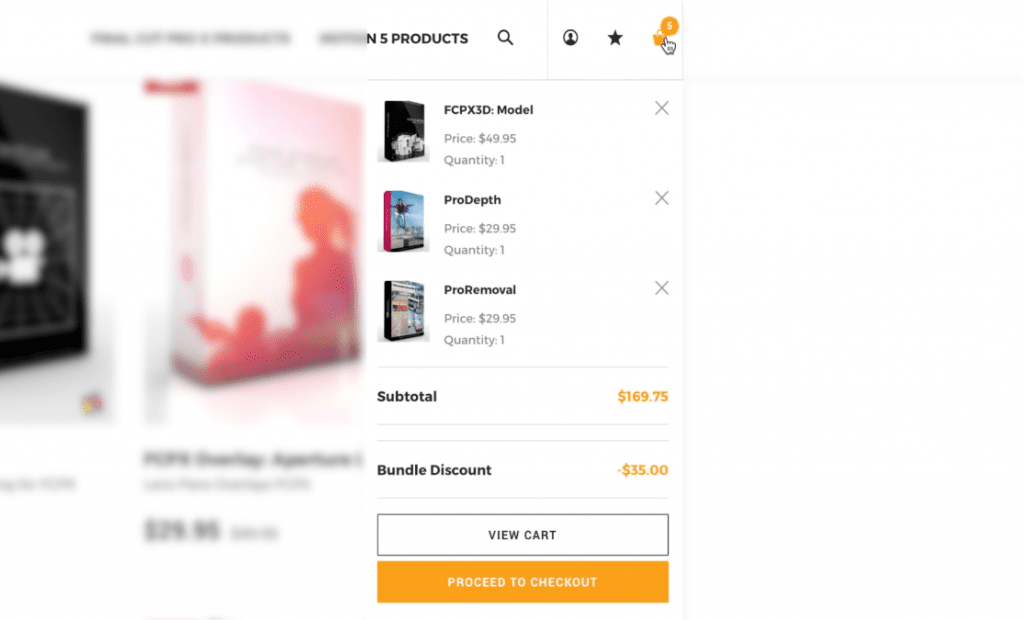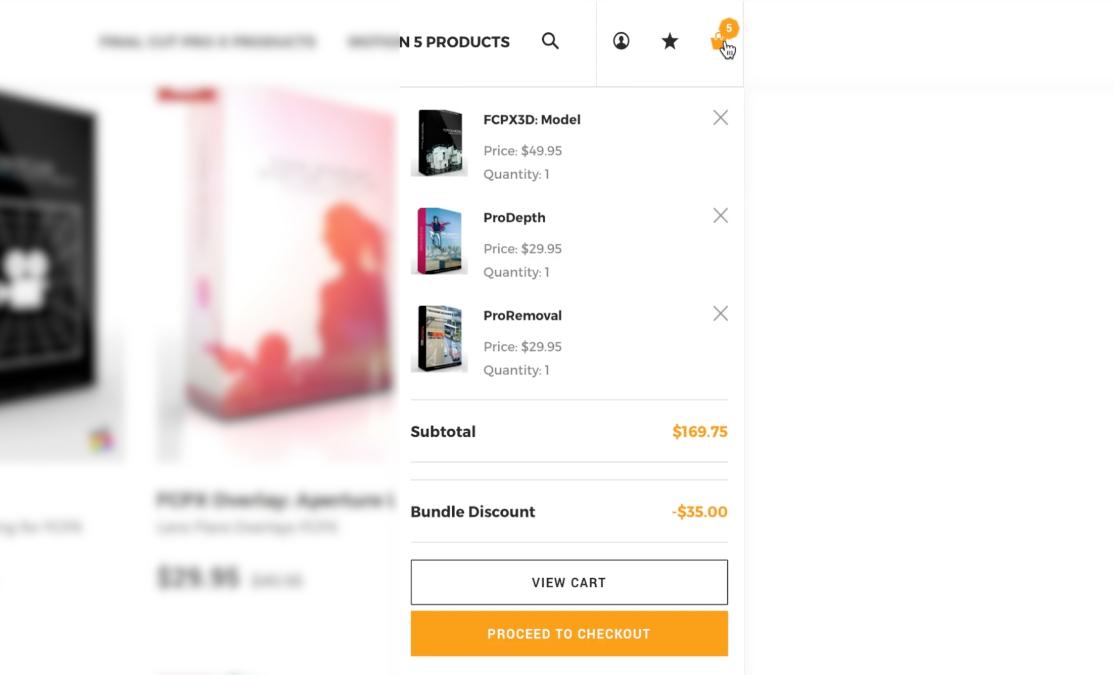 Additional Coupon & Discount Information
Whether you are applying coupons from your PFS App or other coupons you may receive, all coupons can only be used during non-sale hours. That means if a plugin is on sale for the day coupons will not apply towards the purchase. The coupon may be reapplied and used the day after the sale.
If you have any trouble applying coupons please check our help page on troubleshooting coupons and discounts.