Description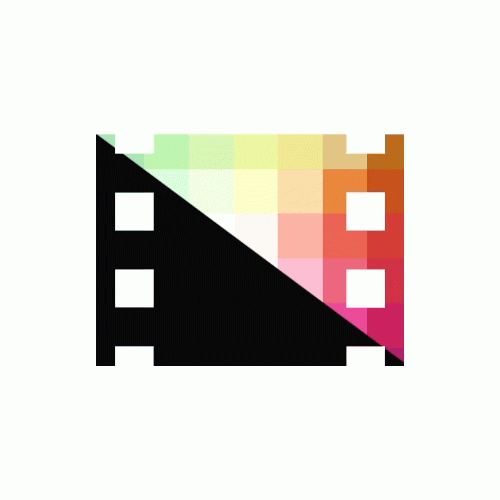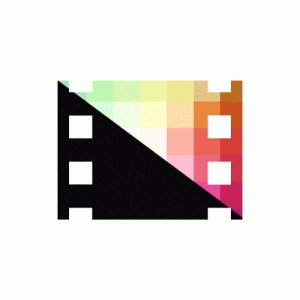 June Update – Automotive Props
FCPX Characters and Props has been updated to include automotive props. Choose from common props you'd find in many automotive situations.
Growing Library of Characters and Props
FCPX Characters and Props comes out swinging with 21 different character animations and 250+ various props with many more to come. Just choose a character or prop from one of the many options and place it in the timeline, adjust the controls to your liking and it's ready to go! FCPX Characters and Props offers top shelf value in Final Cut Pro X.
Select from either a Male or Female character and customize it by selecting from various options including clothing, face, hair and color, facial hair and color, hats and eye wear.
Choose from twenty one various character animations. Easily create a variety of different scenes by combining any of the animations as they all connect seamlessly together. Utilize the on-screen controls to reposition and rescale the character as desired.
Users have the ability to customize the character such as skin tone and facial expression.
Select from hundreds of different props with many more to come. Easily manipulate the prop using the on-screen controls and simply change the color to your liking. Select an animation and edit as necessary.