FCPX Stabilizer
Shaky Footage Repair Tool for FCPX
The FCPX Stabilizer is a useful tool that allows Final Cut Pro X users to fix shaky footage and handheld shots.  This plugin utilizes Pixel Film Studios' motion tracking technology to counteract the movements of the camera, leaving users with silky smooth shots.  Balance the position and rotation of camera shots and crop unwanted edges with incredible ease.
This plugin requires Final Cut Pro 10.4.5 or higher and Mac OS 10.13 or higher.
Fixing Shaky Footage with FCPX Stabilizer
Counter Balanced Position & Rotation
FCPX Stabilizer allows users to quickly and easily fix handheld footage with the click of a mouse.  Eliminate jittery positional and rotational movements with incredible ease.  Simply select an area to anchor the footage, track, then re-center the footage using the offset sliders.  It's really that easy!

.
.
Edge Cropping made Simple
After cropping, editors can edit out unwanted edges using simple offset sliders that can be found in the inspector menu.  Adjust the Offset X and Offset Y sliders to reposition the footage.  With the Offset Z slider, users can scale up the footage to crop out repeating edges.

.
.
Improved Motion Tracking Technology
FCPX Stabilizer uses Pixel Film Studio's improved motion tracking technology which track scenes faster and more accurately than ever before!  This feature gives users the ability to achieve fast and accurate tracks without having to set a single keyframe. Track forward, track backwards, and track multiple objects in a single scene.  Save time editing and increase your work flow with this incredible tool.

.
.
Exclusively for Final Cut Pro 10.3+
Stabilizer works best when editors are able to track an area with distinct features and excellent contrast from the background.  Faces, logos, and distinct colors work are the perfect subjects for tracking.  If your subject stops tracking, simply make manual adjust to the track path points in Edit Mode.  After finalizing your changes, toggle off edit mode and adjust the offsets.  This is a Final Cut Pro X exclusive plugin.

Learn how to Install Plugins
.
.
.
.

.
.

.
.

.
.
Additional Information:.
.
How to name motion template folders: Click Here for a Video Tutorial.
.

.
FCPX Stabilizer Tutorials
.
How to Stabilize Shaky Footage
This is a tutorial on how to stabilize handheld or shaky footage using the FCPX Stabilizer tool.

.
How to Track & How to Adjust a Track
This is a two part tutorial series that first demonstrates how to do a basic track using Pixel Film Studios' tracking technology.  The second part of the tutorial shows users how to adjust a track by moving, adding, and deleting points in the case that a track is inaccurate.

How to Apply an Effect
Start by locating the plugin inside of Final Cut Pro. Click and drag one of the presets unto the photo or video you want to use it on. Make sure you have the video inspector icon selected. This is where you will find the plugin controls. Also make sure to have the effects selected to show or the plugin controls will not show.

Frequently Asked Questions
.
.

.
Is it possible to track something shot in portrait mode?
.
No, the plugin can only track footage shot in HD 1920 x 1080p.

.
What type of footage is best for this plugin?
.
Subject must be well defined.

Subject must have high contrast in relation to surroundings.

If there are a lot of brightness or blur changes in the footage, the tracking will not work properly.
.

.
What is included in this package?
.
This plugin includes the Pixel Film Studios proprietary motion tracking technology that lets you track an object with an image or the video you desire.
.
.
Why is my footage not being stabilized?
.
The subject you are tracking or using as your stabilizing point must not be blurry and must be clearly defined from the rest of the footage.
.
.
What resolutions can I use this plugin in?
.
The resolution that is supported by this plugin is 1080p.
.
.
Where do I find this Plugin Inside FCPX? 
.
.
.
.
.
How do I apply this plugin?
.

Minimum Requirements
.
.
Component:                                   Requirement:
..
Final Cut Pro:                                   10.4.5
..
..
macOS:                                            10.13
..
..
Graphics Card:                                 2 GB
..
..
Ram:                                                 8 GB
..
Example Requirements Below
..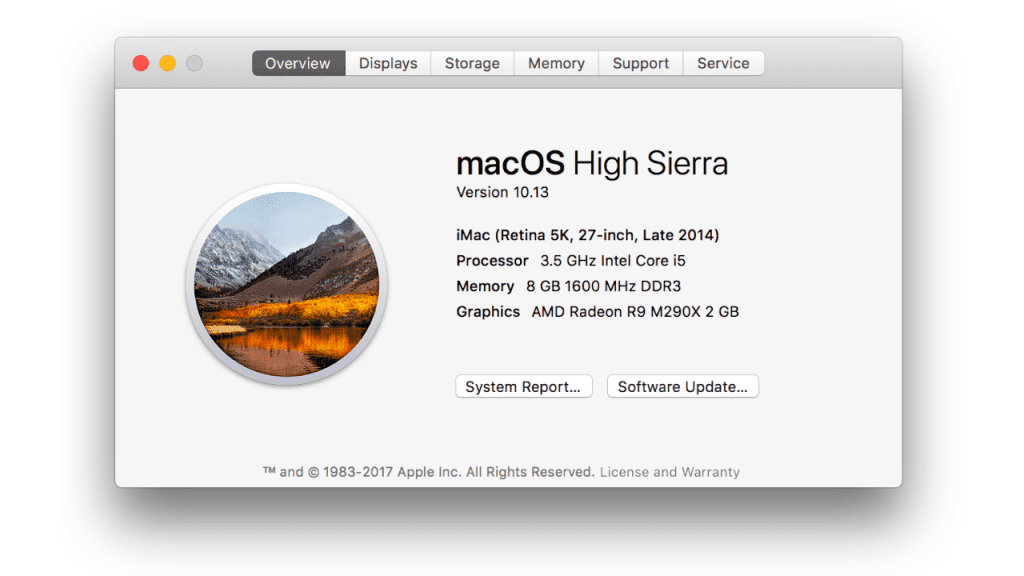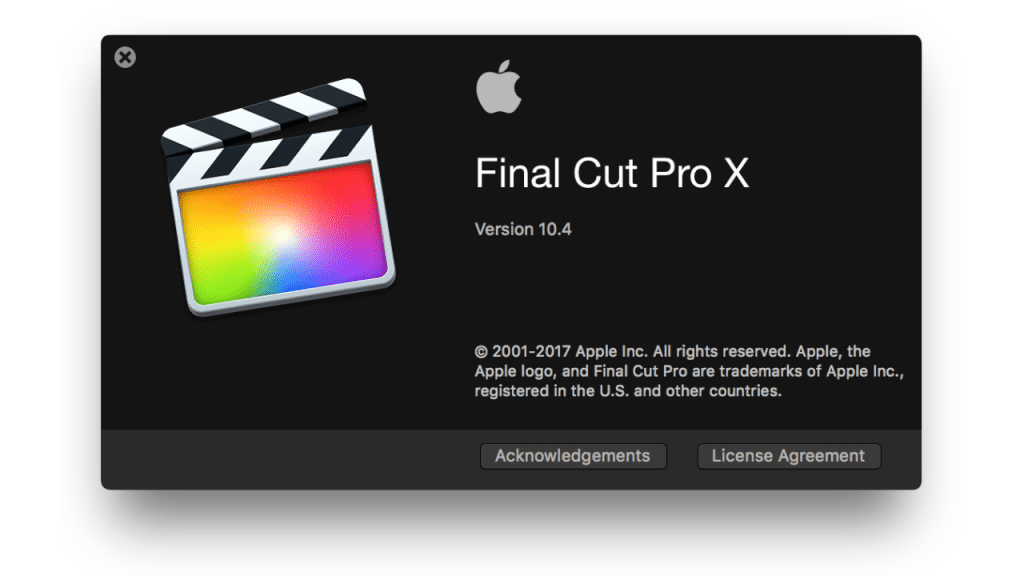 ..
.
Plugin Running Slow? Follow These Steps

.
.

.

Troubleshooting
.
.

.
I adjusted my clip and now the timing of the tracker is off.
.

.
Why is this Happening:
.
Adjusting the timing of the clip the effect is applied to will adjust the timing of the track also.
.
What is the solution
.
In this case, simply delete the effect that was added previously and apply a new one.
.

.
.
Additional Information:.
.
How to name motion template folders: Click Here for a Video Tutorial.

.
.

.
.

.
.