Pro3rd Halloween
Professional Halloween Inspired Lower Third Animations
Pro3rd Halloween features 30 self animating lower third titles that will add some spooky horror to your media. Choose from a mix of 30 different presets that include grungy horror and spooky cartoon animations. It includes both right and left lower third animations that are easily customizable. Add some spooky horror to your next project with Pixel Film Studios Pro3rd Halloween plugin.
Professional Halloween Inspired Lower Third Animations
3o Fun and Spooky Presets
Pro3rd Halloween comes with 30 left and right self animating presets that were created for Final Cut Pro X. Each preset has its own unique animation that you can customize for endless possibilities. You can manipulate and adjust each preset using the intuitive slider controls located in the inspector window.
.
On-Screen Controls
Featuring simple interface controls that allow you to quickly adjust the entire preset with just a click of the mouse. You can adjust the position, scale, and rotation of each preset to fit the needs of any project or media. Cut your editing time down and work faster with our Pro3rd Halloween plugin.
.
Exclusive for FCPX
Every preset in Pro3rd Halloween was designed for Final Cut Pro X users. Simply drag and drop into your timeline and you're ready to go. Adjust the length of each preset in your timeline to fit your desired time. Each animation features controls to adjust individual position, scale, length, color, opacity, and more. Customize each preset to your liking without ever setting a single keyframe.
.
.
Festive Designs
Pro3rd Halloween features both horror and spooky cartoon designs. Achieve the look you want with customization options to fit any media source. Featuring 15 dark and grungy horror themes as well as 15 spooky and fun cartoon themes. Featuring both left and right designs the possibilities are endless.

Learn how to Install Plugins
.
.
.
.

.
.

.
.

.

Frequently Asked Questions
.
.
Why can't edit the text?
.
This is happening because edit mode is not turned on. Simply locate and check on the edit mode button. Make sure to uncheck it before rendering / exporting. A tutorial on this is available below.
.
.
How do I re-time this plugin?
.
To retime the intro and outro, you have to turn the title layer into a compound clip then retime the section desired. below is a video on how to do that.
.
.
Where do I find this Plugin Inside FCPX? 
.
.
.
.
.
How do I apply this plugin?
.

Minimum Requirements
.
.
Component:                                   Requirement:
..
Final Cut Pro:                                   10.4
..
..
macOS:                                            10.13
..
..
Graphics Card:                                 2 GB
..
..
Ram:                                                 8 GB
..
Example Requirements Below
..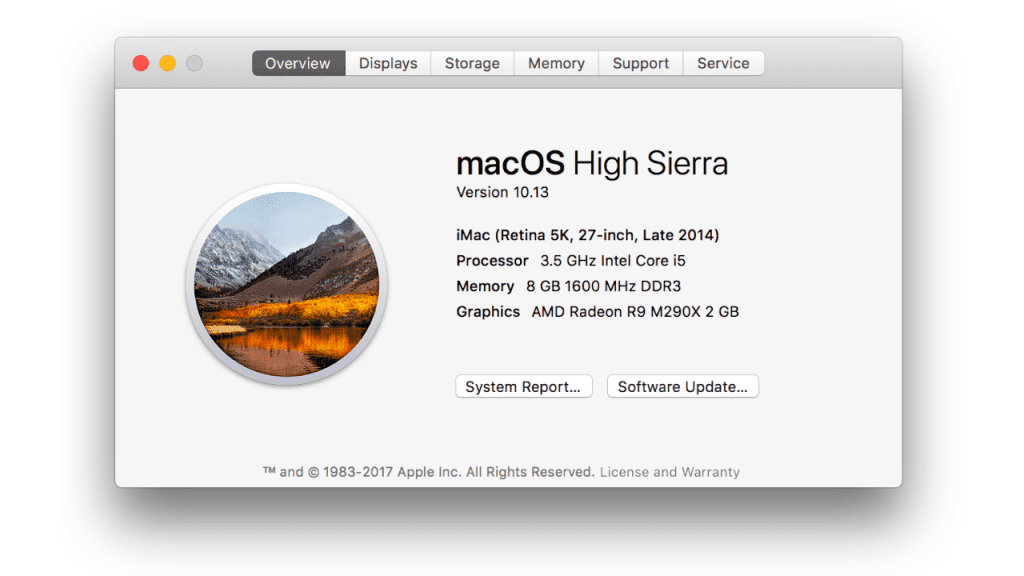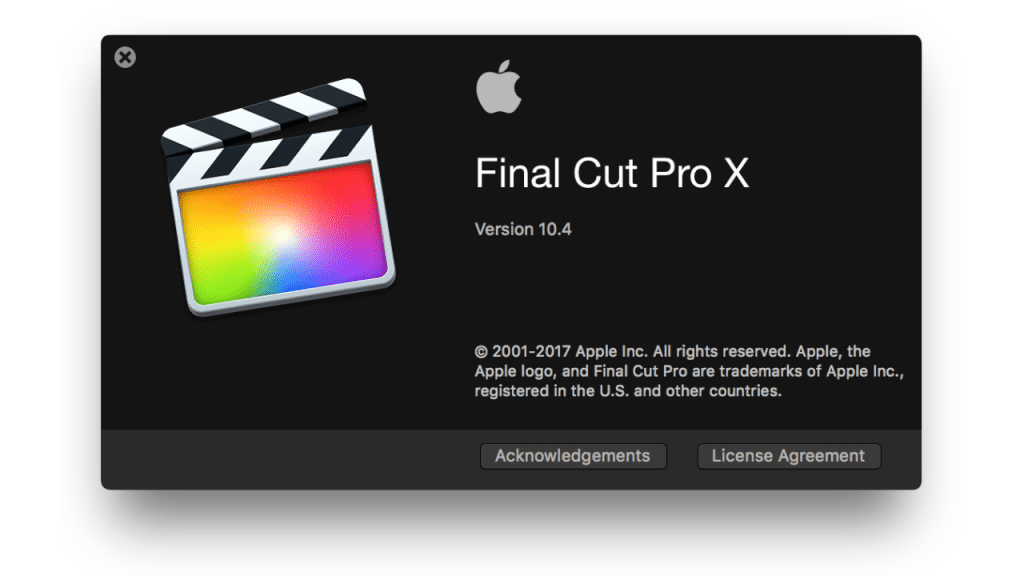 ..
.
Plugin Running Slow? Follow These Steps

.
.

.

Troubleshooting
.

.
.

.
.

.
.

.
.