Pro3rd Sci Tech
Animated lower thirds for FCPX
Pixel Film Studios' Pro3rd: Sci-Tech is a set of 30 left and 30 right self-animating lower third presets. Pro3rd: Sci-Tech features energetic, vivid, and pulsing animations with bright and electric design elements that compliment the third presets perfectly. Pro3rd: Sci-Tech is designed to help with the production process, making editing titles simple and fun for all FCPX users. Use Pro3rd: Sci-Tech to add a "neo-noir" essence to any Final Cut Pro X productions.
Professional Lower Thirds with Pro3rd: Sci-Tech in FCPX
Self-Animating Presets
Pro3rd: Sci-Tech includes 30 left and 30 right presets that focus on energetic as well as pulsing animations that compliment each other. In addition, there is no need key-framing with our Pro3rd series, all thirds are animated with a unique intro and outro. Easily browse the Pro3rd: Sci-Tech library and drag the desired preset into the timeline above any media in the Final Cut Pro X timeline. Create the perfect cyber-punk look with Pro3rd: Sci-Tech by Pixel Film Studios.

.
.
On-Screen Controls
Pro3rd: Sci-Tech's on-screen controls enables efficient editing. On-screen controls can determine scale, position, and rotation parameters of title elements with the drag of a mouse. In addition, slider controls can be found in the inspector window on the right-hand side of the viewer. Each preset also includes 3D controls to give more immersive control.

.
.
Stylized Lower Thirds
Pro3rd: Sci-Tech delivers a "neo-noir" essence for any and all lower third animation productions. Choose from a variety of styles that include neon glowing shapes, shapes with displacement, and presets that include drop-zones. In addition, combine each preset with any production media to complete an energetic look that's perfect for any Final Cut Pro X project.

.
.
Final Cut Pro X Exclusive
Pro3rd: Sci-Tech is created for and completely customizable in Final Cut Pro X. At the top right of the Final Cut Pro X screen is a list of parameters that are customizable in the inspector window.  Adjust color, text, and more with just a few clicks and drag of the mouse. Finally, utilize the Edit Mode to isolate and edit text to conform to any preference.


Learn how to Install Plugins
.
.
.
.

.
.

.
.

.

Frequently Asked Questions
.
.
Why can't edit the text?
.
This is happening because edit mode is not turned on. Simply locate and check on the edit mode button. Make sure to uncheck it before rendering / exporting. A tutorial on this is available below.
.
.
How do I re-time this plugin?
.
To retime the intro and outro, you have to turn the title layer into a compound clip then retime the section desired. below is a video on how to do that.
.
.
Where do I find this Plugin Inside FCPX? 
.
.
.
.
.
How do I apply this plugin?
.

Minimum Requirements
.
.
Component:                                   Requirement:
..
Final Cut Pro:                                   10.4
..
..
macOS:                                            10.13
..
..
Graphics Card:                                 2 GB
..
..
Ram:                                                 8 GB
..
Example Requirements Below
..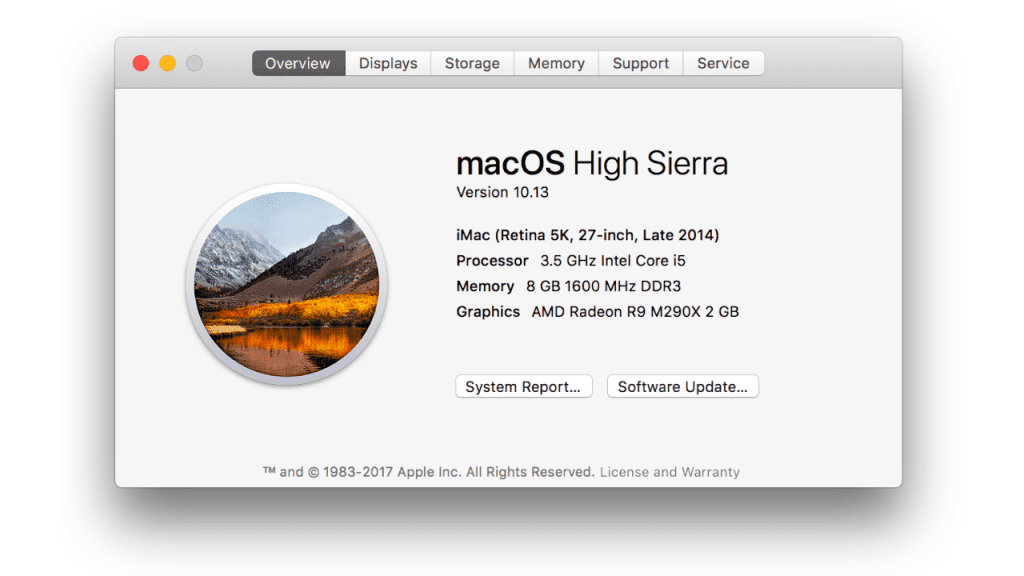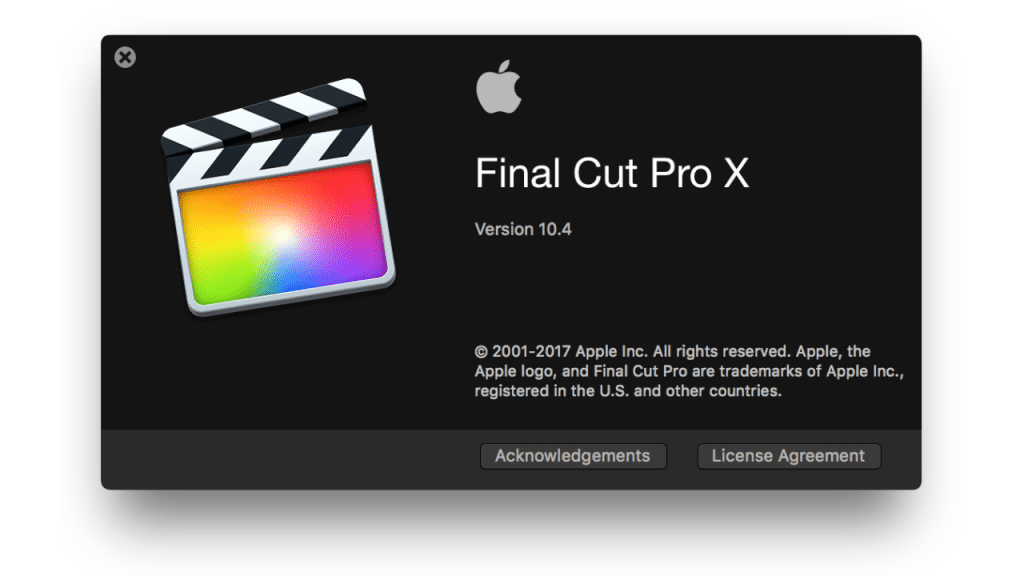 ..
.
Plugin Running Slow? Follow These Steps

.
.

.

Troubleshooting
.

.
.

.
.

.
.

.
.