ProDrop Love
Professional Backdrops for Final Cut Pro
Love is in the air! ProDrop Love is here and with it comes a set of 30 fully customizable backdrops for Final Cut Pro X. ProDrop Love features various styles that will adapt to any video production. Use ProDrop Love presets as backgrounds for text, pictures, and videos in your Final Cut Pro X project. Pick and choose from 30  presets with completely customizable options. Change the camera path, alter the colors, and make adjustments layer by layer with ProDrop Love.

What's in a ProDrop?

30 Professional Backgrounds
ProDrop Love features 30 designs inspired by different broadcast themes. Choose from backdrops featuring world maps to news stages with a variety of three-dimensional shapes. Each ProDrop preset features unique customization options, allowing Final Cut Pro X users to tweak the look and feel of individual backdrops.


ProDrop Uses
.
.
Use as a Backdrop for your Text
ProDrop plugins are perfect for adding a little extra style to your titles and descriptions. ProDrop does not include text itself, but can enhance any scene with little effort. Just place a ProDrop preset underneath your text in Final Cut Pro X and enjoy.
.
.
Display Logos & Media
Alternatively, you can also use ProDrop plugins to show off your logos and media. They are incredibly easy to apply. Just place one behind your videos, images, or transparent logos. ProDrop is a great tool for adding extra interest to any scene.
.

Interface Controls
.
.
Customizable in Final Cut Pro X
Just drag and drop any of the 30 included presets into Final Cut Pro X. Look to the top-right inspector window and you'll find neatly categorized sections with simple sliders, hue dials and checkboxes for altering a variety of parameters. With just a few simple clicks, FCPX users can completely alter the look of any preset.
.
.
Intuitive Camera Controls
ProDrop Love features intuitive camera controls that let users set the Start and End points of the camera movement. Just set the values of the position and rotation for each point and watch as the camera moves from one point to the next. Users are also able to adjust Camera Shake, Depth of Field, Angle of View and more.
.
.
Change the Colors
ProDrop users can easily change the color of any scene by using the included color controls found in the Inspector window. Each preset features its' own custom control configuration so you may find a variety of different control options ranging from Hue sliders to Tint Color Pickers. Changing color is easy in Final Cut Pro X with ProDrop from Pixel Film Studios.

Learn how to Install Plugins
.
.
.
.

.
.

.
.

.

Frequently Asked Questions
.
.
Where do I find this Plugin Inside FCPX? 
.
.
.
.
.
How do I apply this plugin?
.

Minimum Requirements
.
.
Component:                                   Requirement:
..
Final Cut Pro:                                   10.4.4
..
..
macOS:                                            10.13
..
..
Graphics Card:                                 2 GB
..
..
Ram:                                                 8 GB
..
Example Requirements Below
..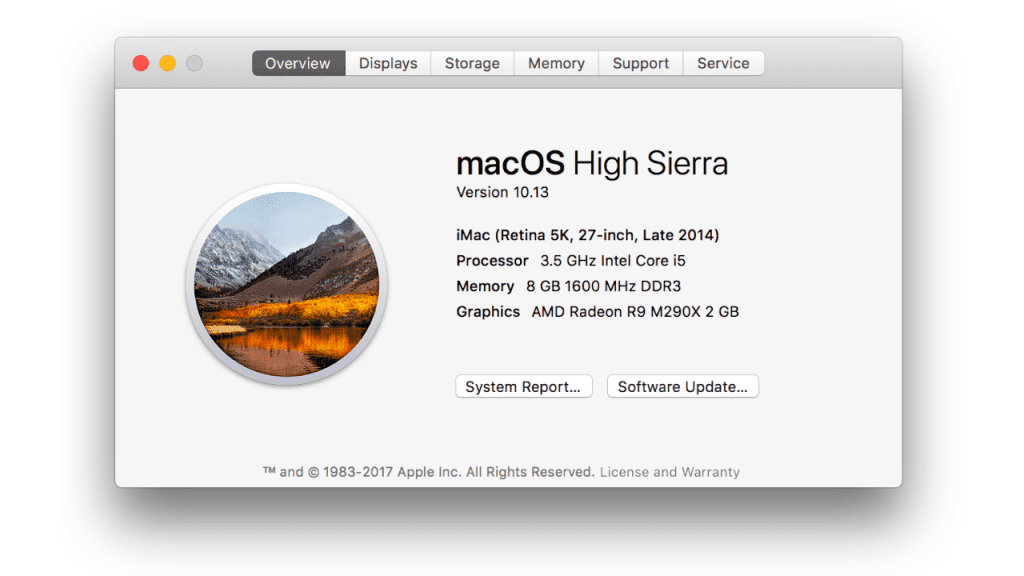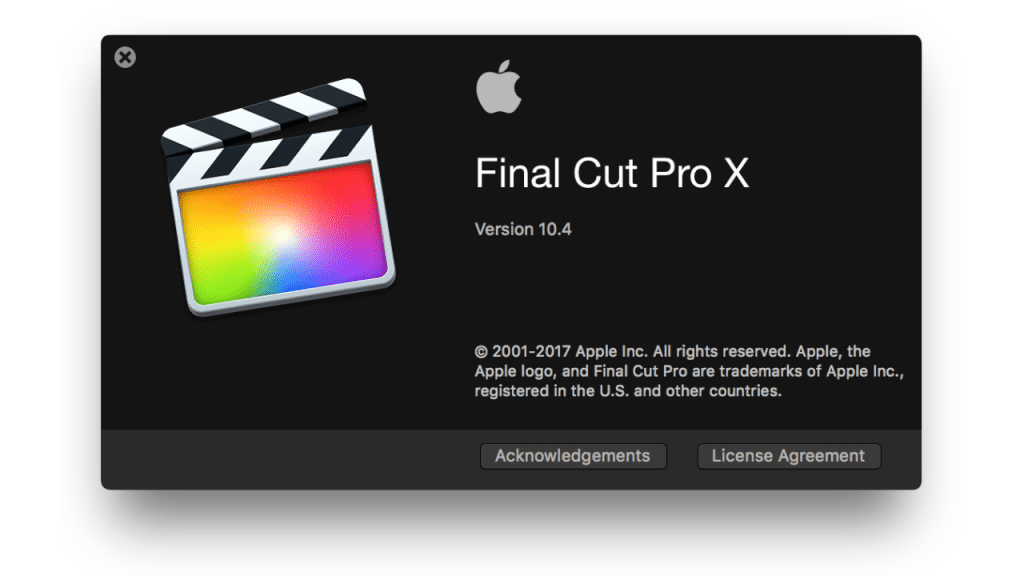 ..
.
Plugin Running Slow? Follow These Steps

.
.

.

Troubleshooting
.

.
.

.
.

.
.