ProIntro Christmas
Holiday Introduction Titles for FCPX
ProIntro: Christmas brings the spirit of the holidays to Final Cut Pro X users' projects. Choose from 30 self-animating titles with vibrant colors and joyous designs. With intuitive overlay, background, and style controls, users can easily customize ProIntro presets to complement their project moods perfectly. Simply drag, drop, and change the text, ProIntro: Christmas will do the rest!
Introductions with ProIntro: Christmas in FCPX
---
30 Christmas Designs
Get into the spirit of Christmas with thirty ProIntro: Christmas' designs with holiday tones and vibrant reds. ProIntro designs range from introductions with logo capabilities to titles with cartoon effects. Combining the array ProIntro presets with the power of customization in Final Cut Pro X, users can create new looks within seconds.
---
Intuitive Controls
Every ProIntro: Christmas preset features unique overlay, background, and style controls that cater to the design of the specific preset. Easily navigate the inspector window with organized headers and simplistic naming. Additionally, utilize on-screen controls to manipulate the scale, position, and rotation of ProIntro: Christmas elements, all within Final Cut Pro X.
---
Self-Animating
ProIntro designs are self animating within Final Cut Pro X. Using ProIntro: Christmas is easy. Simply drag and drop the desired preset into the Final Cut Pro X timeline. Change the text, manipulate the colors, and use on-screen controls to alter orientation. Click the playhead and watch ProIntro come to life.
---
Customizing in Final Cut Pro X
ProIntro: Christmas is a Final Cut Pro X exclusive. Manipulate presets using on-screen controls, color wheels, sliders, and pop-up menus found in the top-right inspector window. Add snow, a vignette, a frame, and more using new overlay controls. Pixel Film Studios makes it easy for users to add a touch of happiness to Final Cut Pro X projects.

Learn how to Install Plugins
.
.
.
.

.
.

.
.

.

Frequently Asked Questions
.
.
Why can't edit the text?
.
This is happening because edit mode is not turned on. Simply locate and check on the edit mode button. Make sure to uncheck it before rendering / exporting. A tutorial on this is available below.
.
.
How do I re-time this plugin?
.
To retime the intro and outro, you have to turn the title layer into a compound clip then retime the section desired. below is a video on how to do that.
.
.
Where do I find this Plugin Inside FCPX? 
.
.
.
.
.
How do I apply this plugin?
.

Minimum Requirements
.
.
Component:                                   Requirement:
..
Final Cut Pro:                                   10.4
..
..
macOS:                                            10.13
..
..
Graphics Card:                                 2 GB
..
..
Ram:                                                 8 GB
..
Example Requirements Below
..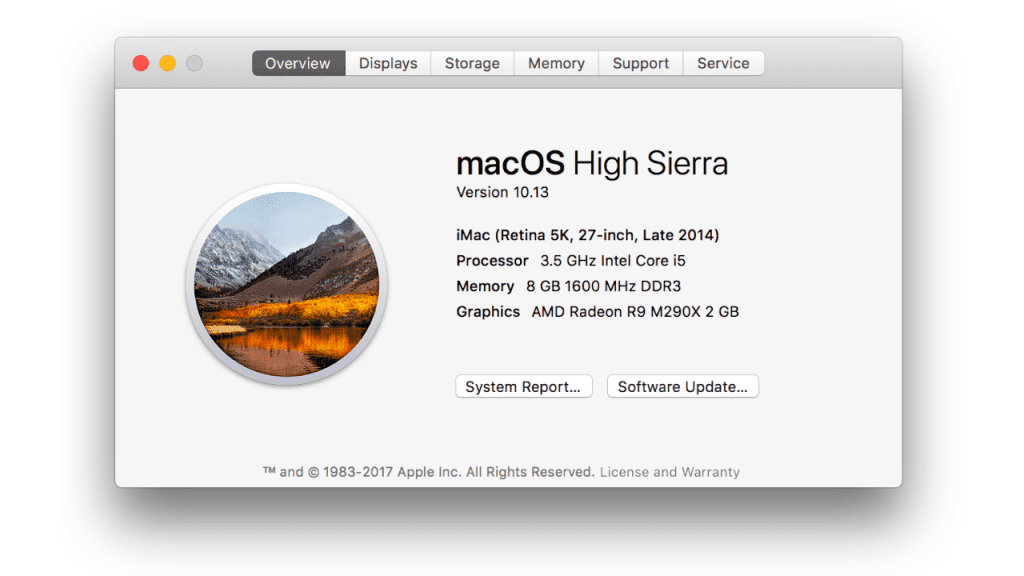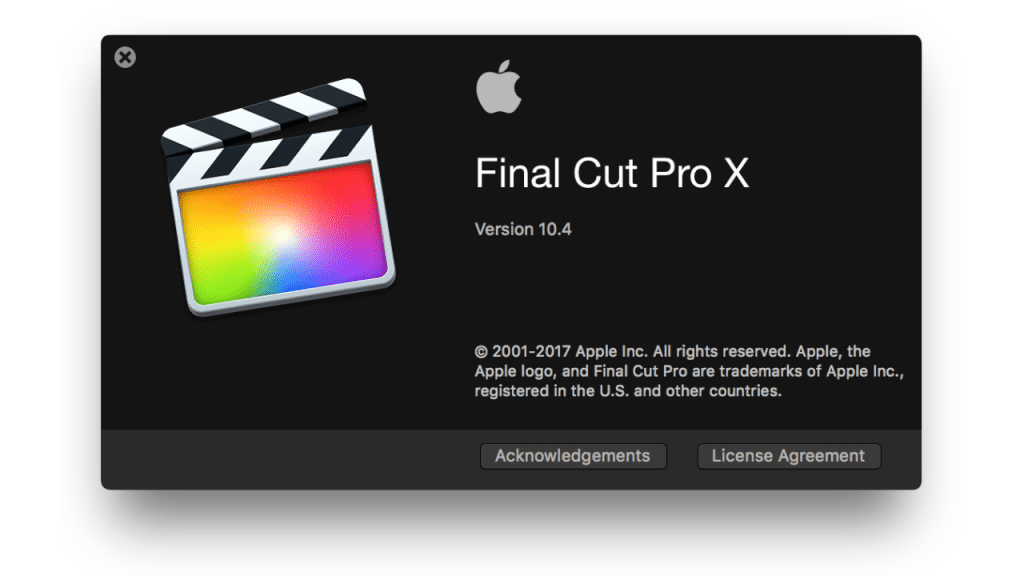 ..
.
Plugin Running Slow? Follow These Steps

.
.

.

Troubleshooting
.

.
.

.
.

.
.

.
.