ProTrailer Holiday
Trailers for Final Cut Pro X
Pixel Film Studios celebrates the Holiday Season with ProTrailer: Holiday. ProTrailer: Holiday is an exciting new teaser title pack, influenced and styled for everyones favorite time of the year. ProTrailer: Holiday takes the familiarity and functionality of the standard ProTrailers, and adds the holiday magic with 30 all-new presets. Easy to use, designed for FCPX.
ProTrailer: Holiday requires Final Cut Pro X version 10.2.1 or newer.
Trailer Titles with ProTrailer: Holiday in FCPX
---
30 Holiday Presets
ProTrailer: Holiday brings FCPX users 30 all-new Holiday presets, capturing all the magic of the most wonderful time of the year. From Christmas to New Year Celebrations, these ProTrailer presets are perfect for any style of Holiday movie, family photo album, and more.
---
Numerous Text Animations
Each ProTrailer: Holiday preset comes with over 20 keyframe-less kinetic text animations for the user to select from. Animation speed and spread is also adjustable, for different unique looks and variations. Animate the title and subtitle uniquely, and easily in a matter of seconds.
---
Fully Editable 3D Text
ProTrailer Holiday comes with fully editable 3D text thats easy to modify in Final Cut Pro X(Version 10.2.1 or newer). Users can add in which ever phrase, or word they want and adjust the texture, lighting style, thickness, depth, and more.
---
Designed For FCPX
ProTrailer Holiday is a generator pack designed for Final Cut Pro X(Version 10.2.1 or newer). FCPX users simply drage the generator to timeline and edit. The Environments in each generator can be disbaled for ovelraying footage or Photos. Uniquely and highly-detailed Holiday styles are just a few short clicks away.
*Version 10.2.1 or newer FCPX required
**Longer Render-Times can be expected due to Graphics Processing

Learn how to Install Plugins
.
.
.
.

.
.

.
.

.
.
Additional Information:.
.
How to name motion template folders: Click Here for a Video Tutorial.
.

.
ProTrailer Holidays Tutorial for Final Cut Pro X
---
While we do not have an exact Lesson yet for the particular ProTrailer yet, we do have a lesson below for another volume of ProTrailer which should help FCPX users with the workflow and editing process of a ProTrailer Generator. A lesson for this ProTrailer can be found on this page in the near future.

Frequently Asked Questions
.
.
Where do I find this Plugin Inside FCPX? 
.
.
.
.
.
How do I apply this plugin?
.
.

.
Why is this running slow on my computer?
.
.
Why is this Happening:
.
You don't have the proper system requirements or you're not following the best practices guidelines for our plugins.
.
What is the Solution:
.
Make sure you have the minimum requirements and are following the guidelines. You can find both on the system requirements tab located on this product page.
.

.
I installed this plugin and see weird letters
.
.
Why is this Happening:
.
This means the font files in the downloads were not installed.
.
What is the Solution:
.
Simply install all the font files included in the download.
.
.
Are the fonts included with the purchase?
.
We include a list of the font names in the download folder or on the product page for the plugin. The fonts can then be found and downloaded from these two sites: dafont.com & 1001fonts.com.
.
---
What fonts were used in the Promo Video?
Here is the font list from ProTrailer Holidays:
Best Wishes: Bolina
Candy Cane: Aardvark Cafe
Christmas Eve: Special Type
Decorate The Tree: Assasins
Dr Scrooge: Motion Picutre Personal Use
Elves of Christmas: Serif of Nottingham / Nicotine
Gift Wrap: Blabla Hawk
Ginger Bread Man: Ballpark
Happy Holidays: Angilla Tattoo Personal Use
Happy New Year: Bebas
Holiday Candy: A Yummy Apology
Holiday Cheer: Chocolate Box
Holiday Lights: Stainy Personal Use Only
Holiday Spirit: Billion Stars Personal Use
Home During The Holidays: Angilla Tattoo Personal Use
Jingle Bells: Trajan Pro / Twilight New Moon
Misses Claus: RobinGrafittiFilledIn
Mistletoe: Thats Font Folks!
New Years Celebration: Bebas Kai
North Pole: Luckiest Guy
Santas Helpers: Afton James
Season of Giving:  Carrington / Trajan Pro
Seasonal Treats: Exmouth / Floozy
Seasons Greetings: Billy Argeloft / Trajan Pro
Silent Eve: Trajan Pro
The Eve: SigismundoDifanti / Twilight New Moon
The Toy Shop: Toms Headache
Tis The Season: Tlakah
Winter Wonderland: Intrique Script Personal Use
Wonderful Time: Edwardian Script
These fonts can be downloaded for free at either www.dafont.com or www.1001freefonts.com

Minimum Requirements
.
.
Component:                                   Requirement:
..
Final Cut Pro:                                   10.4
..
..
macOS:                                            10.13
..
..
Graphics Card:                                 4 GB
..
..
Ram:                                                 8 GB
..
Example Requirements Below
..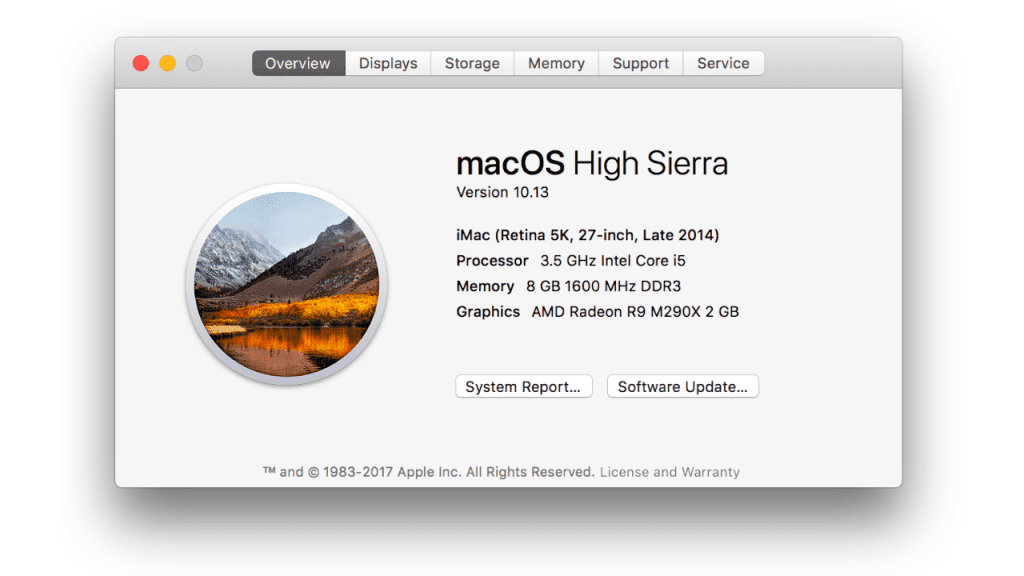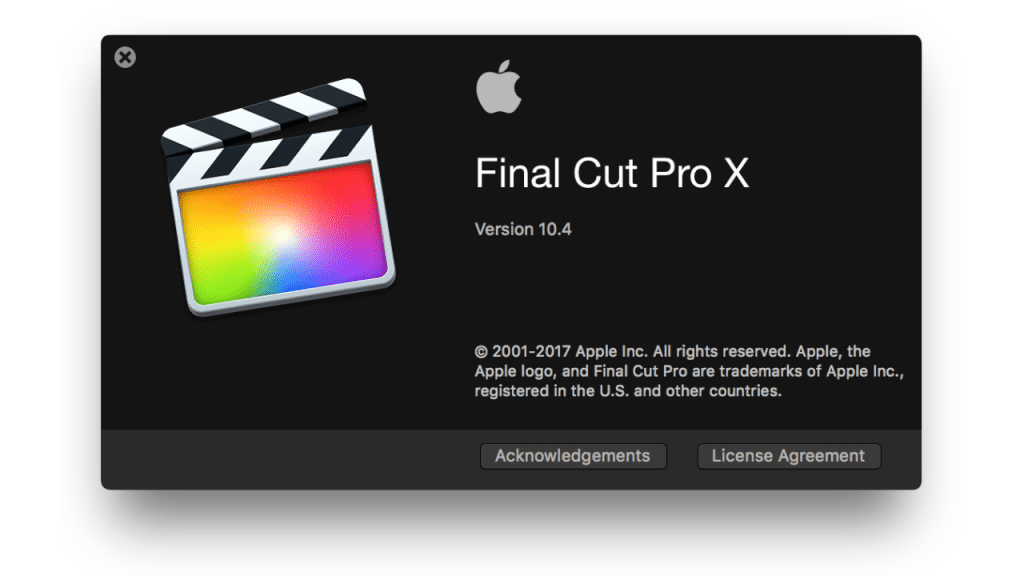 ..
.
Plugin Running Slow? Follow These Steps

.
.

.

Troubleshooting
.
.
I'm trying to use a ProTrailer Generator and it seems unusable, is there anything I can do to fix this?
.
If you don't have the minimum requirements or use our best practices for plugin, this plugin may run slow. You can find the minimum requirements and tips for efficiency under the system requirements tab of this product page.
.
.
My FCPX is running slowly on my MacBook Pro with this plugin, how can I fix this?
.
If your MacBook Pro has two graphics cards in it then this can cause a slowdown to occur due to your Mac trying to decide which GPU will be optimal for operating FCPX and the plugin. A trick to help with this is to disable automatic GPU switching on your MacBook Pro.
.
.
Can I Change the Direction the Message Animates?
.
You cannot with this plugin. The animation methods are fixed.
.

.
.

.
.

.
.