Description

ProLiquid 5K
What's in the package?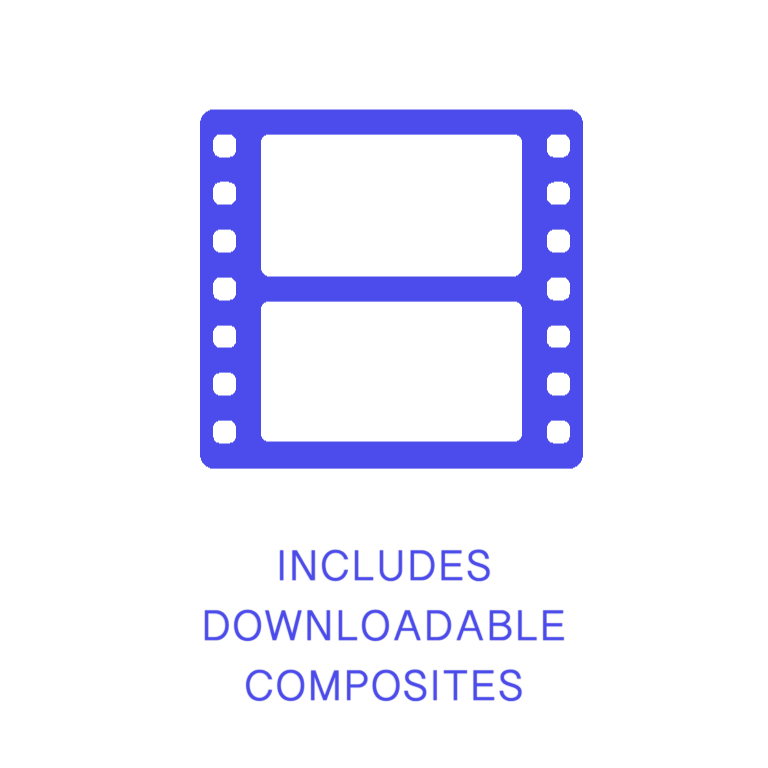 Updated with New Content
ProLiquid 5K is now updated and includes a larger library of liquid composite footage. In addition there are motion tracking tools also improving the results. As a result, it makes it easy to utilize the built in tools to create professional liquid effects. These tools are designed exclusively for use directly inside of Final Cut Pro X from Apple.


Hours of Composite Footage
ProLiquid 5K includes non linear software with hours of composite footage.   Therefore it produces an easy and streamlined workflow because of these additions.
ProLiquid 5K achieves large scale applications because it is composed of high quality liquid. Therefore, no matter how large the user wants to scale up each clip, the footage stays sharp and clear. Furthermore, these composites deliver any HD format in native ultra high definition to match the users vision.


Including Stylized Rain Presets
 Seamlessly start modifying looks by using the built in controls with with Proliquid 5 presets.  Likewise, change the the blend mode with little effort , which results in increased functionality.


Built in Motion Tracking & Masking Tools
ProLiquid 5K now adds the ability to track and mask the footage.  fIn addition the enhanced compositing techniques allow FCPX users can track footage to match a camera move. Further more they can also track an object moving within a scene. The masking tool also allows users to add composites to any specified area, or remove them depending on the shot composition.