Description

What's in ProPatch?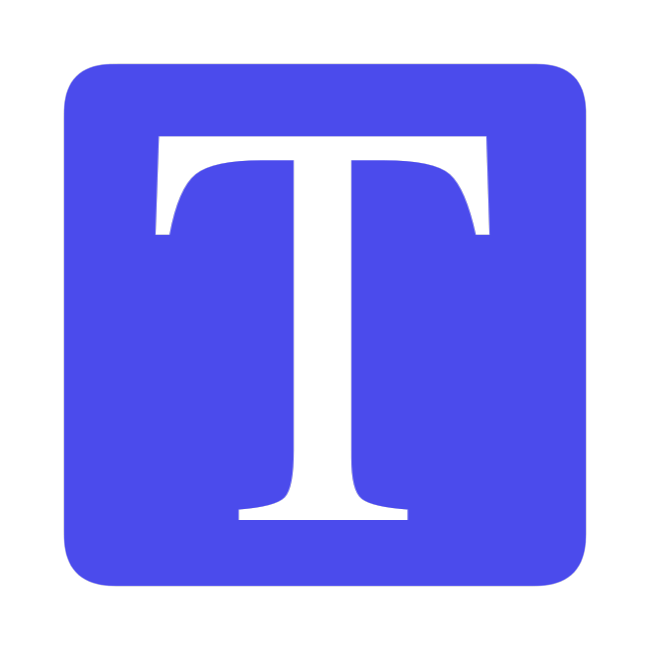 Repair, Remove and Replace Media with ProPatch
ProPatch has been newly updated to include Track Editor 2.0 and Mask 2.0. Track Editor 2.0 provides extremely quick and accurate tracks for any media. The inclusion of Mask 2.0 gives users more control over mask points and allows for keyframe-able points.

.
Now Including Track Editor 2.0
The inclusion of Track Editor 2.0 allow users to quickly and easily track any subject in their scene. This Track Editor is 4 times faster than Track Editor 1.0 and give users more control over the track. Track forward, track backwards, and make manual keyframe edits if needed.

.
Updated with Mask 2.0
ProPatch now contains a pop-up Track Editor window designed to improve the tracking workflow and increase ease of use for all editors. The Track Editor can be opened with a simple click and features built-in instructions and tool tips to help guide you. The Track Editor also features its own timeline which allows users to easily manipulate their track data.