ProShift Tiles
Grid Shifting Tools for FCPX
ProShift Tiles is a collection of modular grid shifting tools for Final Cut Pro X. Turn photos and videos into tiled grids and animate them to create dynamic imagery. Adjust the space between panels, remove tiles one by one and choose between a variety of tile layouts. ProShift Tiles allows users to instantly add style to any Final Cut Pro X production.
Grid Shifting Tools with ProShift Tiles
Creative Dynamic Imagery
Turn any Final Cut Pro X project into an animating tile grid using ProShift Tiles. Shift individual tiles to simulate a puzzle and stylize scenes instantly. ProShift Tiles gives users the ability to create wonders in Final Cut Pro X.
.
.
Stack and Stagger
Using ProShift Tiles is easy. Simply drop a preset on top of footage in the timeline to begin. Then, stack additional presets on top of previous ones and stagger their start points in the timeline to offset animations.
.
.
Variety of Layouts
ProShift Tiles includes a variety of tile layouts: 2×1,1×2, 2×2, 3×2, 4×3, and 5×3. This ensures that users have several choices to work with in Final Cut Pro X. Pixel Film Studios give users all the tools they need with ProShift Tiles.
.
.
Intuitive Controls
Tile layouts can be altered using controls in the inspector window. Adjust the Scale in Edges slider to decrease the size of tiles and increase the space between them. Plus, choose the animating tile and direction it moves to using drop-down menus. Adjust the speed and interpolation to finalize.

Learn how to Install Plugins
.
.
.
.

.
.

.
.

.
ProShift Tiles Instructions

.
How to Use
Place a preset on top of footage.
Set the duration by stretching it in the timeline.
Turn on the Guides box to see a visual representation of the tiles.
Choose a tile number from the drop-down menu.
Select the direction that it animates to.
Add a new preset on top of the previous one and offset its starting point so that it starts when the previous layer finishes.
Repeat steps 3-6 for all additional presets.
Turn off the Guides box on all layers before exporting.
.
.

Frequently Asked Questions
.
.
What is a Base preset?
.
Base presets do not animate. Editors can use base presets as a starting point. Select the tile that will be turned off using the Tile drop-down or choose the None option to keep all tiles turned on.
.
.
Can this plugin be used on a windows computer?
.
No, our products are only for Final Cut Pro which is only for Mac computers.
.
.
Where do I find this Plugin Inside FCPX? 
.
.
.
.
.
How do I apply this plugin?
.

Minimum Requirements
.
.
Component:                                   Requirement:
..
Final Cut Pro:                                   10.4
..
..
macOS:                                            10.13
..
..
Graphics Card:                                 2 GB
..
..
Ram:                                                 8 GB
..
Example Requirements Below
..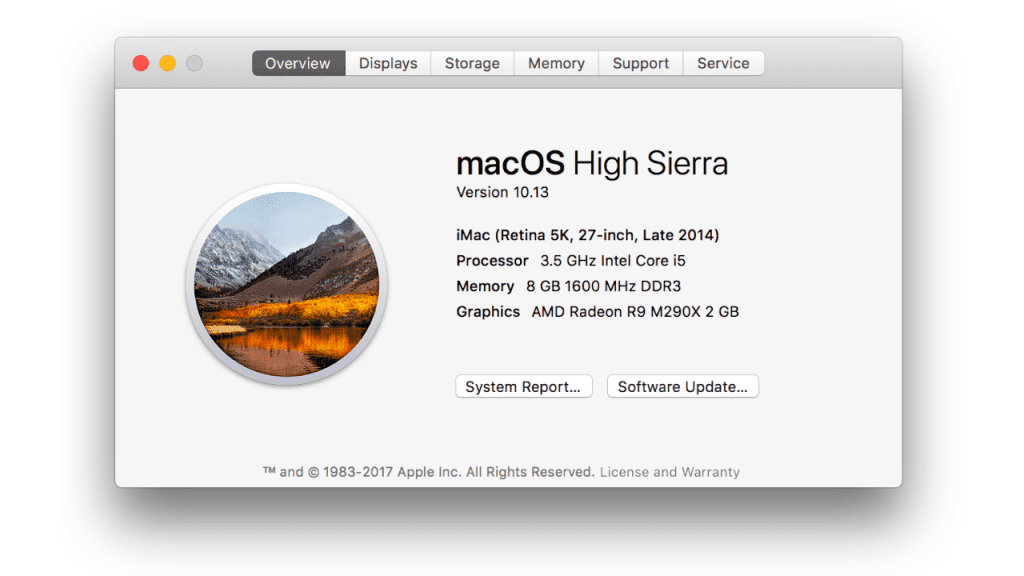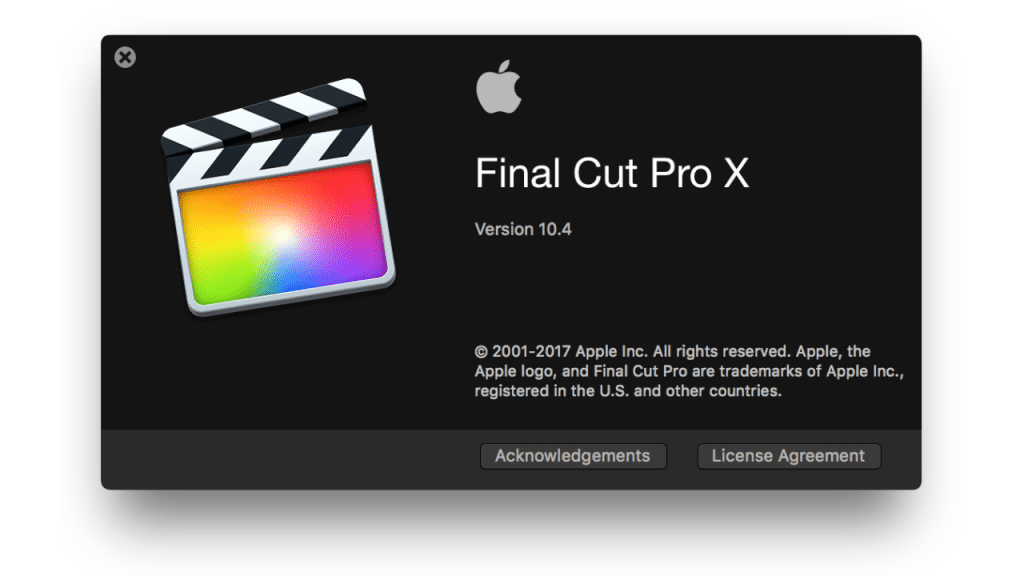 ..
.
Plugin Running Slow? Follow These Steps

.
.

.

Troubleshooting
.

.
.

.
.

.
.