ProSidebar Selects
Professional Sidebars for Final Cut Pro
ProSidebar Selects is a collection of 30 professionally designed sidebar titles. ProSidebar have numerous animation options that can be combined to create truly unique animations. Customize every element of the preset such as font, color, size, scale, position and more all directly inside of Final Cut Pro. Introduce a new level of professionalism with ProSidebar Selects.
ProSidebar are compatible in any 16:9 project. (HD, 4K UHD, 5K UHD, etc.)

What's in a ProSidebar?

30 Professional Sidebars
ProSidebar Selects includes 30 sidebar titles created exclusively for Final Cut Pro X. Each ProSidebar Selects preset is adaptable to any project and features customizable animations, colors, and more.


Use ProSidebar for
.
.
Use as a Title
ProSidebar Selects is great when used as a title. Just replace the text, edit style controls, and set a desired animation. Create a professional sidebar with ease.
.
.
Use for Displaying Lists or Bulleted Points
Alternatively, you can use ProSidebar Selects to display lists or bulleted points. With sidebar's vertical arrangement, it makes it easy to place a lot of text in many different layouts.
.
Use to Display a Large Block of Text
ProSidebar Selects can also be used to display large blocks of text. Use ProSidebar to define a term, introduce a person and their position, or describe what is happening in the scene. Each preset can be edited to work for all types of media and text arrangements.
.

Interface Controls
.
.
Edit Text and Animations
ProSidebar Selects allows you to replace default text with your own. Changing the text is easy. Just select the current text. Delete it. Then, type in your new text. You can change colors, fonts, and much more. Select from a wide range of animation options to create some truly unique animations.
.
.
Change Colors
ProSidebar Selects allows you to change the color of each element individually. Create any color scheme you can imagine. Easily match the preset to your background media.
.
.
Sidebar Style controls
Each ProSidebar preset is fully customizable directly inside of Final Cut Pro. Adjust width, color and opacity of sidebar to your liking. Additionally, edit the background media offset for the animation. Edit all style controls, element controls and text animations to create a professional sidebar for your media in mere minutes.

Learn how to Install Plugins
.
.
.
.

.
.

.
.

.

Frequently Asked Questions
.
.
Where do I find this Plugin Inside FCPX? 
.
.
.
.
.
How do I apply this plugin?
.

Minimum Requirements
.
.
Component:                                   Requirement:
..
Final Cut Pro:                                   10.4
..
..
macOS:                                            10.13
..
..
Graphics Card:                                 2 GB
..
..
Ram:                                                 8 GB
..
Example Requirements Below
..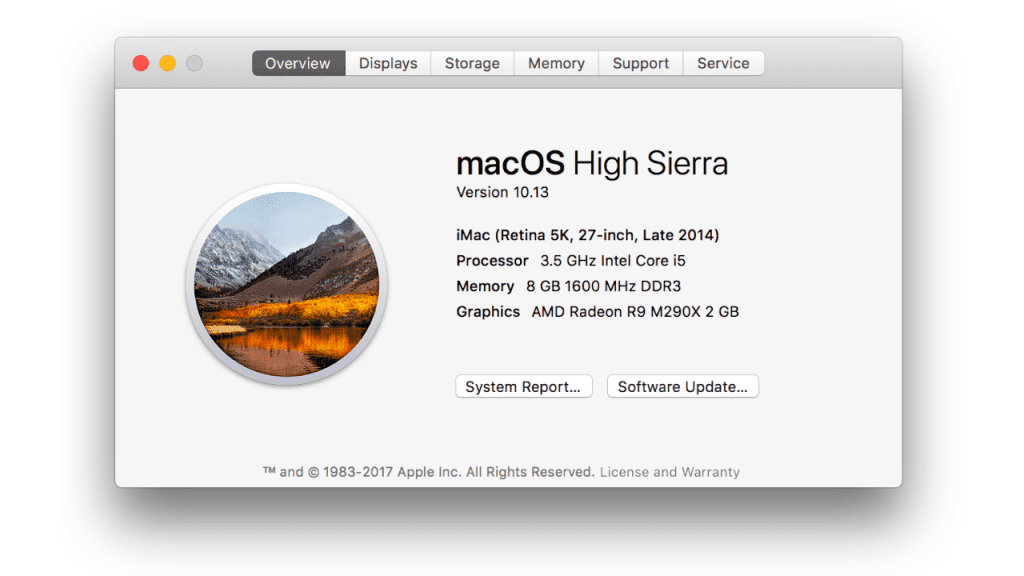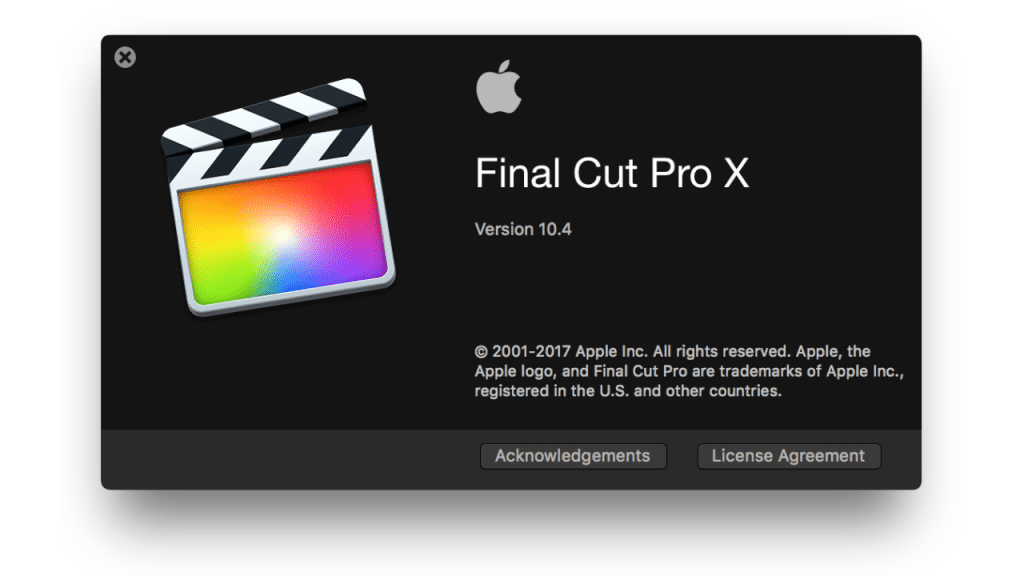 ..
.
Plugin Running Slow? Follow These Steps

.
.

.

Troubleshooting
.

.
.

.
.

.
.