Description
Lighting Effects with ProSoft in Final Cut Pro X
---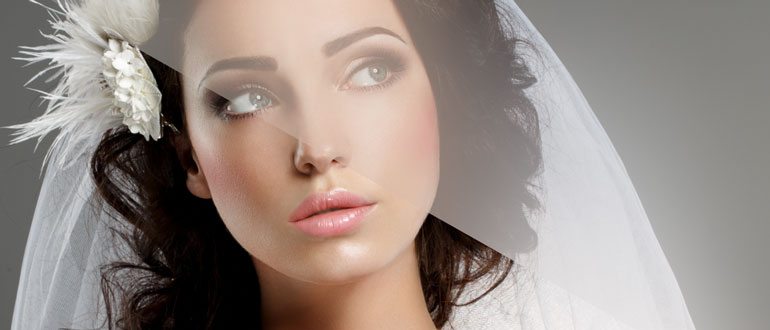 Up to 30 Effect Presets
With up to 30 presets to choose from ProSoft offers a wide range of fully customizable soft focus and light diffusion effects. Users have the ability to choose from either Light diffusion effect, Black diffusion effect, and Soft Focus effects. And each preset is individually designed with the user in mind, giving the user control over light diffusion, mid-tone diffusion and black diffusion. Users have the ability to customize each individual diffusion effect, and much more. With so much customization the possibilities are truly endless.
---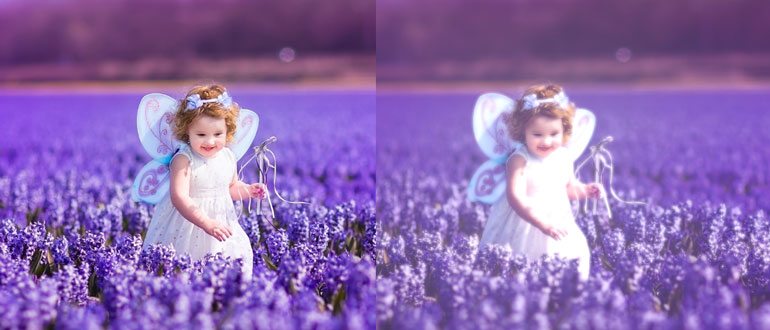 Customize the Soft Focus Effect
With ProSoft, users have the ability to alter the look, feel, and overall mood of their project. With the new custom light diffusion presets users now have the ability to add that professional Hollywood look to their footage. Presets vary with each effect with controls over contrast, Hue, soft focus, and more. Users have the ability to enhance the mood by adding a dreamy look, or vintage rustic feel and find what setting is best for their footage or style all with in Final Cut Pro X.
---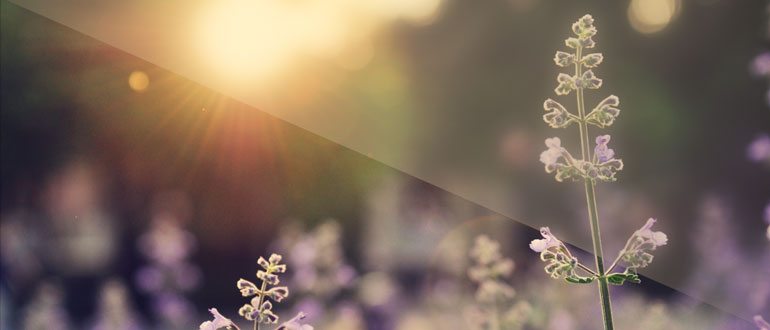 Diffusion Controls
With ProSoft, Diffusion controls users have the ability to customize their media diffusion controls within the Effects preset category. Users can now have total control over their media with a click of a mouse. Users have the ability to Drag and drop each preset, set it, then move on in seconds all with in Final Cut Pro X.
---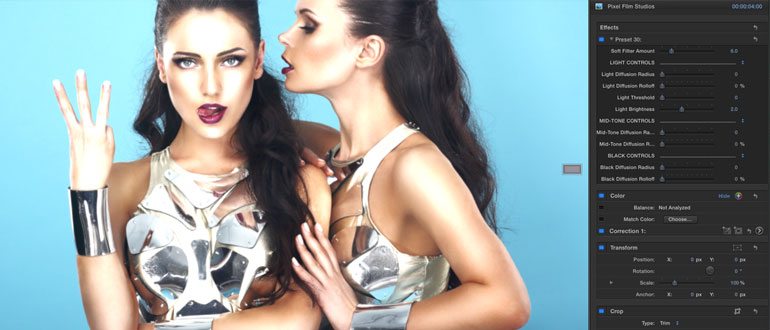 Designed for Final Cut Pro X
ProSoft was professionally designed to work seamlessly inside of Final Cut Pro X. As a FCPX Effect, each ProSoft preset can be dragged and dropped onto the users footage. With the published parameters found in the FCPX inspector, users have to ability to make adjustments and create their very own stylized film. Users can easily find their very own look with just a few clicks of a mouse.