Description
Creating Transitions with TransCut Volume 2


Transitions created for Final Cut Pro X
TransCut 2 features professional transitions created exclusively for use in Final Cut Pro X. Video editors and artists alike have the ability to create unique and interesting photo cut transitions with easy to use controls in FCPX. This versatile transition plugin can be used for any type of video project that you are faced with.

.

.
Hard Cut Transitions
TransCut 2 offers users a simplified photo cut transition without the need to manually cut clips together. With the ability to adjust the timing of the transition between two clips and a wide variety of drop zone options per transition, users have endless possibilities to create the transition that best matches the footage.

.

.

Drop Zones
Add photos or video footage to drops zones in TransCut 2 to create interesting transitions. Users can adjust many aspects of each drop zone in the preset. The varying duration of the transitions allows users to create interesting hard cuts that reveal subtle motion or flashes between different clips. TransCut 2 makes each transition look as though flipping through photos.

.

.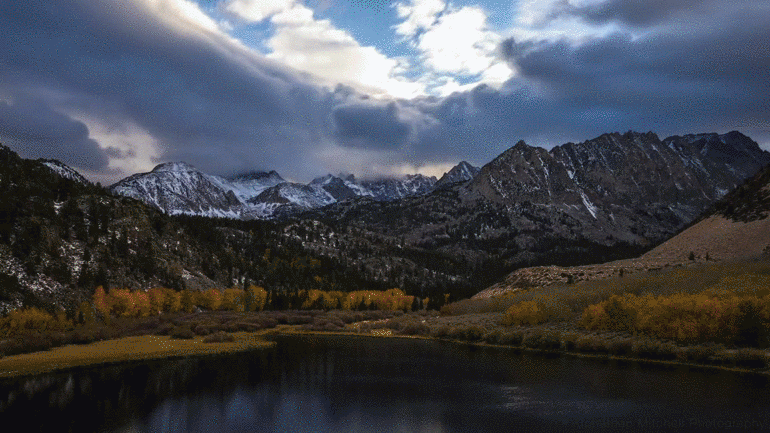 Style Controls
Easily adjust style controls of TransCut 2 with controls that are all located within Final Cut Pro X. Easily adjust the scale, background, frame, and drop shadow of each preset with just a few clicks.