ProCuts
Precut Media Layouts for FCPX
ProCuts is a set of precut media layouts for Final Cut Pro X. Easily control the style of the layout with sliders and On-Screen Controls to move around the media source, bringing focus to whats important.
Creating with ProCuts in Final Cut Pro X
Customizable Media Layouts
ProCuts is a set of customizable media tools created for use within Final Cut Pro X.  With this plugin, video editors can apply and edit 30 different media layouts to showcase pictures and video footage in Final Cut Pro X.
.
On-Screen Controls
ProCuts presets feature intuitive on-screen controls that allow editors to easily scale, position, and rotate media within the layout. Pixel Film Studios' ProCuts is the easiest way for editors to create unique media layouts in Final Cut Pro X.
.
.
Simple Drag and Drop Function
Simply drag and drop any of the ProCuts presets over footage in the FCPX timeline to create a unique media layout for any type of video project. Unlimited possibilities when stacking multiple presets over footage in FCPX. Add text below the preset and above the footage in FCPX to create more unique styles.
.
.
Style Controls in FCPX
Easily adjust the different media sources in the layout to bring focus to the most important subject matter. With the use of OSC controls and simple sliders, users are able to create endless variations for each preset. Flip the media source to add more visual interest throughout the composition.

Learn how to Install Plugins
.
.
.
.

.
.

.
.

.
.
Additional Information:.
.
How to name motion template folders: Click Here for a Video Tutorial.
.

.
ProCuts Frequently Asked Questions

I installed ProCuts and see a red screen similar to this.
.

.
Why is this Happening:
This means that Final Cut Pro is currently out of date.
.
What is the Solution:
Update Final Cut Pro. You can update by going to the app store.
Click Here to Watch Troubleshooting Video
.

.
Where do I find ProCuts?
.
Once the installation is complete, you can find ProCuts in the FCPX Titles library.
.

Where is the tutorial for ProCuts?
.
You can search for the tutorial on the actual product page located at the bottom under the tutorial tab (if one is available). Keep in mind not all tutorials are available yet for each plugin. We are working daily to update new lessons for older and new plugins.

Minimum Requirements
.
.
Component:                                   Requirement:
..
Final Cut Pro:                                   10.4
..
..
macOS:                                            10.13
..
..
Graphics Card:                                 2 GB
..
..
Ram:                                                 4 GB
..
Example Requirements Below
..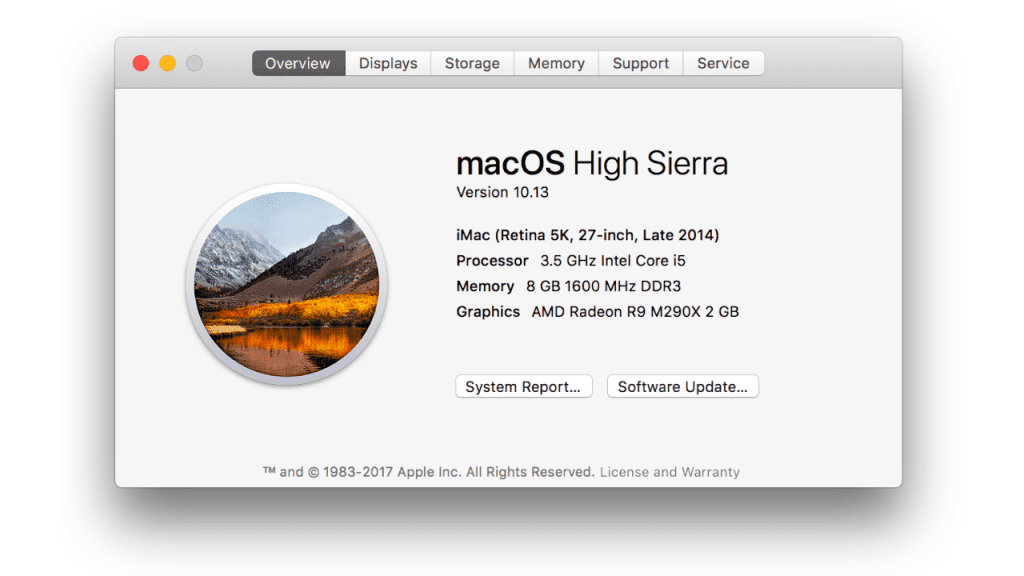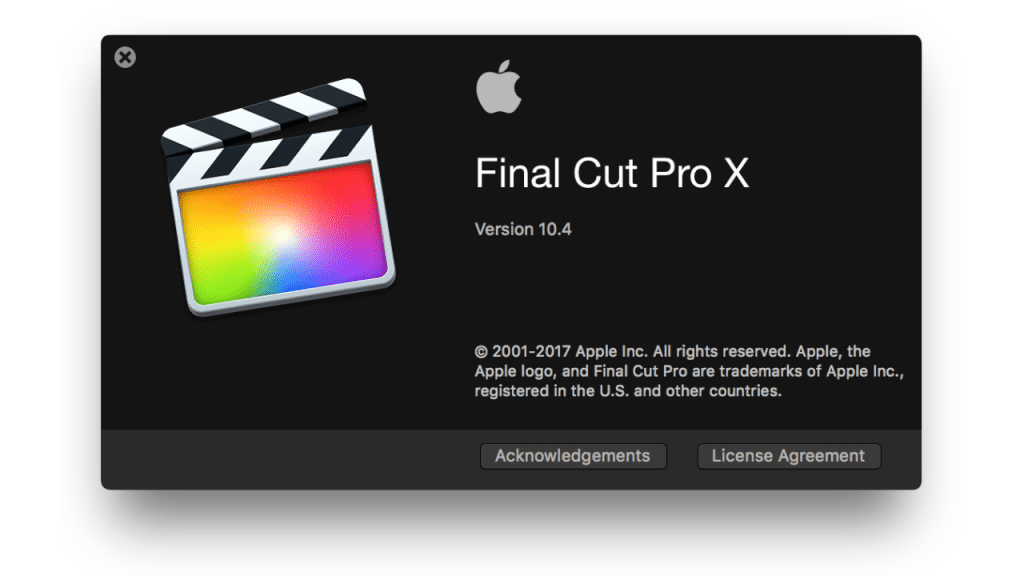 ..
.
Plugin Running Slow? Follow These Steps

.
.

.