ProTrailer Horror
Trailers for Final Cut Pro X
Pixel Film Studios brings FCPX users a new and spooky ProTrailer pack with ProTrailer: Horror, specially designed for FCPX. With 30 highly-detailed styled scary presets, these trailer openers are sure to scare the socks of the audience. The presets include every terrifying style from ghostly foggy titles, to gruesome axe murder themed titles. Designed for any skill level Final Cut Pro X user.
ProTrailer: Horror requires Final Cut Pro X version 10.2.1 or newer
Trailer Titles with ProTrailer: Horror in FCPX
---
30 Different Presets
ProTrailer: Horror includes 30 different styled Horror presets, from gruesome axe-murder themes, to spooky ghost story styles. FCPX users have the ability to change the color and more within each preset. Each preset can be designed to work with any style of font, to fit any mood or project style.
---
Fully Customizable 3D controls
ProTrailer: Horror gives users a unique and intuitive set of controls, giving users limitless creativity options. Included text controls allow users to change and modify the text in real time, along with camera angle controls, depth-of-field options, and more. Creating terrifying and spooky title openers have never been easier.
---
Professional Looks
ProTrailer: Horror gives FCPX film makers and editors the ability to lay professional looking text over their own photos and videos, or use and modify the given 3D environment. Fog, Particles, Floor Layers and more are all included at the users fingertips, putting editors in the drivers seat to create professional titles, without any of the hassle.
---
Designed Exclusively For FCPX
ProTrailer: Horror is a plugin designed specially for Final Cut Pro X. These generator presets allow any skill-level editor to instantly dive in and create amazing and professional looking horror movies titles in just seconds. With all the given controls located in the FCPX inspector, FCPX users have all the tools they need at their fingertips. Easy to use.
*Designed For Final Cut Pro X Version 10.2.1 or newer

Learn how to Install Plugins
.
.
.
.

.
.

.
.

.
.
Additional Information:.
.
How to name motion template folders: Click Here for a Video Tutorial.
.

.
ProTrailer Horror Tutorial for Final Cut Pro X
---
While we do not have an exact Lesson yet for the particular ProTrailer yet, we do have a lesson below for another volume of ProTrailer which should help FCPX users with the workflow and editing process of a ProTrailer Generator. A lesson for this ProTrailer can be found on this page in the near future.

Frequently Asked Questions
.
.
Where do I find this Plugin Inside FCPX? 
.
.
.
.
.
How do I apply this plugin?
.
.

.
Why is this running slow on my computer?
.
.
Why is this Happening:
.
You don't have the proper system requirements or you're not following the best practices guidelines for our plugins.
.
What is the Solution:
.
Make sure you have the minimum requirements and are following the guidelines. You can find both on the system requirements tab located on this product page.
.

.
I installed this plugin and see weird letters
.
.
Why is this Happening:
.
This means the font files in the downloads were not installed.
.
What is the Solution:
.
Simply install all the font files included in the download.
.
.
Are the fonts included with the purchase?
.
We include a list of the font names in the download folder or on the product page for the plugin. The fonts can then be found and downloaded from these two sites: dafont.com & 1001fonts.com.
.
---
What fonts were used in the Promo Video?
Here is the font list from ProTrailer Horror:
Asylum: Salem By Theyann / Slurry
Blood Moon: Trajan Pro
Contagious: SYN HAX / Bebas Neue
Dark Ridge Estate: Trajan Pro
Doctor Doom: Metropolitan
Evil Empire: PentaGrams Malefissient
Gator Swamp: Mars Attacks
Graveyard Ghouls: Spookyhouse
Hillview Hotel: Constantine
Mother Evil: Slurry / Bebas Neue
Night Walkers: 3rd Man / Anarchy
Nightfall: VEGESIGNES / Vanadine
Road Rage: Angel / Soot Break
Silence in the Dark: Constantine
Snow Man: Ruptured Sans
Spooky Night: Monsters Attack!
The Chainsaw Massacre: Peanut
The Haunted: You Can Make Your Own Font
The Haunting: Haunting Attraction
The Log Cabin Murders: Parents Suck
The Swamp Monster: Gremlins
The Taken Ones: Slurry / Sonderfistad
Thirteen: SYN HAX
Undead Knight: Assasins
Underground: 9 / Boycott
Urban Myth: SYN HAX
Vampire Curse: Mirage Gothic
Witchhunt: Ghost Theory
Zomie Invasion: Uptown / Bebas
These fonts can be downloaded for free at either www.dafont.com or www.1001freefonts.com

Minimum Requirements
.
.
Component:                                   Requirement:
..
Final Cut Pro:                                   10.4
..
..
macOS:                                            10.13
..
..
Graphics Card:                                 4 GB
..
..
Ram:                                                 8 GB
..
Example Requirements Below
..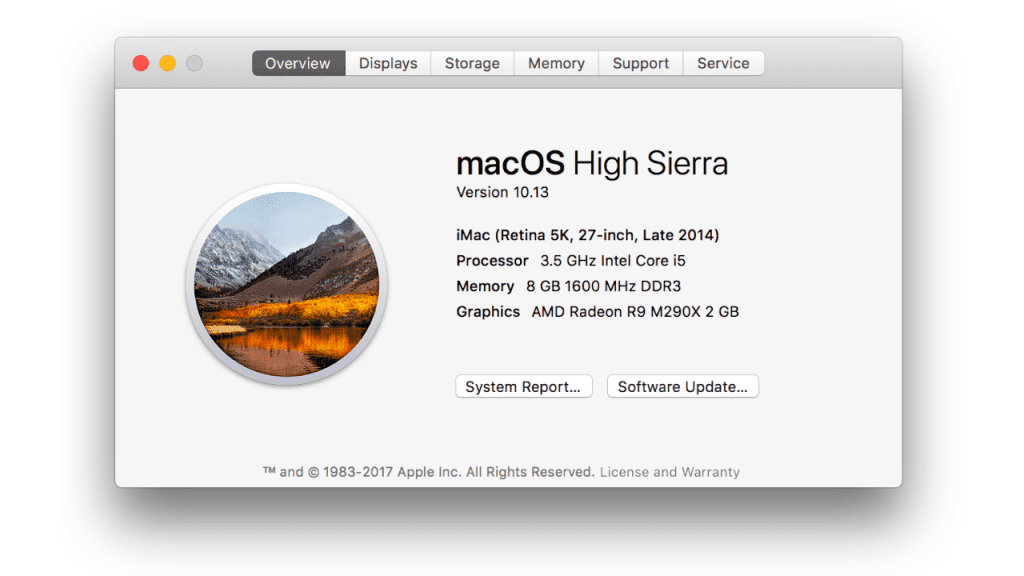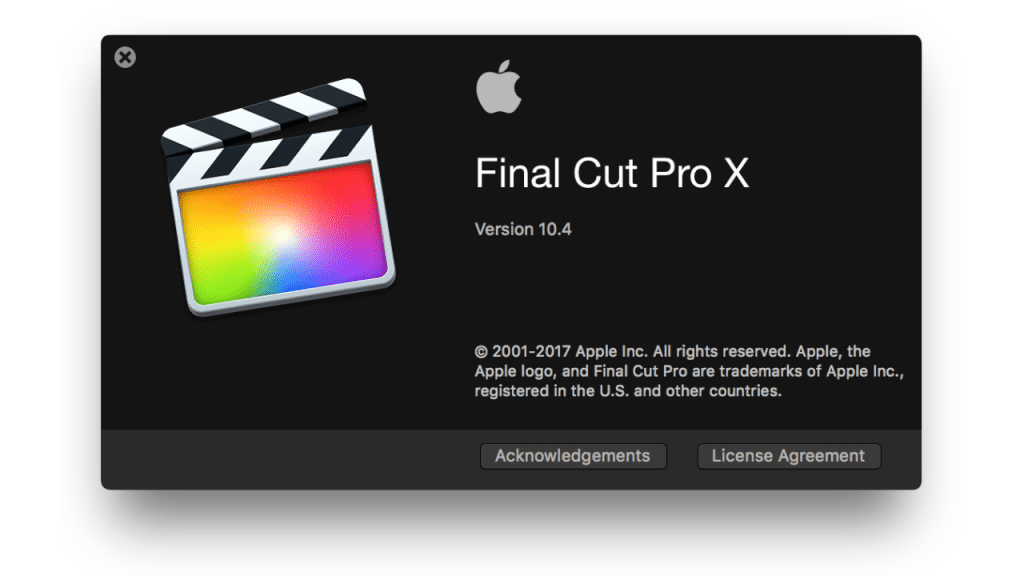 ..
.
Plugin Running Slow? Follow These Steps

.
.

.

Troubleshooting
.
.
I'm trying to use a ProTrailer Generator and it seems unusable, is there anything I can do to fix this?
.
If you don't have the minimum requirements or use our best practices for plugin, this plugin may run slow. You can find the minimum requirements and tips for efficiency under the system requirements tab of this product page.
.
.
My FCPX is running slowly on my MacBook Pro with this plugin, how can I fix this?
.
If your MacBook Pro has two graphics cards in it then this can cause a slowdown to occur due to your Mac trying to decide which GPU will be optimal for operating FCPX and the plugin. A trick to help with this is to disable automatic GPU switching on your MacBook Pro.
.
.
Can I Change the Direction the Message Animates?
.
You cannot with this plugin. The animation methods are fixed.
.

.
.

.
.

.
.